Cheap and Easy Ways to Promote Your Online Ordering System
As a restaurant owner, chances are your schedule is busy and hectic. From handling payroll to hiring staff to keeping your kitchen fully stocked, you have a lot on your plate. So, it would not be surprising if you let your marketing efforts fall to the wayside.
Annual sales in the restaurant industry are $799 billion, which means there are a lot of hungry people out there just waiting to discover your establishment. So, you need to know how to promote your business and reach more customers. Here are some great ideas you can implement even if you do not have a lot of time or money.
Create an online ordering system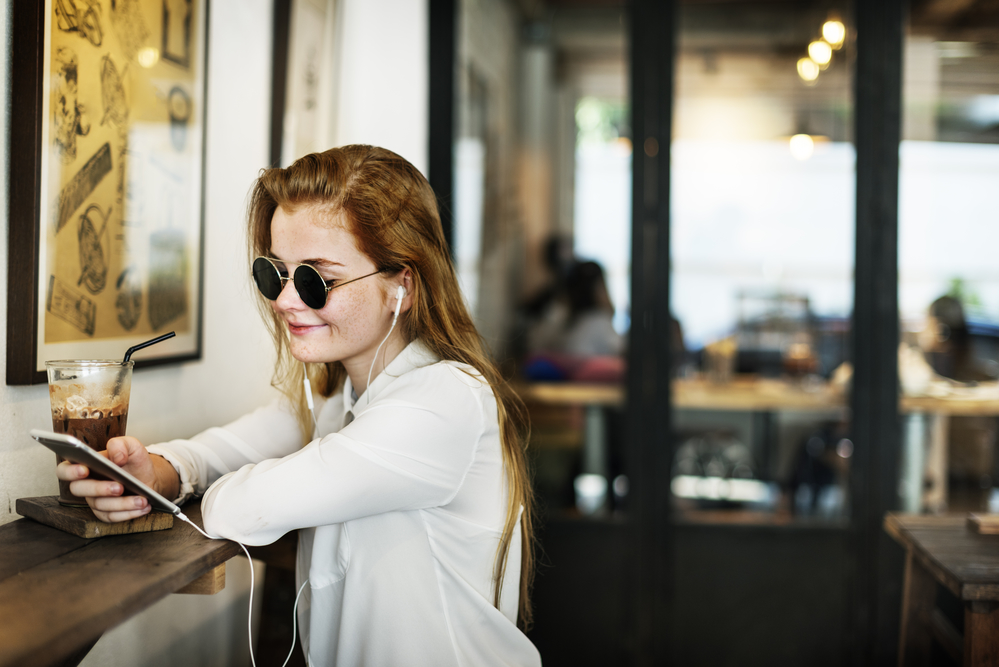 When you implement an online ordering system for your restaurant, it allows people to visit your web page or mobile app to view your menu. Frequent customers can create an account to make the process even easier. A customer can make a selection and choose to have it delivered or to pick it up. Payments can be made online to your restaurant via debit or credit.
Although some restaurant owners may think that this process is complicated, it truly is not. Companies like orders2.me can help you every step of the way so you can serve more customers with simple online ordering that works on any device.
Promote Your Online Ordering System
If you have a fantastic and user-friendly online ordering system, it is useless if people do not know it is there. So, you need to make sure you let current and potential customers know about it. Here are some effective ways you can promote your restaurant and its online ordering system:
Social Media And Mobile Apps
Technology plays a pivotal role in helping restaurants increase sales and build relationships. Social media is used by 63 percent of restaurateurs for promoting their brand. Utilizing platforms like Facebook or Twitter is a great way to advertise your local eatery. Customers are now ordering food directly from a restaurant's Facebook page. Some businesses are even partnering with third-party delivery services by linking out to those online ordering platforms to make accessing their establishment easier.
Your Website
Use your website to announce to customers that you offer online ordering. Include the announcement on the top of your online menu, too, so customers are sure to see it when they scroll through it. Provide a link directly to your ordering system to make the ordering process quick and easy, which will make your customer more inclined to come back to your site.
Restaurant Analytics
If you're able to capture the data of your online customer base through online ordering software, you can begin seeing customers' preferences and trends so you can cater more to what they want.
Create Opportunities to Attract Repeat Business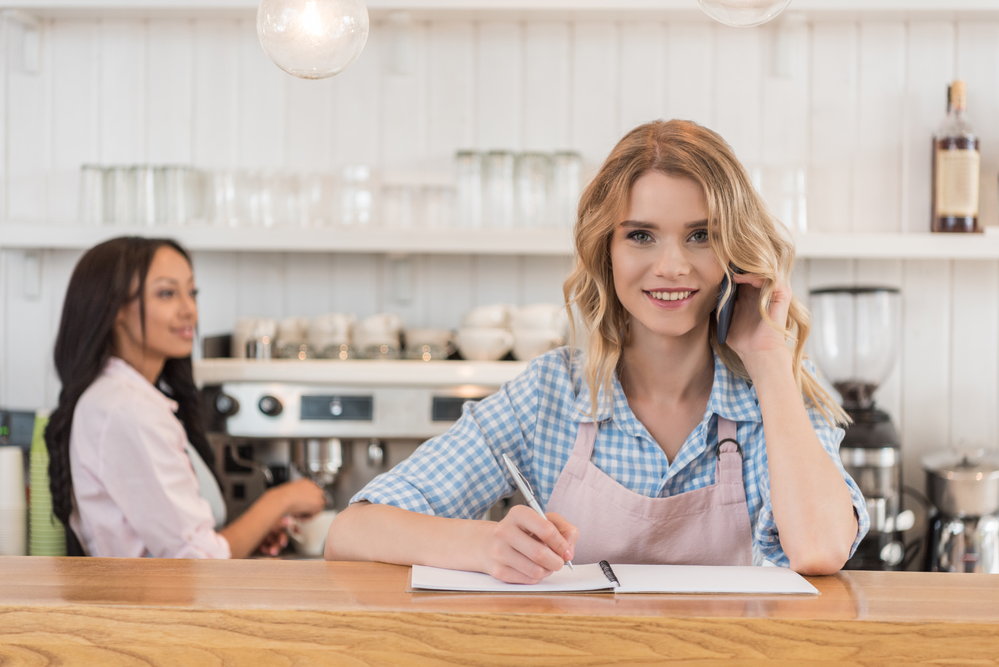 Create programs that encourage repeat business like rewards programs and special deals. People will be more apt to come back repeatedly if there is something in it for them. You will more than make up for any lost revenue that comes from giving away a free appetizer or dessert by getting a customer in the door multiple times.
Start A Blog
One of the best ways to connect with your customer is to raise brand awareness. Creating relevant content is an excellent promotional tool that will boost traffic to your restaurant's website. So, you can simultaneously promote your business and the online ordering system.
Print Media
Even though we are in the digital age, you cannot neglect your print marketing opportunities.
Table mats, cups and to-go containers are all easy ways to spread the word about your service. Simply print it on all of your physical products. You can also print coupons for take-out orders and on dine-in receipts, both strategies have shown to boost a restaurant's online presence.
Advertise With Voicemail
When your customers are on hold, take the opportunity to inform them about your online menu. Let them know how they can bypass being placed on hold, save time by ordering online instead.
Email Marketing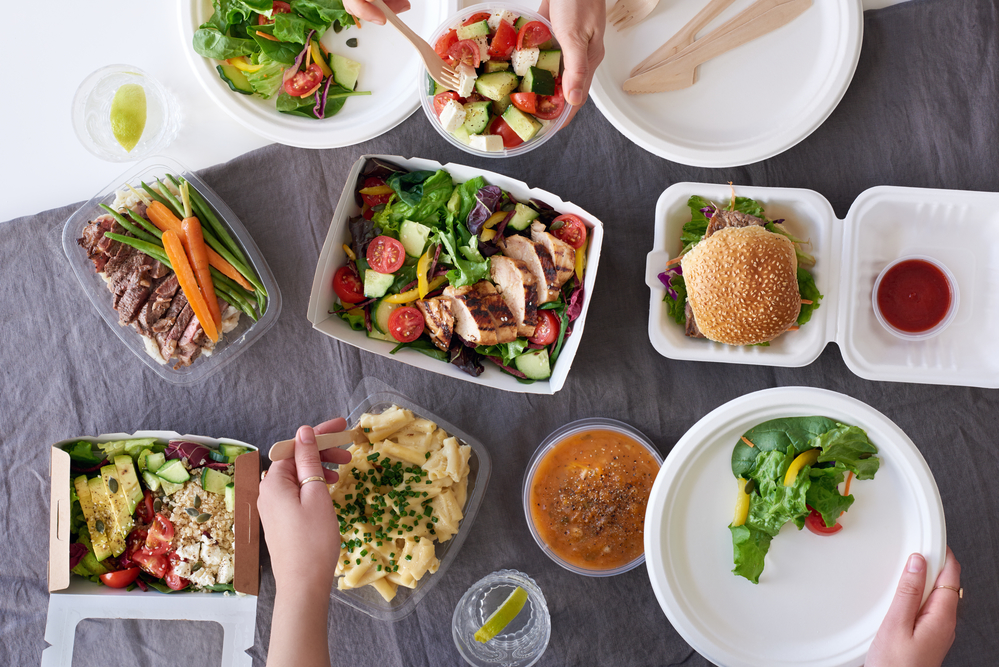 Capturing your customers' email addresses is a great way to notify them about upcoming deals, promos and your online ordering service. Another perk associated with having your customers' email addresses is that it serves as direct permission to reach out to them.
Growing your business is no easy task. It takes time and a lot of hard work. Promoting your online ordering system does not need to be a daunting task. If you're running a restaurant, your schedule is probably jam-packed. With little time and money to spend on marketing, orders2.me can help you. Contact us to see how we can help you.