Online Ordering

System

Start Taking Orders Online and Stop Paying Outrageous Fees, Today!
Get Online. Get More Order. Orders2me Makes it Easy.
Restaurant owners know that having a website is important for bringing in more customers. Normally, getting your business online requires time, money and energy that restaurant owners just don't have. Web design agencies charge thousands of dollars just to build a website and they don't even send customers to it.
That's where Orders2me comes in. Orders2me simplifies marketing and web design for restaurant owners.
We Build Your Online Presence
Custom Website
Desktop and mobile friendly

Online ordering

Reservation system

Designed to match your brand: includes menu, "about us" section, store hours, location, contact information, and blog

Up to 5 email accounts
Facebook Page
Social ordering - take orders right from Facebook
Includes menu, "about us" section, store hours, location, contact information
Interact with customers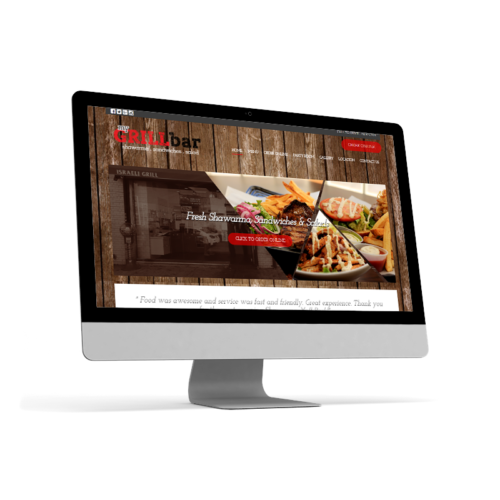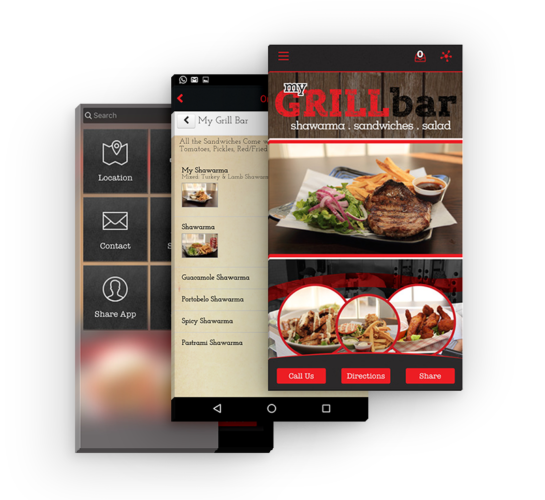 Mobile Apps
Available for both Android and iPhone users
Mobile reservation system
Mobile app ordering
Push notifications
Analytics and reporting
Marketing Jacket
Custom graphics and banners to promote your new website, Facebook page and mobile apps.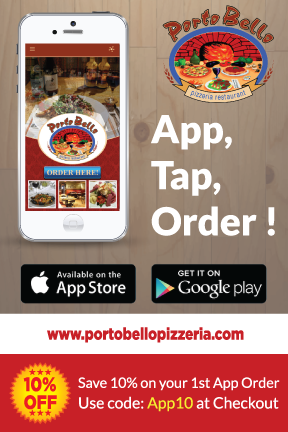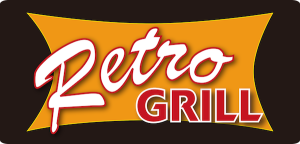 Shy Leviov
Owner, Retro Grill in Brooklyn, NY
"I've been nothing but impressed with Orders2me. We've increased sales by $30,000 since signing up. Our customers love it & it's helped make our take out & delivery orders smoother."
Website & Facebook Ordering
Our platform will allow your customers to take orders directly on your website as well as on your Facebook page. Online ordering is growing year after year, make sure you are positioned to take advantage of that trend.
Mobile Optimized
Your digital online menu is responsive and will adapt to any screen size allowing your customers to place orders on any device. Smartphones are the fastest growing technology in the history of the world, make sure your customer's can order their food on the devices they hang out on most.
Easy to Manage
You can see all of your orders, turn the process on and off, refund orders, or view reports. All from one easy-to-use online dashboard. Your dashboard will be your go-to-home for running your Online Ordering System.
Targeted Marketing
Our platform allows you to make special offers online both for carry-out and delivery. You can also change menu items instantly and provide discounts on your online orders, all without impacting your in-store sales.
No New Hardware or Training
Our platform integrates with your existing hardware, avoiding any unnecessary investments into new tablets & equipment. Our process is also simple enough to use with minimal or no staff training required.
White Glove Support
Our goal isn't just to get you online or improve your costs of doing business. Our goal is to make sure we overcome every obstacle together in order to create a successful online distribution strategy. Every relationship to us matters, and we show that by providing world class support.