March Into a Strong Email List
One of the best marketing tools available for a restaurant is its email list. Many businesses forget about the email list, or dismiss it completely, as people use so many other communication tools. However, dismissing the importance of having an email list means you are likely missing out on business opportunities.
Internet marketing is expanding constantly. So, missing chances to connect with prospective customers is increasingly common. While it may be difficult to catch the newest fad when it comes to online marketing, using email lists to reach out to customers remains a tried and true method. While none of the best new formats for marketing should be neglected, the base of online marketing should be your email list.
Here are a few pointers to keep in mind so you can build a strong email list that connects with customers while refraining from your customers with information to the point of annoyance.
How to Grow Your Email List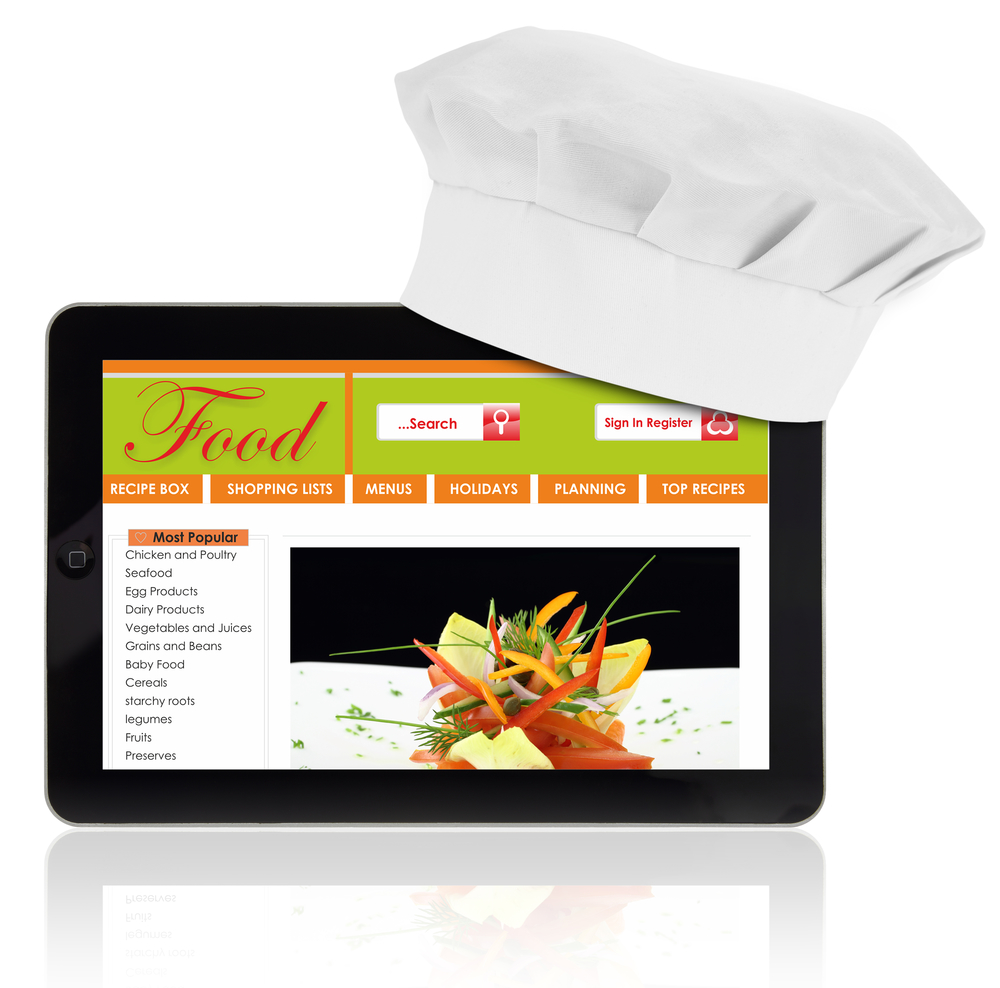 As a restaurateur, you want to bring people in the door. Having a large email list of current and potential customers is a great way to attract people to your establishment. Here are some great ideas for building a strong email list:
Use your website and social media platforms as your primary places to add a link for joining your email list. Keeping this link in a prominent place will make it easy for customers to join in so that they won't miss anything you have to offer. If you are apprehensive about setting these links up, you can reach out to a business like Orders2.me that specialize in helping restaurants set up email marketing.
Incorporating an opt-in choice into your restaurant's blog is another great way to encourage customers to provide their email address. Since blog entries present information in a different way than your website does, having a noticeable way to sign up for the email list on the blog is key so that people who only visit the blog section don't miss out.
Live events also present a great opportunity for you to add to your email list. Attending community events like festivals, athletic events, meet and greets or any other activity presents an opportunity to reach out to the people in the area. Having a way for these people to opt-in to the email list via a sign-up sheet or other means is a great way to pick up lots of contacts in a short amount of time.
How to Strengthen Your Email Interaction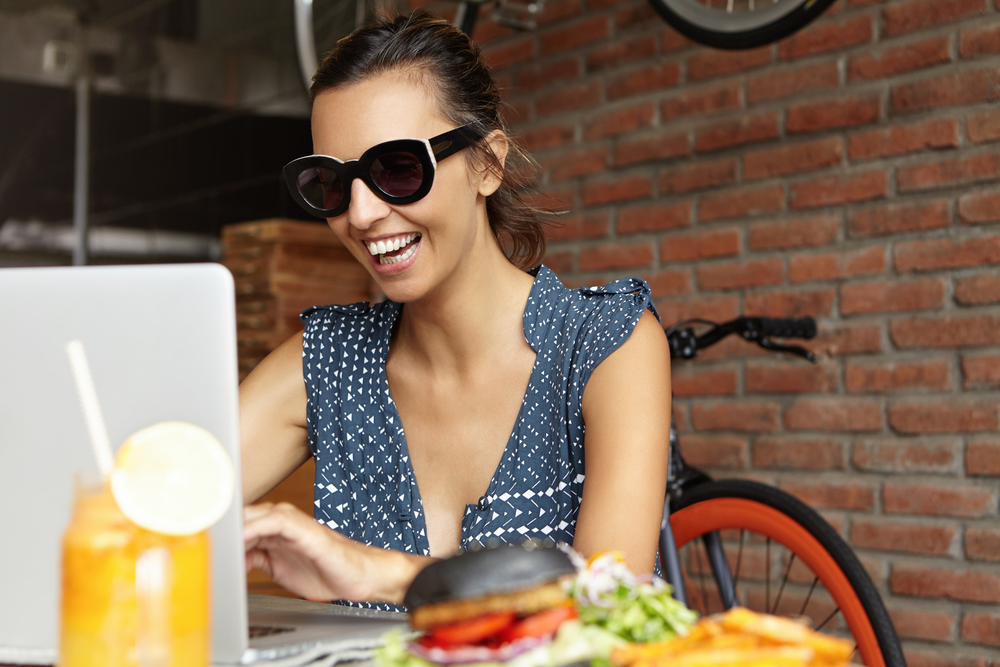 Having people opt-in to your email list is not enough. Here are some great ways for you to develop a strong interaction with the people on the list so they look forward to receiving your correspondence:
Provide original and helpful content. Give the members of your list a reason to look at the email you send by providing them with unique tips, discount offers and notifications about specials and limited-time offers. By providing them some type of benefit, they will begin to look forward to receiving your messages.
Providing current information and promoting trusted products and services is paramount in the success of your email marketing campaign. As a restaurateur, you must make sure your food is high-quality, your deliveries are accurate and on time and your staff members are courteous and helpful. If the quality of the product you promote lets down the members of your email list, your correspondence will quickly be ignored and they will possibly opt-out altogether. Likewise, if the information is too repetitive or out of date, they will quickly lose interest in the content of the newest emails.
What Not to Do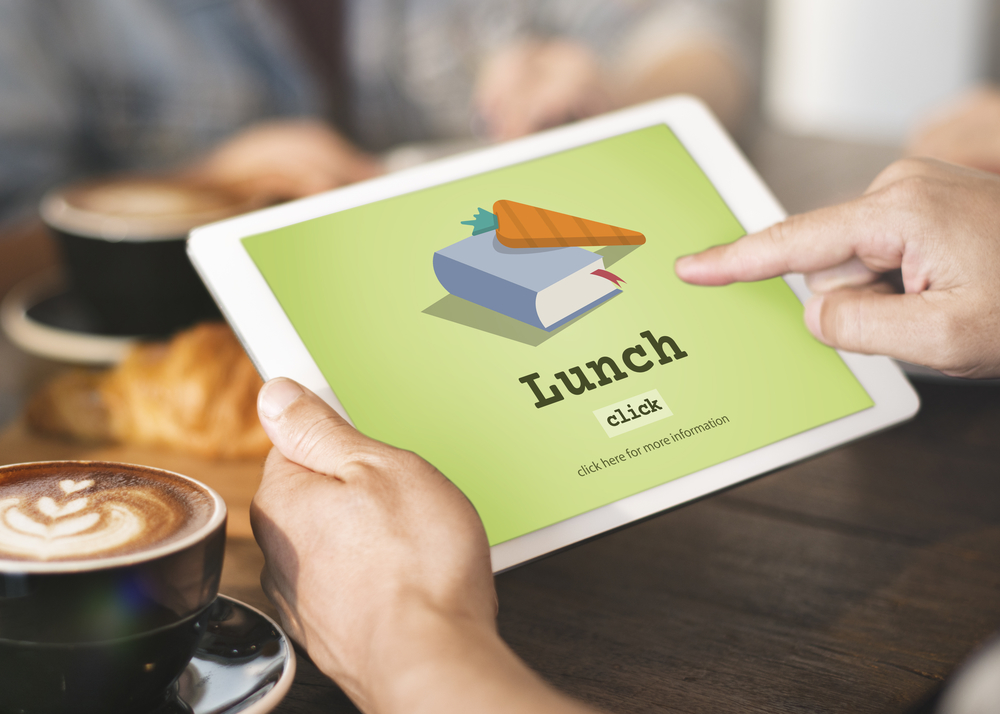 Having a strong and useful email list is not only dependent on how you establish and use it. There are some mistakes that can trip you up as well. Here are some common pitfalls you should avoid to ensure your email list works well for you.
Stay away from purchasing email list members. Often the addresses on these lists are bogus. Email addresses from paid lists are not likely from people who would actually be customers. So, they are merely wasted electronic data that may get your business flagged for spamming.
Do not force people to opt-in without your consent. It is a good way to get them blacklisted. People are resistant to being bombarded with information they did not ask to see, and the backlash can be much worse than the benefit.
Do not turn off prospective email list members by using pop-up boxes or screen take-overs for your sign-up box. Sign-up sites like that are often viewed as obnoxious and unwelcoming by the people they intend to attract. If they have to click away from a popup or another annoying box while on your webpage, then they may simply leave the site without leaving an email address and never come back. People want simplicity and as few frustrations as possible.
Now is the time to get your email list up-to-date, and start building it bigger. Don't let such an easy way to grow your customer base be neglected.