Social Media Scoop: Facebook Ads for Your Restaurant
The digital age has brought with it a revolution in advertising. Before, a restaurant purchased space on a billboard, time in a radio spot or even airtime for TV and then hoped for the best. The ad went out into the public where it would maybe be seen by the right eyes. But even then, the chances of that person remembering the restaurant at the right time, and being close enough to actually go, were not always that great. In short, restaurant advertising was a huge gamble that frequently offered no return.
Today, however, the internet has completely changed the game. It is now possible to create advertisements that target specific groups of people at the exact right time, leading to greater success and more customer traffic. Without a doubt, the biggest game-changer in digital advertising has been social media, particularly Facebook. Facebook has made it possible to spend the minimum amount of money on a campaign while still realizing tremendous results.
Here is everything you need to know about using Facebook advertising to your advantage.
Why Advertise with Facebook?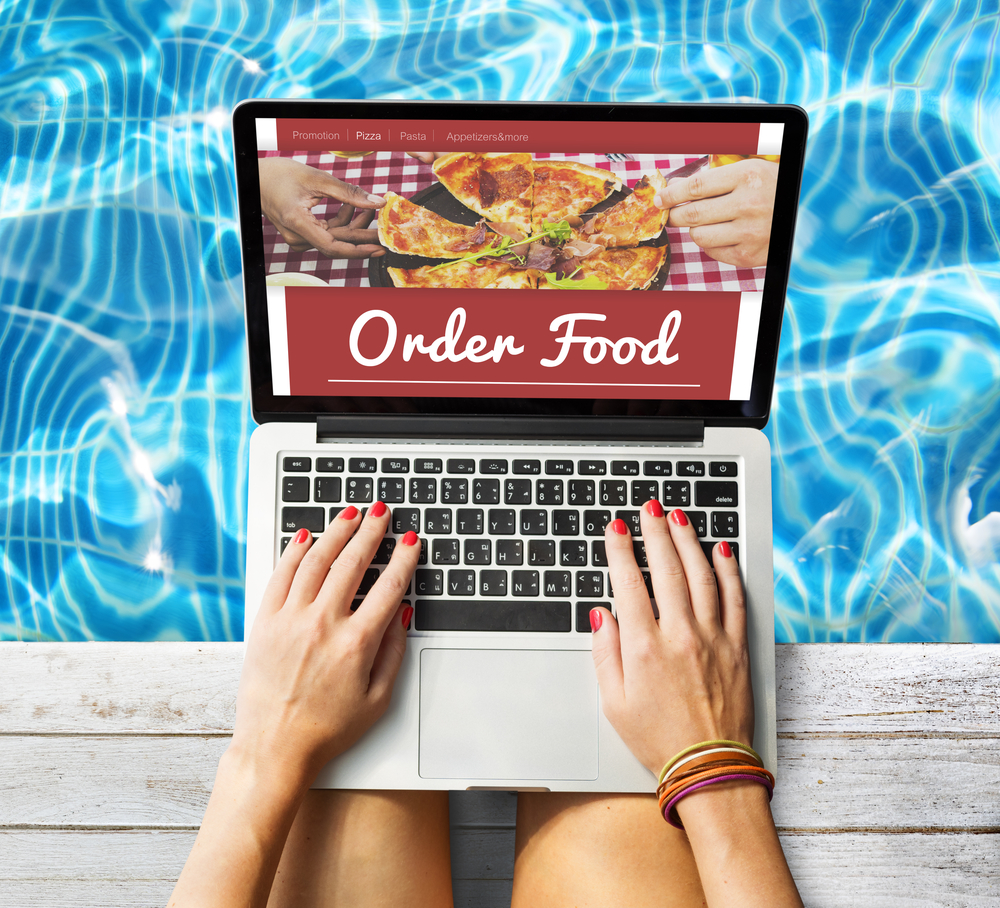 Facebook allows you to craft advertisements on a limited budget and target the users who are most likely to visit your website or place an order online. It can do this because over the years it has built up a strong database of knowledge about its users' habits and preferences. That database goes to work for you every time you launch an ad by putting your ad in front of the right eyes at the right time.
Who Should Advertise with Facebook?
Facebook advertising is a great choice for anyone trying to bring in more customers. Facebook is, by far, the most widely-used social network on the planet. More than one-billion people are active Facebook users, which means that there are hundreds and thousands of users in your immediate area, wherever you are located. Facebook is the quickest, easiest way to reach out to each of those users to make them aware of your restaurant and why they should pay you a visit.
How Can You Effectively Advertise on Facebook?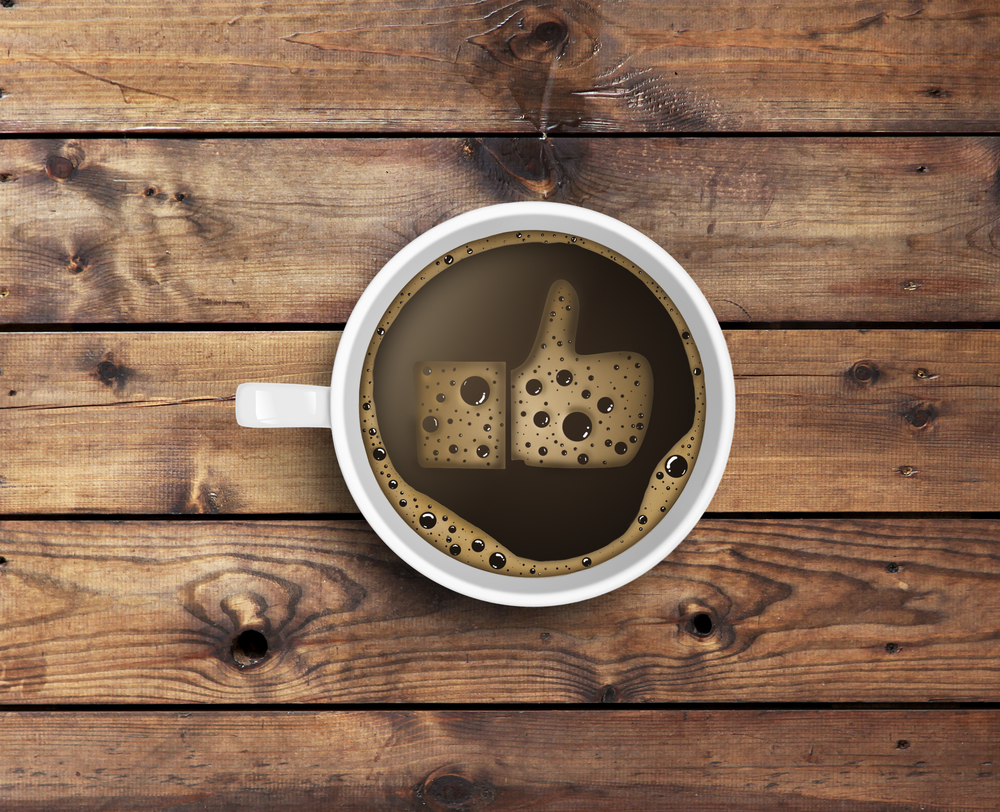 One of the most alluring aspects of advertising on Facebook is that, for the most part, the platform does all the heavy lifting for you. All you need to do is create the ad, set your budget and set some parameters, and those steps are all easy.
Before you can advertise on Facebook, you need to create a Facebook ads account by entering some information, answering a few questions and establishing a payment method. For each advertisement or campaign you start, you have to choose your target audience. This is where Facebook's smart, intuitive data really starts to go to work for you. You can tell Facebook to simply promote your page in other users' newsfeeds, boost a particular promo so it shows up more often, or market your app or a specific event. Facebook learns what the goal of each ad is, and goes to work to accomplish that particular goal.
For restaurants, one of the more useful goals to choose is "Reach people near your business." Facebook will then target users who are within a certain radius of your restaurant. Facebook will even let you target certain types of users, based on age, gender and other demographic features. When the targeted people in the set proximity check their Facebook feed, they are treated to your advertisement. For those who are getting online to find a place to eat, it is particularly useful.
Creating your Facebook ad can be easily done with just a few clicks. If you are just starting out, Facebook has a variety of stock photos you can use. You can also shoot your own photos and videos and upload them from your smartphone or desktop for a more personal touch.
When your ad is ready, simply submit it and let Facebook go to work for you!
Does It Really Work?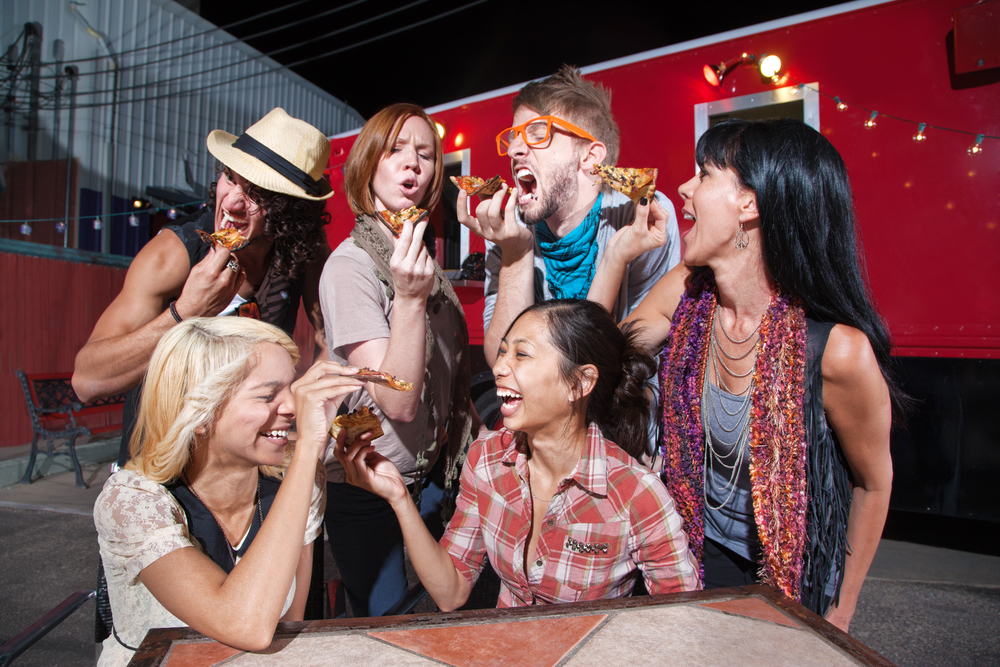 There are numerous examples of restaurants that found a significant increase in sales after advertising on Facebook. You can check out a few popular restaurants to see how they are advertising and what works for them. You can follow Denny's here, and read about how it used Facebook to increase awareness of its online ordering service here. You can follow Popeye's here, and read about how Popeye's used Facebook to make customers aware of its flavorful food preparation here.
If you would like to know more about Facebook advertising, or how Orders2me can help you start your own social media campaign, please contact us today.