Boost Branding & Raise Revenue
Skip 3rd party fees, simplify processes, increase orders and net profits for your restaurant!
Benefit from direct online orders; no intermediary needed!
More Control For a Fraction of the Price
Take charge of the way you want to offer direct online ordering to your customers. We provide convenient and effective food ordering services at a lower cost than other competitors. Avoid unnecessary 3rd party fees and receive better quality services.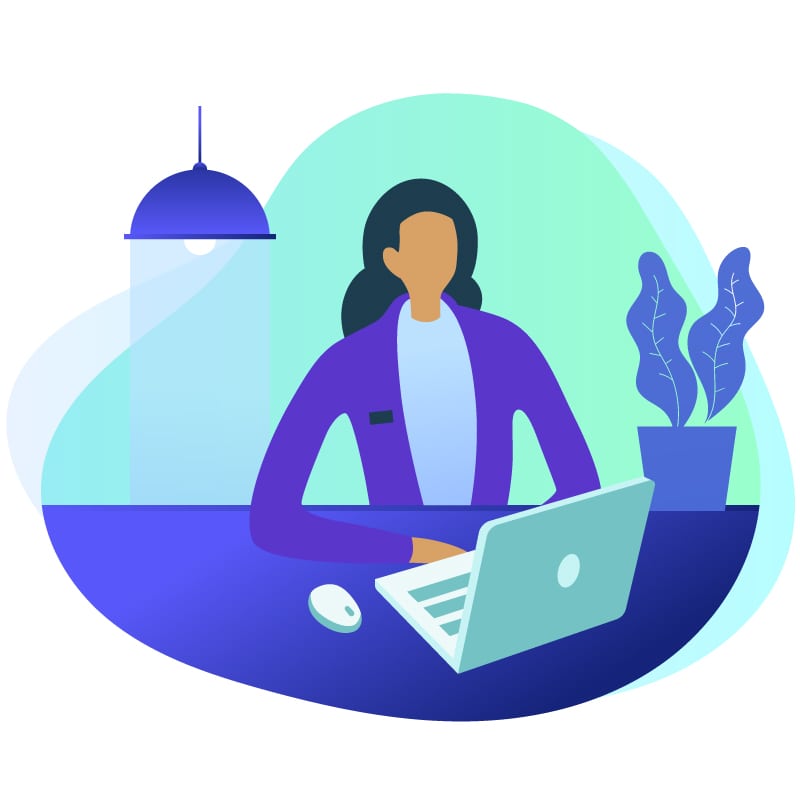 We offer countless options to update your menu items and ordering processes with just the click of a button.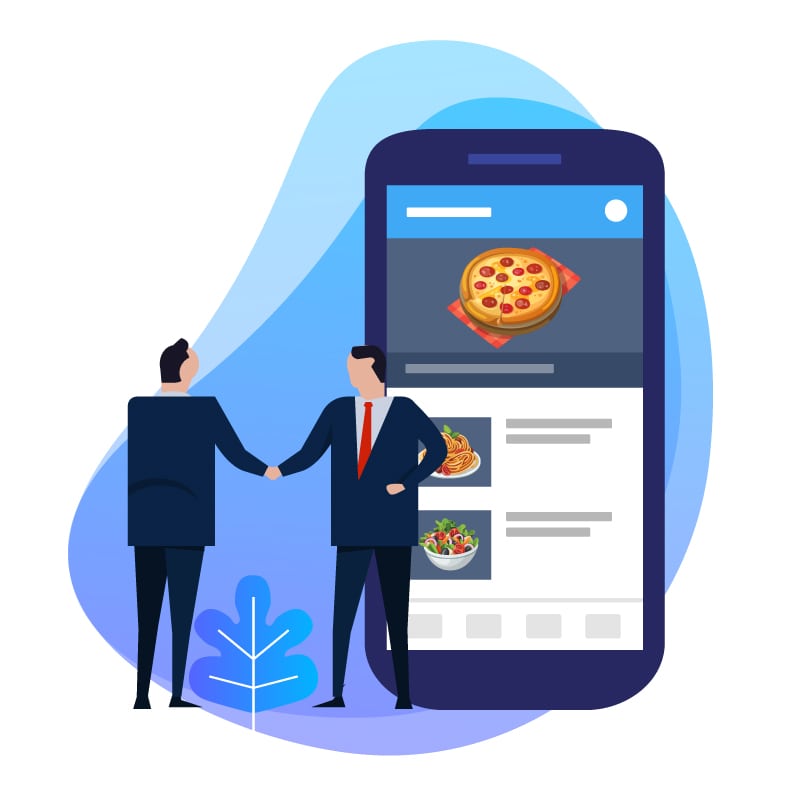 Our pricing starts at the low rate of under $3 per day and has no obligation attached. Cancel at any time for no extra fee.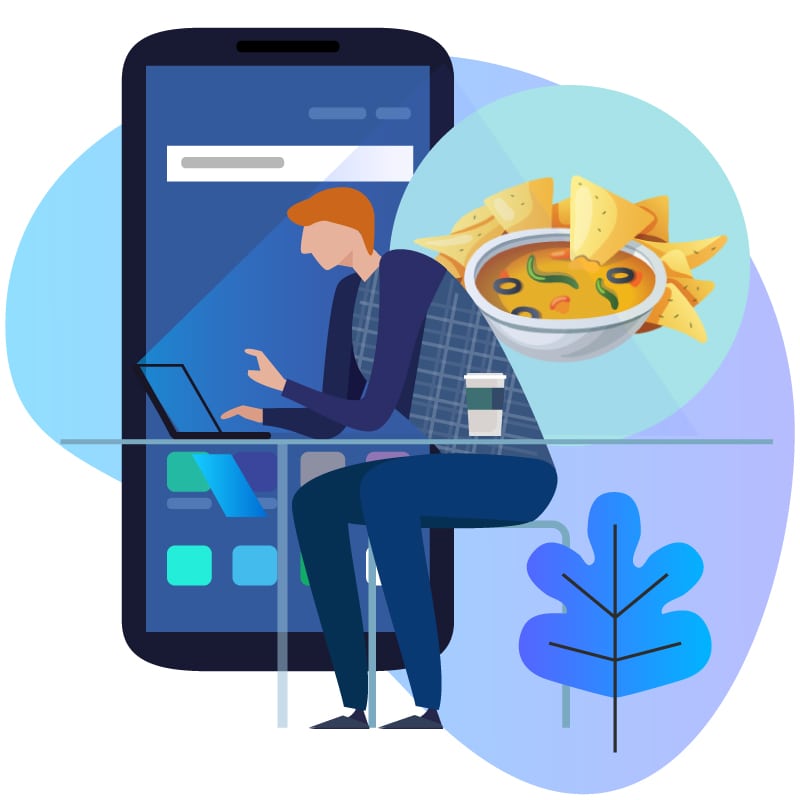 A major portion of the population uses their smartphones to purchase services more than any other device. Take advantage!
Orders2Me is the best online solution for any pizza operation.Pizza Rita is a 4 store local company that's been in business 30 years. We've tried... read more THREE other online companies, none of which comes close to the quality of Orders2Me.Henry and his entire team are very, very accessible and willing to do whatever it takes to make YOUR operation succeed. One of the many features unique to Orders2Me is the Customer Feedback option where people can rate us on 5 different aspects of our service and quality. This, along with the easily all the customer info that is displayed both on the ticket and with the feedback, makes it extremely easy to reach out, contact and fix any customer concerns.As I said, we've been in operation for a long time and dealt with hundreds of companies for all aspects of our business. Henry and Orders2Me are definitely one of the truly excellent ones. They really do "get" what the operator AND customers want and need.If you wish to contact me anytime, I can be reached at 509-953-1486 or brian@pizzarita.net.Sincerely,June & Brian DickmannOwner and FounderPizza Rita Inc

Brian Dickmann

10/26/2018

These guys are really great to work with and produce a great product. They were on top of the implementation and soooo helpful all along... read more the way

Liz Ralls Peters

10/21/2018

Henry & his orders2me staff are incomparable with any other company I have worked with. As a pizzeria owner I have been using orders2me for... read more over 2 years and have noticed an increase of online orders. The service they provide is fast and efficient.

Blerant Qoku

10/17/2018

I highly recommend this company, I use order2me for my online ordering and email marketing and they are awesome. Henry made the entire process stress free!!

Josephine Taormina

10/16/2018

Very friendly and patient staff. Requests are always executed very quickly. We highly recommend this company!!!!!

Charlotte Bothma

5/23/2018

Orders2me is a prime example of a professional unit demonstrating efficiency. They are there for us whenever we are in need especially when our online... read more ordering has issues. Response time is quick and Rafi is very helpful with whatever we ask. I would definitely use them for any other business that I would open in the future and I would most definitely suggest them to friends and family who need a creative and helpful team behind their business.

Yoni Irina Davidov

3/30/2018

I want to thank you for the amazing job you have done in setting up our Orders2.me account! We were previously with one of... read more your competitors and it took them months to get us online and we still continued to have problems with their system on a daily basis. I started looking around, because we were losing so much money on not being able to process online orders; that I was becoming quite desperate! Please keep in mind, at this point I was quite reserved by ANY promises that this kind of service was offering based on my past experience with your competitor. When I found Orders2.me and I saw the dashboard interface and how easy it was to navigate; I decided to give you a call. First and foremost, I want to praise your follow-up! Your team contacted me right away and when I explained the horror show I just came from; you were very understanding. My expectations were super high after our conversation and you did not disappoint! Once we signed with your company; you were very knowledgeable, kind and very, very professional and helpful! I can't state that enough! Your company worked with us so closely we almost felt like you were an employee of ours. You also have the very best online menu functionality we have ever experienced and we have been in business over 12 years! If I could give you 10 stars I certainly would; keep up the great work and we hope to have a long and fruitful relationship with you!! Kind Regards, Alex Montanez from Rovali's Ristorante Italiano.

Alex Montanez

3/13/2018

Been using this company for 3 years now. Service is great and online ordering business has increased year after year!!

Nick Formoso

3/11/2018

want to thank orders2me they are great professional and answer the phone even after you sign up with them. henry is the best

Maria Caliendo

3/09/2018

I went to the Pizza Expo in Vegas last year to find an on line ordering company among other things. I met Henry at the... read more Orders2me booth. I was impressed. Henry and the entire company moved quickly to get my pizzeria up and running. They are professional and efficient, and customer service is outstanding. Alex MacDonaldLuna Pizza

Alexander MacDonald

3/09/2018
Better ordering for you and your customers.
Are you ready to take the next step to save more time and money?
Start increasing customer satisfaction, revenue, and net profits for our restaurant today.
$
Restaurant Annual Savings*
%
of customers visit a restaurant's website before dining
Over
$ Million
Generated by Restaurants
*at $120,000 annual sales volume without the 20% average per order fees of 3rd party companies
Real Results For Real Businesses
Working with 500+ respected restaurants. Your success is our number one goal.