Everything you need to run a
successful online ordering system
White Glove Setup for $199






Standard Order Notifications





No per order fees or percentages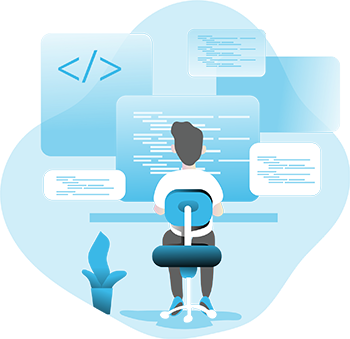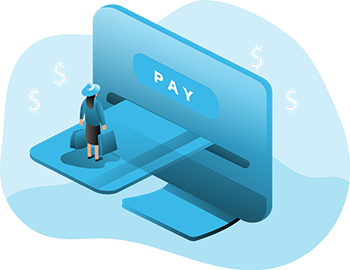 Frequently Asked Questions
The first step in getting started is either calling us directly at 800.881.1622 or by filling out any of the forms on our website. Once you make a request one of the members of our restaurant success team will reach out to you directly and go over all of the details. If you are ready to enroll your restaurant now, click here
https://orders2.me/restaurant-signup-custom-gateway/
Our services are broken down between the core offering of online ordering & optional add-ons of POS integration and/or website management. Regardless of where you are today one of our restaurant success team members will walk you through the benefits of all our options and find the right package for you.
Yes, you can choose to upgrade & add any of the add-ons at anytime.
Yes, we currently support clients in the USA, Canada, Mexico, United Kingdom, Australia, Ireland, France.
Flat rate, know what you pay pricing. Full access & control of your online ordering account. Know who your customers are & what menu items are generating you sweet results.
We are payment gateway agnostic, so you can use whichever payment gateway makes the most sense for you! Click here for the list of supported payment gateways Orders2me supports.
https://orders2.me/apps-integration/
At the moment, we have a direct integration with Aldelo POS & Micros 3700.
You can visit our Facebook, Google or Capterra pages for real honest reviews from restaurant operators.
Yes. We have no long-term contracts or commitments. If you don't consistently see the value in our platform, we don't expect you to stay.
Yes. You are granted full editing privileges of your account via the Orders2me dashboard. Run reports, update your menu items, create coupons, send marketing emails & so much more!
If you are enrolled in our website services, web hosting is covered!
Orders2me is an Online Ordering System that is built for both the owner-operated local restaurant as well as multi-location franchises. Many of our successful clients are restaurant owners with quick service and fast casual restaurants, offering both takeout and delivery services. If you're tired of paying 3rd party companies to process online orders from your customers, Orders2me will help increase your customer retention while cushioning your bottom line.
Zero. Zilch. Nada. We don't charge any fees other than your initial setup fee + your agreed upon monthly plan. The more you grow the more you keep, now that's something worth talking about.
Yes, we offer white glove support to all of our customers. Our promise is that you will have someone to talk to over the phone, a dedicated technical support team, as well as a restaurant success coach that will guide you through the nuts and bolts of all of our products and services.