All the features you need, no outrageous fees.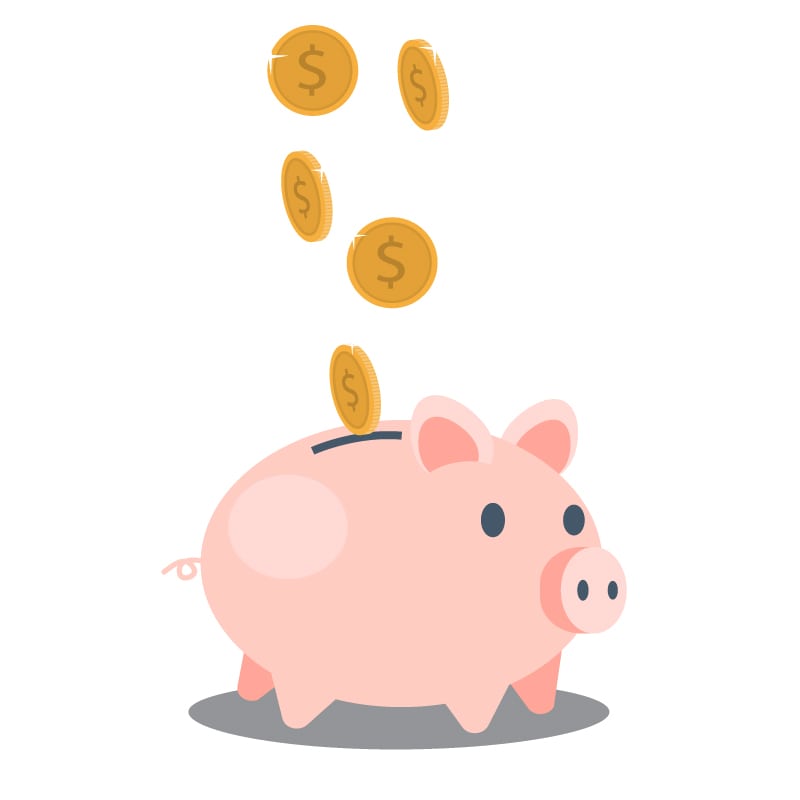 Unlike 3rd party solutions, Orders2me has no fees or percentages per order. (We help cushion your bottom line—not bleed it.)
Your restaurant takes complete credit for your online ordering system and receives all of the profits!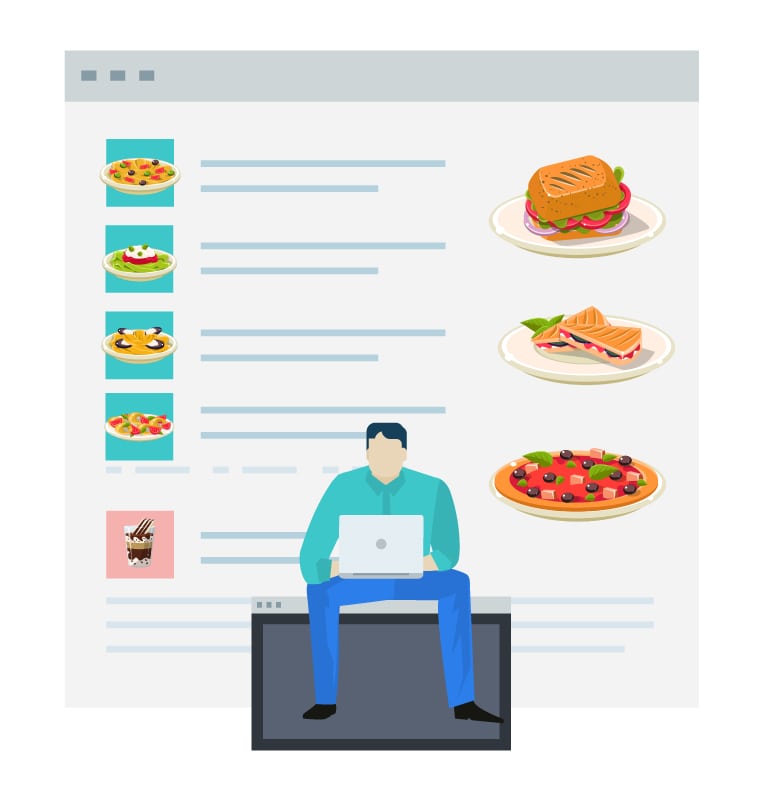 Our custom menu options will allow you to test new ideas and recipes as well as offer promotions with a click of a button. Your restaurant online ordering system will allow you to try different price points to see what works best.
Create sets of options to accommodate customers special requests
Item images to boost visibility
Supports half/half pizza toppings
Daily Specials (available certain days)
Lunch/Dinner Specials (available certain hours of the day)
Seasonal items (available on certain dates)
Carryout & Delivery specific items
Add Allergen info
Add Calorie / Nutritional Info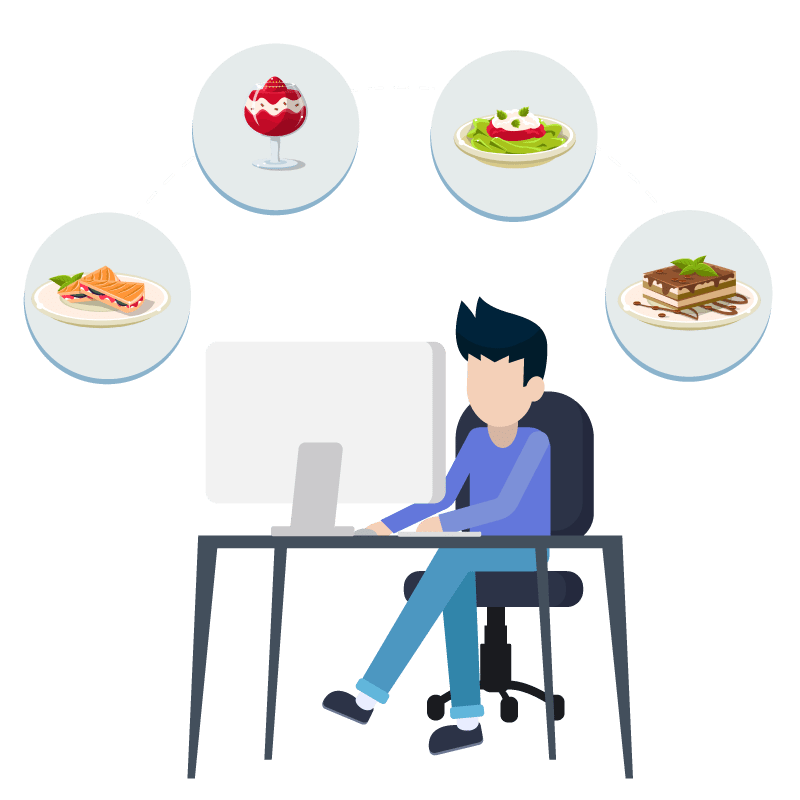 We all know that people eat with their eyes.
When your customers are ordering online, make their decisions easier by adding product photos to all your menu items.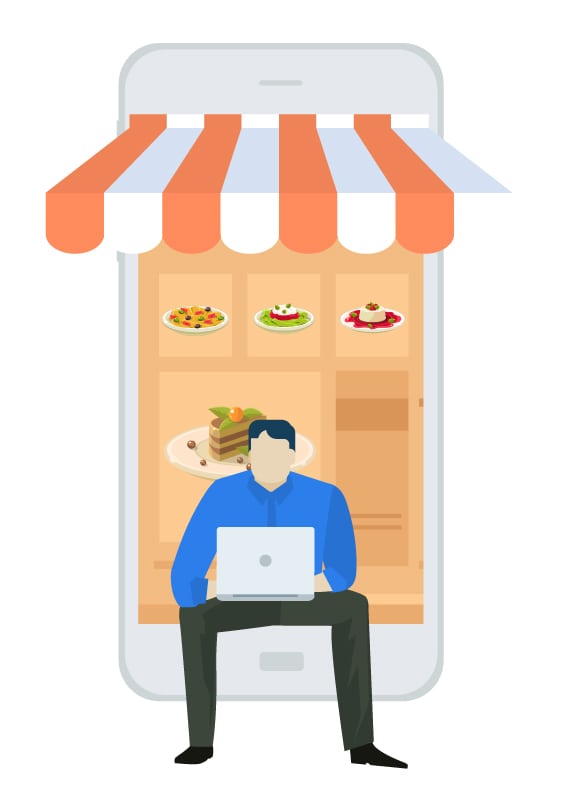 Our online ordering solution works on any device, whether users are running an order from a computer, mobile phone, tablet, or gaming console.
We want to make sure every customer has a chance to order your delicious food no matter where they are.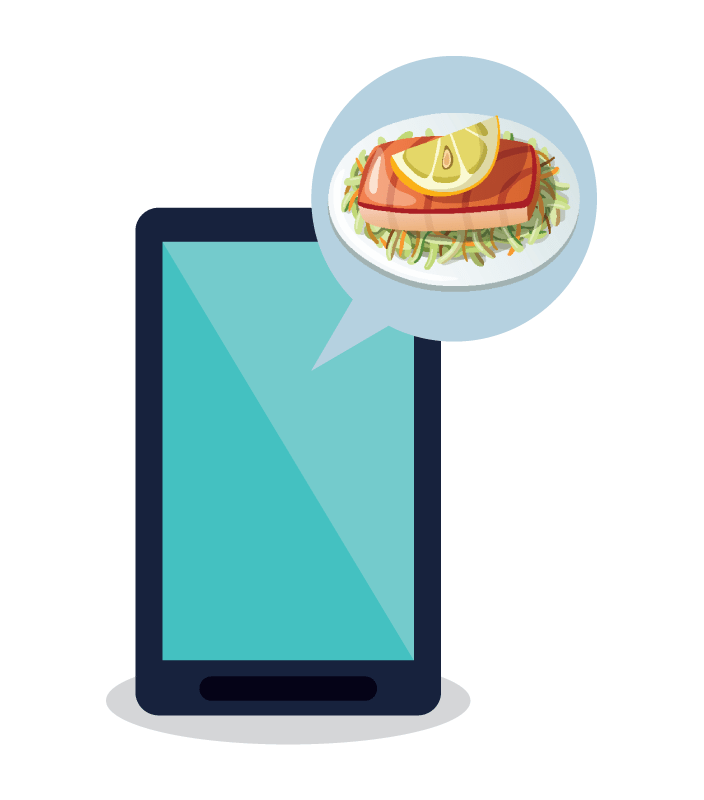 Always stay aware of what's going on in your online ordering system. Orders2me has a variety of custom notification options to best fit your needs.
These options include IP Printout, Email, Fax, Text Message, Tablet & POS Integration (Aldelo and MICROS).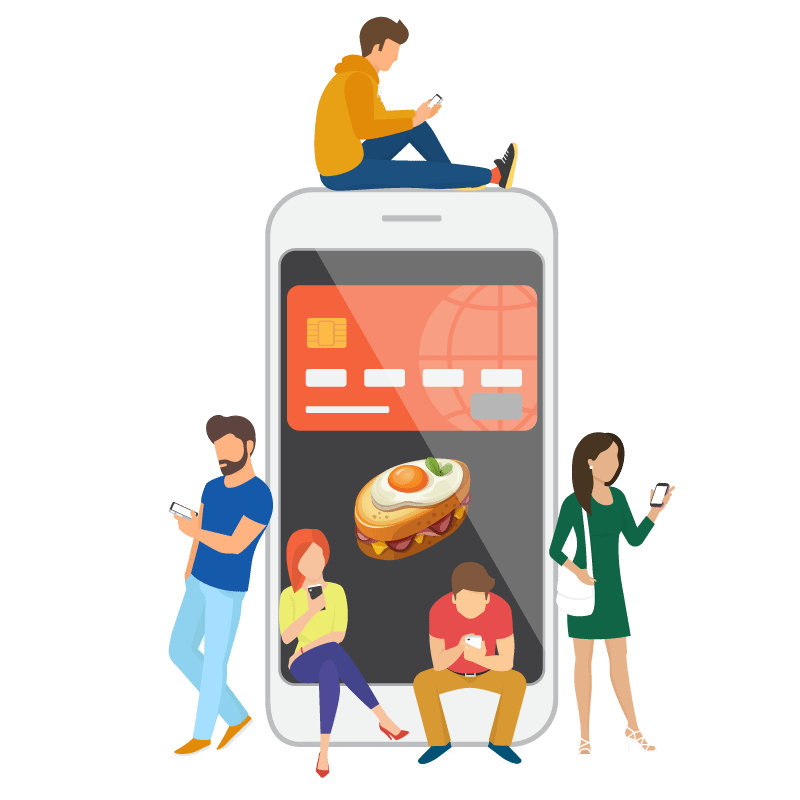 Our system integrates secure PCI1 compliant credit card payments, directing total order funding to your bank account in just 1 business day.
Give your customers an online ordering software that they can trust. Build your credibility as a reliable, enjoyable restaurant.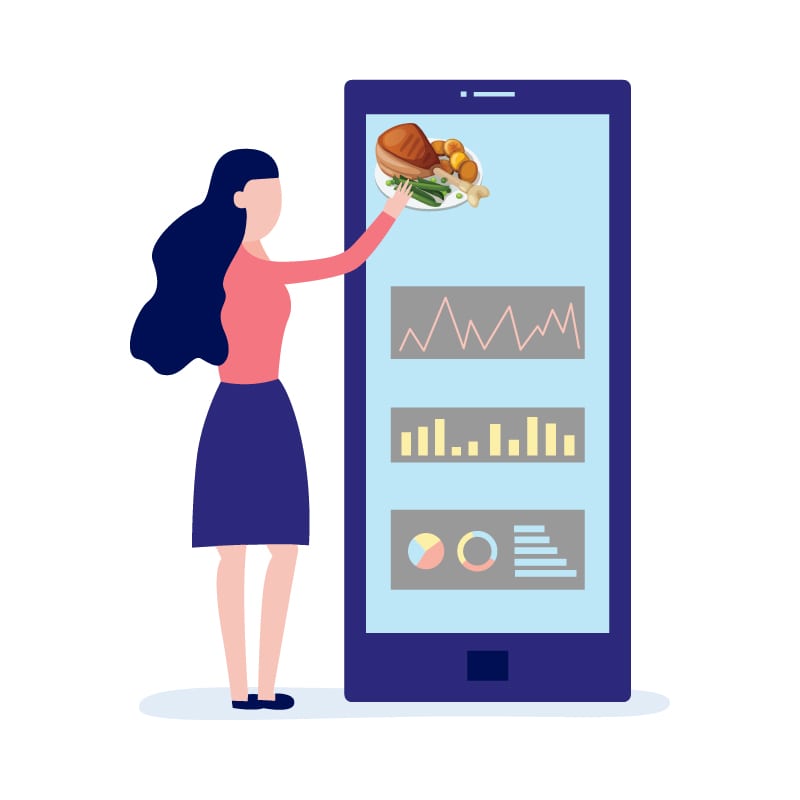 Easily access the Orders2me dashboard to manage your menu, view order history, create marketing campaigns, and view past reporting.
Our user-friendly platform makes it simple for you to update information, saving you significant time, money, and energy.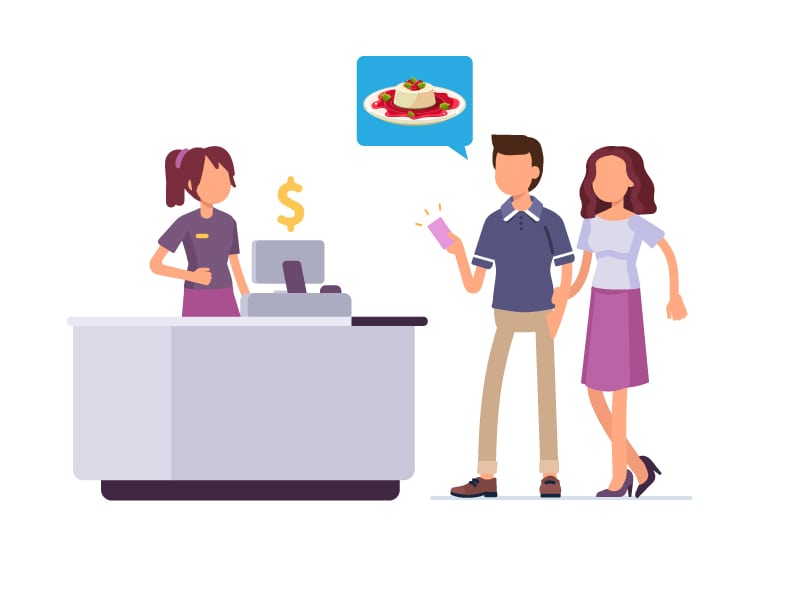 Customers love coupons, and they'll love you more for them. Restaurants can create coupon codes incentivizing their end-users to order from their website online to promote special offers such as:
Flat amount off their order
Percentage off their order
Free Delivery
Free Item
Tax-Free Order
They can also set limitations on codes such as:
Max number of uses for coupon
Max number of uses per person
Start/End Dates (Limited Time Offers)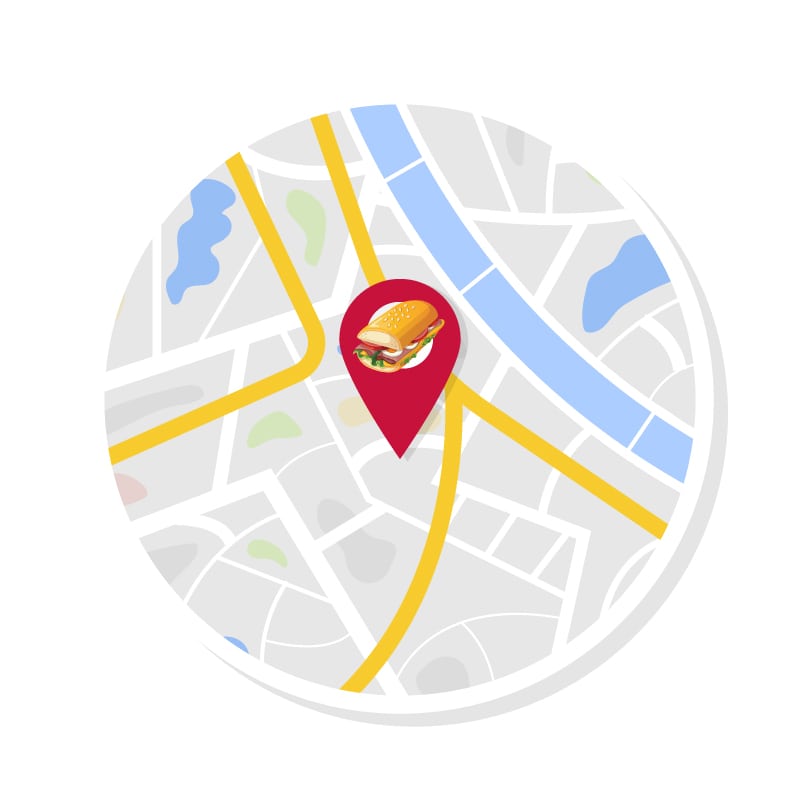 Easily set up your delivery area with either mile radiuses or zip codes. You can also draw custom zones on a map for a more visual option.
We know that every restaurant is different with unique regulations. We make it simple for you to make your online orders as convenient as you'd like.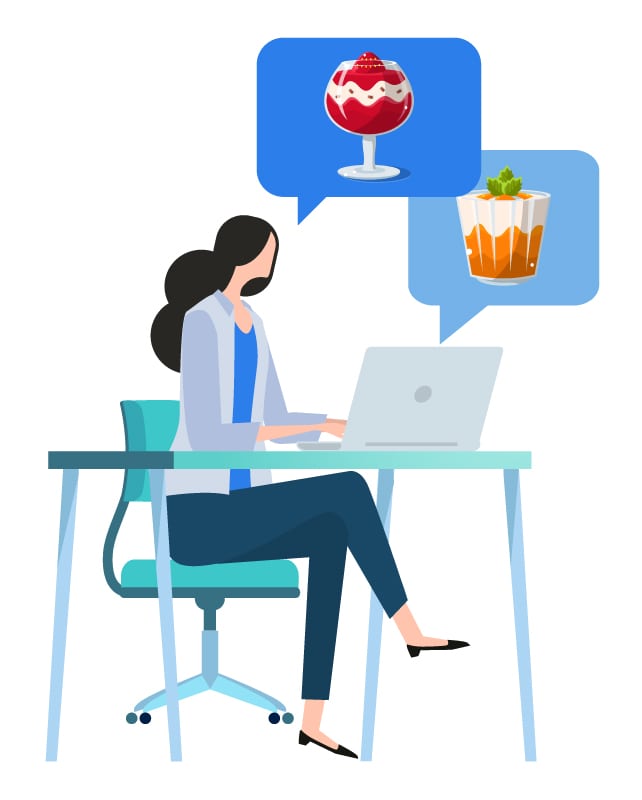 Make the most of your orders. Suggest items to users based on what they have already added to their order.
Suggest cheaper items to customers when they add more expensive items to add value to every customer experience.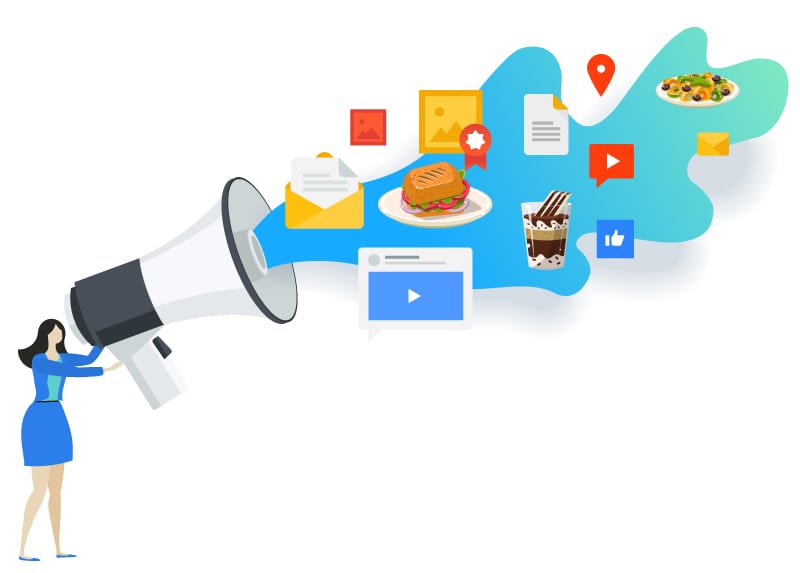 With our email rules, you can set them & forget them. Send custom emails based on certain criteria a user reaches such as a thank you message for a first time order.
Our system can also keep track of order frequency from each customer, sending reminder messages to bring them back in.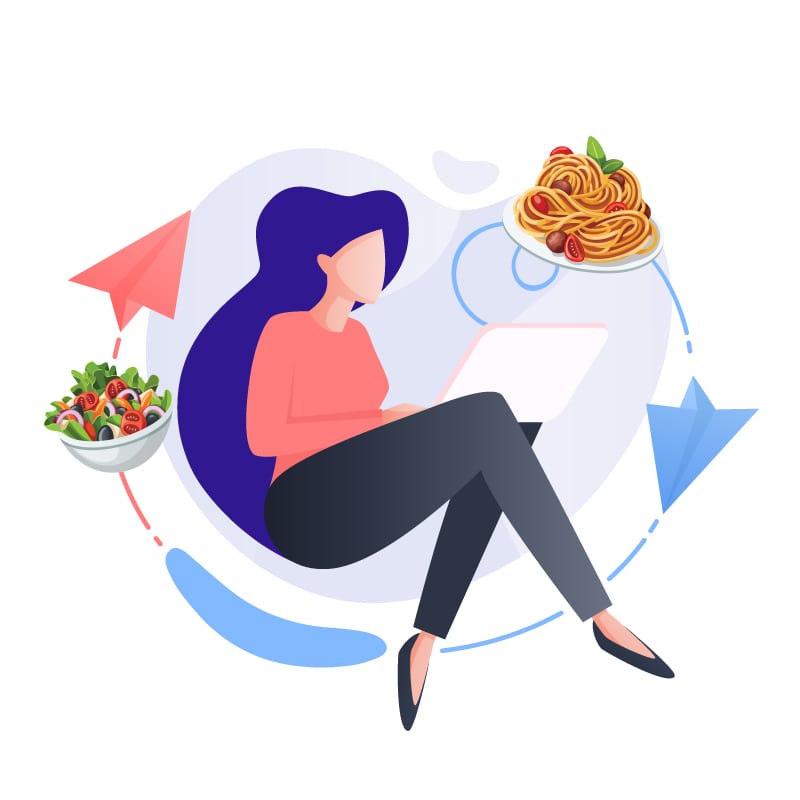 Use our lightweight email builder to set marketing campaigns for your business. whether you want to send weekend/lunch/holiday specials or keep your clients updated on the business.
Have an existing email list? Easily import it to Orders2me to consolidate your marketing efforts.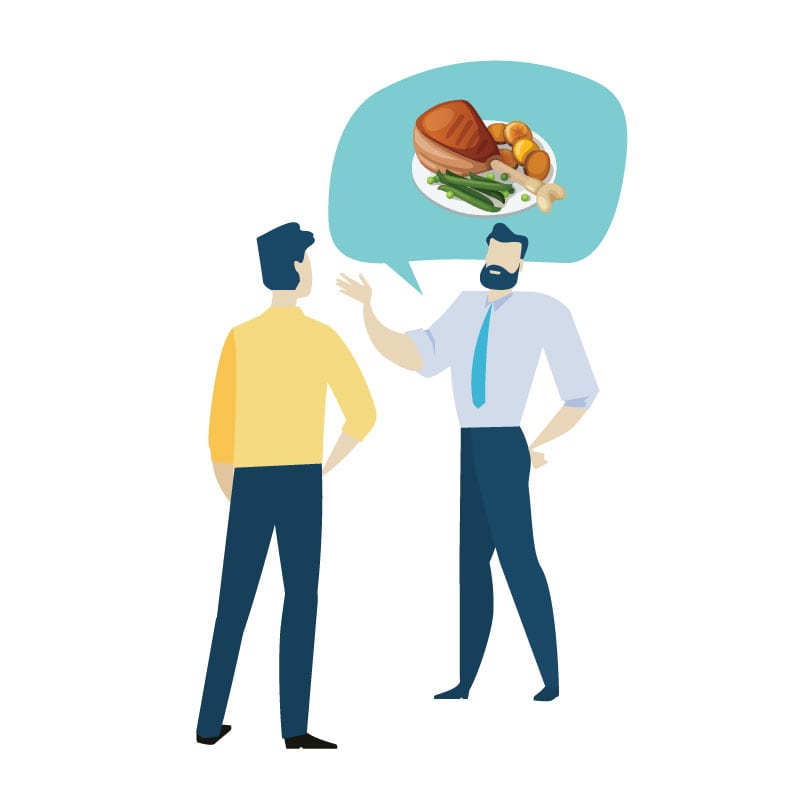 Give users an incentive for referring their friends. Once customers complete their orders, you can prompt them with a custom link to share a custom offer with their friends.
Say Henry refers Jack after he finishes his order. Jack gets a custom offer for ordering & Henry gets 10% off his next order. Customize your incentives and get more orders.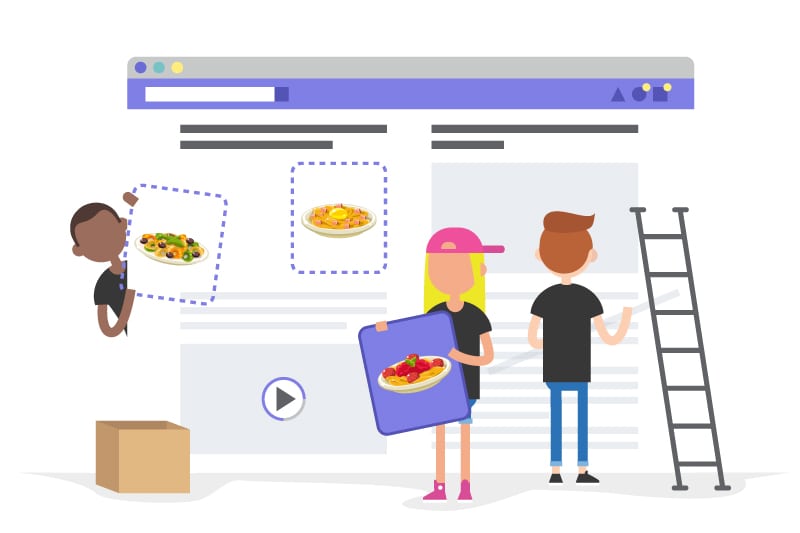 We want customers to get your restaurant's full experience, even through your online menus design.
Our system allows you to match your menu style with your brand, creating consistency within your online ordering process.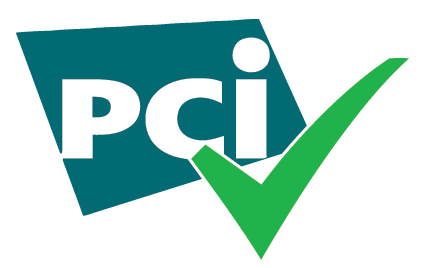 Our company's compliance with industry standards for online payments is our top priority.
Orders2me uses Spreedly to collect, store, and manage cardholder data. All cardholder data is restricted to the Spreedly system.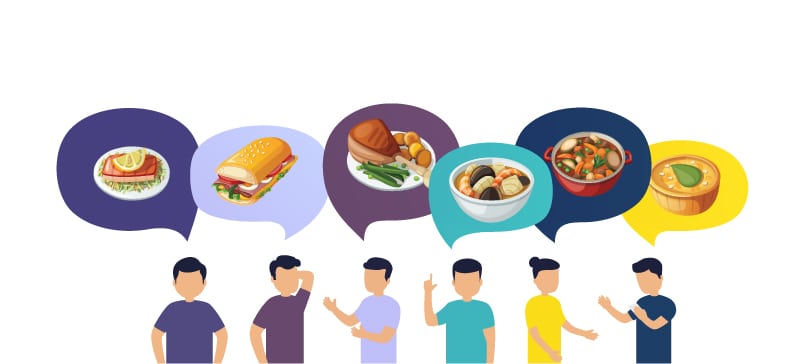 Our system supports all language needs, including multiple languages and custom language settings.
All you need to do is provide your menu item names and descriptions in every language you are wanting to host your menu in.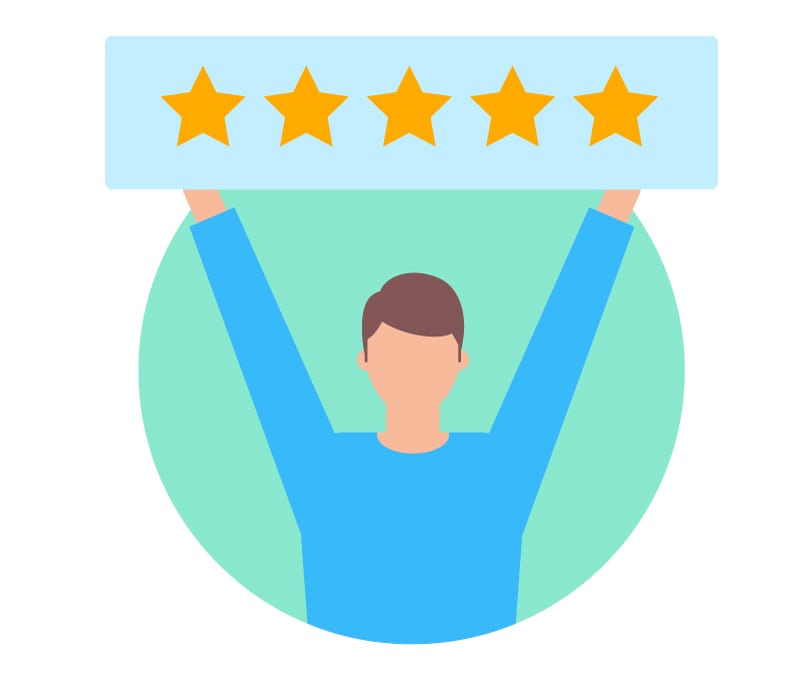 Create a dialogue with your customers. After each online order is submitted, users will receive a brief email asking them to rate their experience at your restaurant from 1-5 stars.
We will ask them to rate food, service, value, as well as any recommendations they have. If users leave anything over 4.5 stars, we can ask them if they'd like to share the kind words with the public.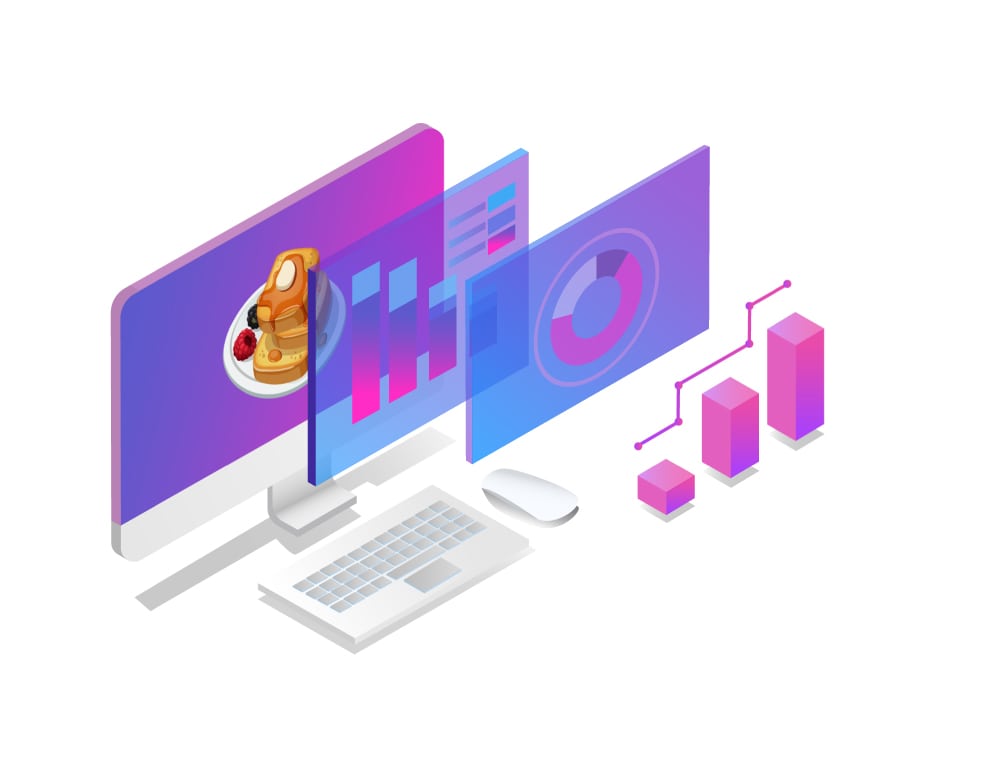 Increase the effectiveness of your ordering processes. Visualize your business with pies or bars showing you everything you need to know:
daily transactions
daily sales dollar amount
revenue by item
number of sales by item
cash vs credit card orders
takeout vs delivery orders
your best customers
your feedback reporting average
average ticket transactions
sales tax you've collected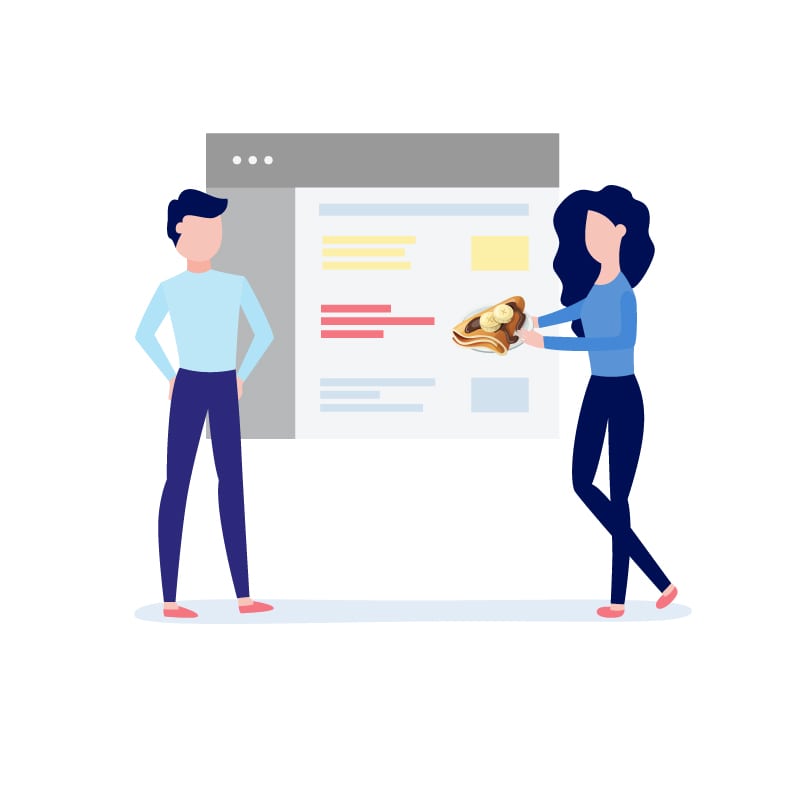 If you are enrolled in our website plan we will securely host, maintain, & update your website for you.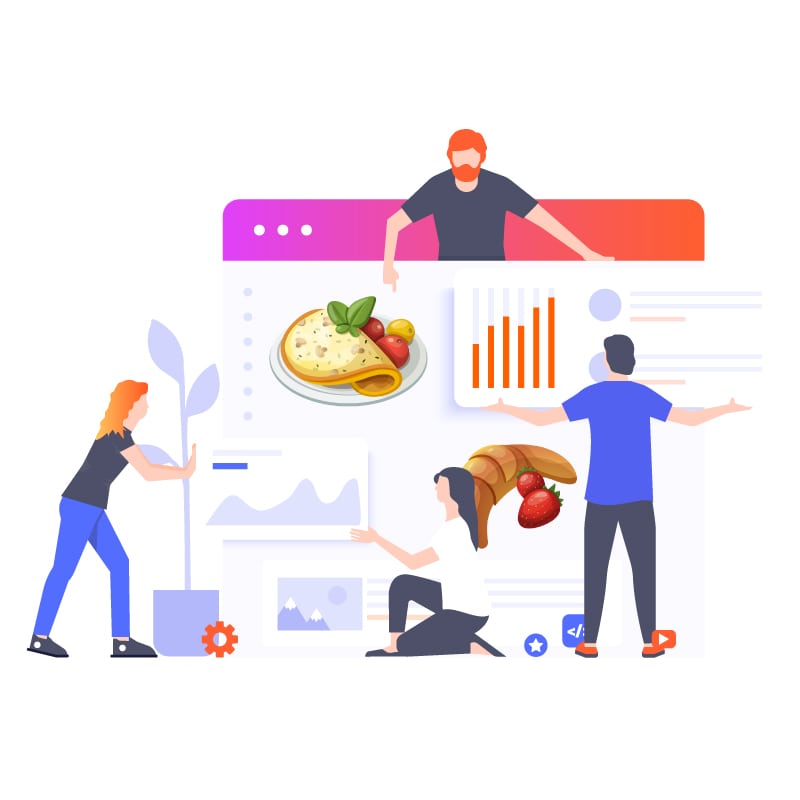 Orders2me was built from the ground up to give back restaurant owners the online control they deserve.
Using the custom Orders2me dashboard enables you to change your menu, email your customers, view reporting, and much more.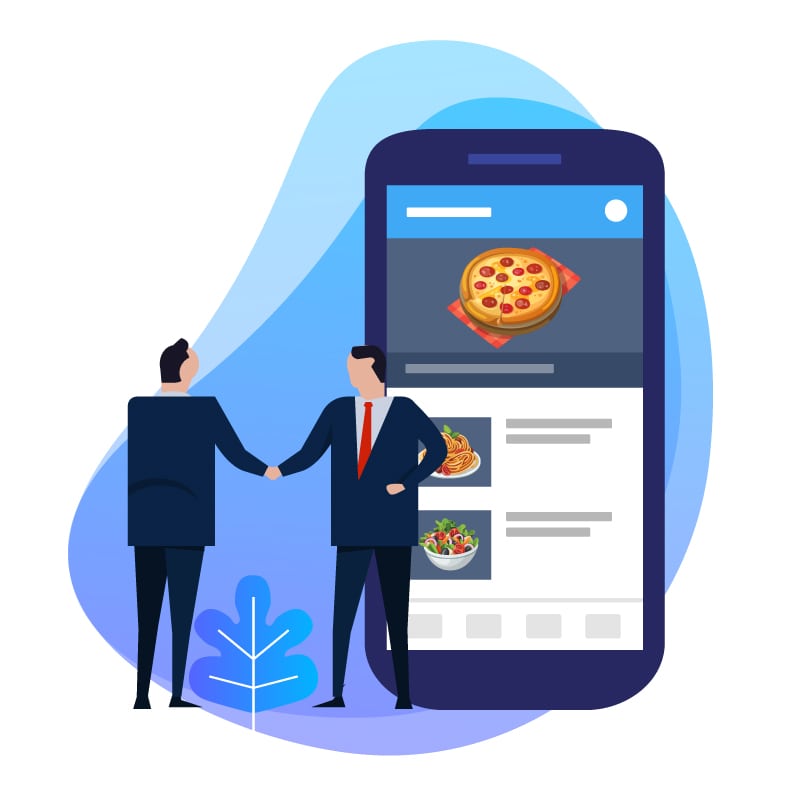 We offer every restaurant a 100% satisfaction guarantee. If you don't see the value in our service we don't expect you to stay. You can cancel your online ordering system at any time.