How Curbside Pickup Works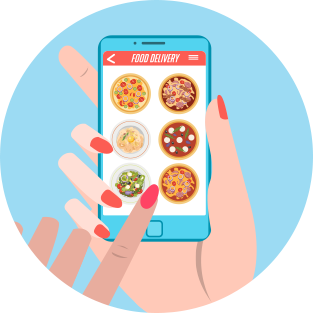 Customer orders from your website sorting through your extensive menu items & options.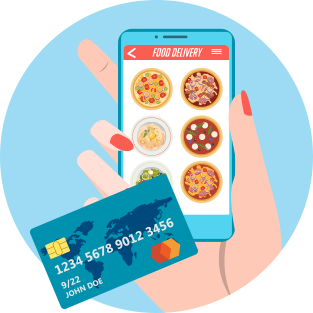 Customer makes secure payment online using their credit card & enters their car make, model & color.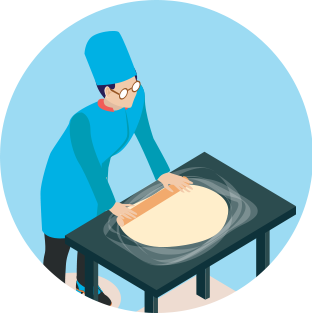 Your kitchen staff prepthe food order forcurbside pickup.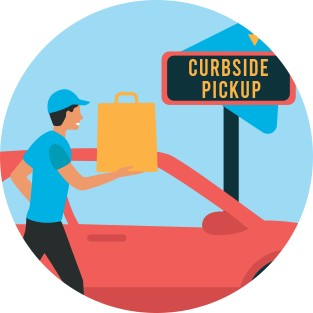 Your staff brings the food order to the customer's car.
[wprevpro_usetemplate tid="3"]