Using Micros 3700? How an Online Ordering System Can Work With Your POS
If you own a restaurant, then chances are you are already familiar with Micros. Thousands of owners already use this system to help with their day-to-day sales operations. As a fully integrated point of sale, Micros works with restaurant owners to help keep all their information and activity in one place. It is streamlining the food ordering process from start to finish.
As great as Micros already is, you might be worried. Would bringing in a new online ordering system interfere with your present system? It could end up making things more difficult. But, there is no need to worry. If you have been putting off implementing online ordering because of Micros, you can rest assured that the system at Orders2me is fully compatible with Micros. In fact, we don't just build a system that works with it, we enhance it. We do so by integrating the functions of both systems to bring you a complete ordering system that makes online ordering a breeze.
How Orders2me Integrates With Micros 3700
Chances are that you have spent a lot of time and money setting your Micros 3700 POS system up and getting it just how you want it. Knowing this, Orders2me has worked hard to create an exceptional online system. This system fully integrates with your existing Micros set up so you will not see all your hard work and effort go to waste. You can keep your system exactly the way it is now, but it will give you so much more:
Receive Orders Directly
With the integration of the two systems, all online orders will still come right to your Micros POS. There is no extra equipment or set up to worry about. You will not need to exert extra effort to retrieve online orders. Regardless of what type of order you are dealing with, everything comes automatically to the same place and you can handle it the same way.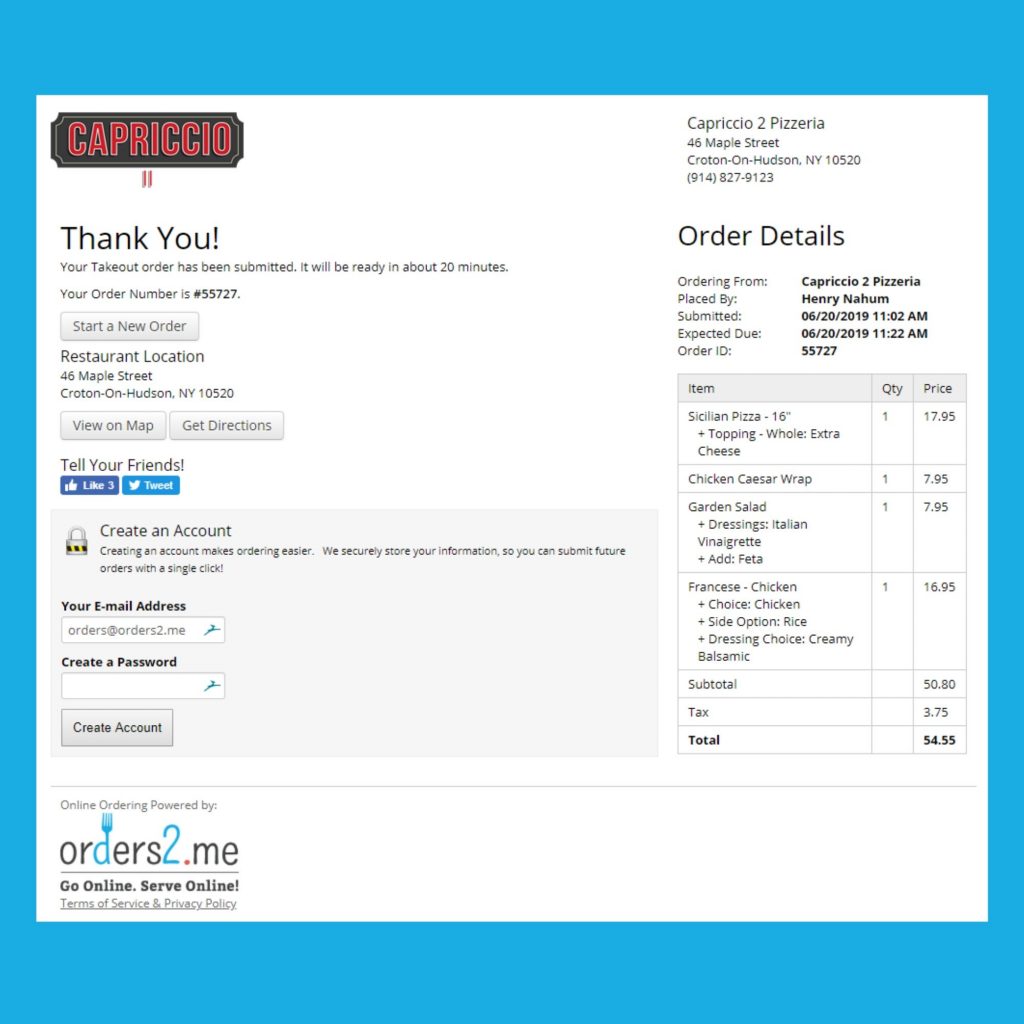 Easy and Fast Integration
You do not need to worry about the time and effort required to set up this system. The experts at Orders2me have designed one which is quick to set up and easy to use. In no time, you will have online and mobile capabilities. Plus, since it is fully integrated with Micros, it requires no special training for you or your employees.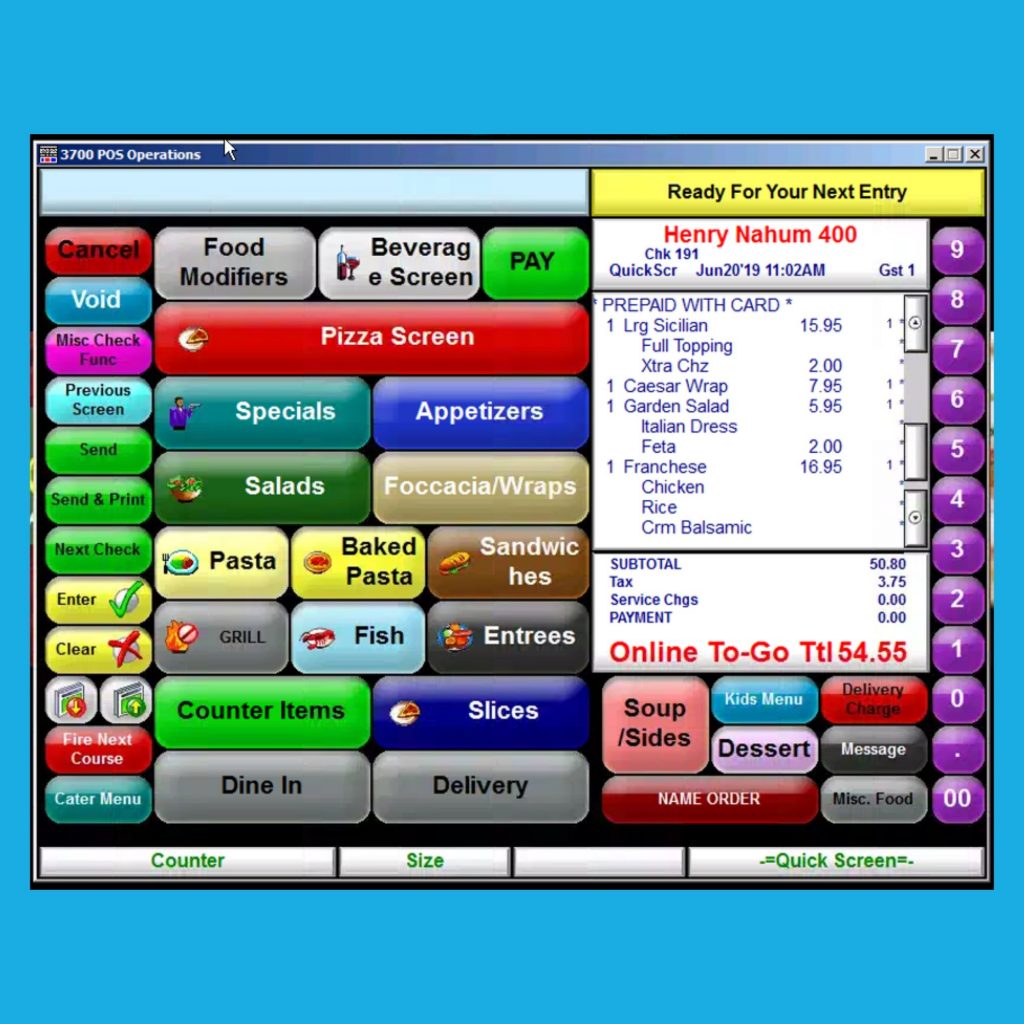 All-in-One Functionality
One of the best parts about how Orders2me integrates with Micros is that it turns your existing POS into an all-in-one portal. Everything is integrated and ready to go. Orders, payments and data reports are all there and ready with practical no work on your end.
Streamlined Reporting
If you use Micros, you already know it does a great job saving customer data and ordering patterns. The Orders2me system continues this process. When a customer orders online through Orders2me, that data is sent to your POS, allowing you to keep all important customer data, just like with in-person orders. Then, you can easily track your customers, implement a rewards program or use the information to help with delivery and marketing. The information is right at your fingertips waiting for you to use it whatever way you see fit.
Save on Labor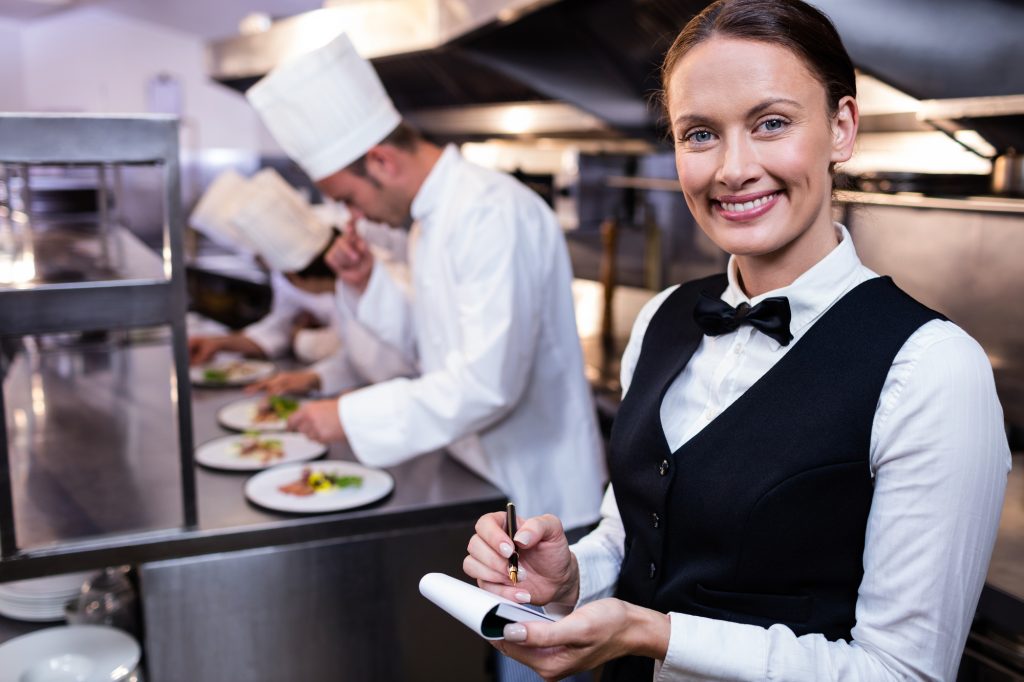 Since the system is fully integrated, you will not have to put in any extra work for different types of orders. When an online order comes in, it goes directly to your POS and the ticket goes directly to your kitchen. Since there is no difference in how the order behaves, there is no extra labor involved on the part of your employees.
Why Orders2Me?
If this sounds like the solution you have been looking for, then it only takes a minute to get started. Orders2me is committed to giving its customers the fastest, most reliable, most innovative online ordering solutions so your restaurant can have its own custom website and mobile app to get the online process rolling.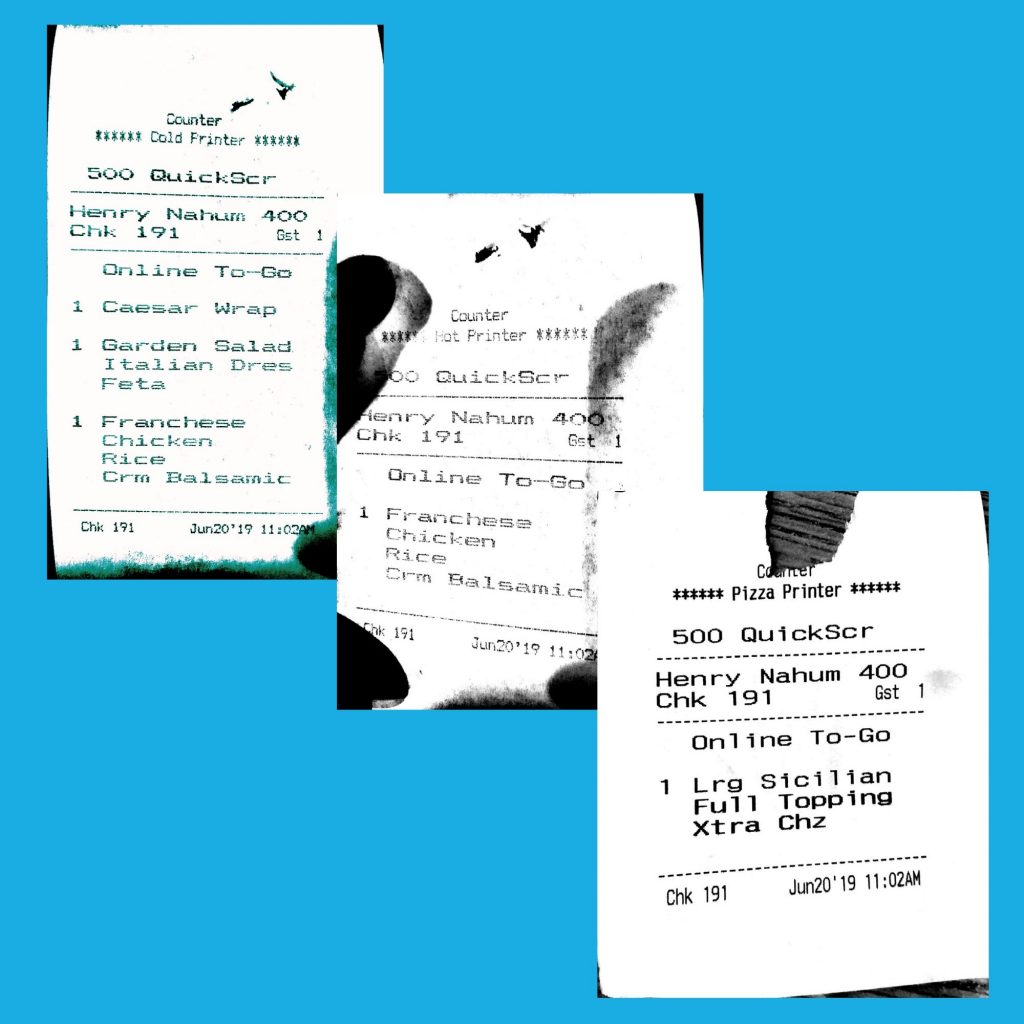 Orders2me also takes the hard work out of your hands. When an order is made, it comes directly to you, the system processes the payment and handles all other details. You and your staff do not have to lift a finger.
Plus, if you are interested in adding delivery services, Orders2me works with many of the major third-party delivery systems. It could arrange to send your food just about anywhere.
If you want to know more, contact Orders2me today. Trained experts are ready to build the perfect system for you!