The Only Restaurant Pricing Strategy You Will Ever Need
Each individual food item in the menu tends to have a small profit margin. Therefore, it is important that the restaurant finds the best strategy to price its food so that it is not overly expensive and does not hurt its profits in the process. You can use any of the restaurant pricing strategy tips below to come up with the best pricing for your dishes.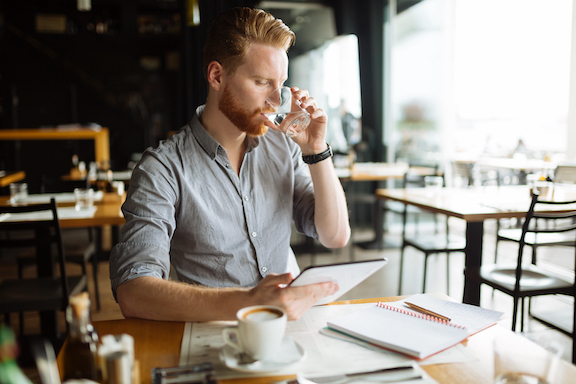 Price Food Based on Cost
This is one of the easiest ways to price your food. In this case, you determine the entire amount that will go to a plate of food. This includes the cost of the ingredients as well as other fixed costs such as salaries, rent and utility bills. Then, distribute the costs across various meals that you make to your customers. Once you determine the cost per plate, add a small margin on top of the price. Just ensure that the profit margin is reasonable.
Triple Price Strategy
This mode of determining the price of an item is also called, good, better best strategy. You look at your men and pick a good' popular item and then make it the cheapest. Then, look for a mid-priced item; make it a 'better' item. Finally, select an expensive item, which become the 'best' item in your menu and price it the highest. Here is an example, if you are running a fast food eatery; your good item may some fries and a salad, while the better item can be an added hamburger to the good option. The best product might be a larger hamburger, fries and salad, with a large soda.
Exotic Cuisine May Be Charged More
Most restaurants have a few exotic items in their menu. The meal could be having rare or expensive ingredients in the menu. You can play with the minds and psyche of your customers by attaching a premium price tag on the cuisine. The delicacy value of the dish, combined with the high price tag, gives your customer a notion that they are treated to a fine dining experience. For this strategy to work, the exotic food item must be done really well and the service must be at par with the perceived value.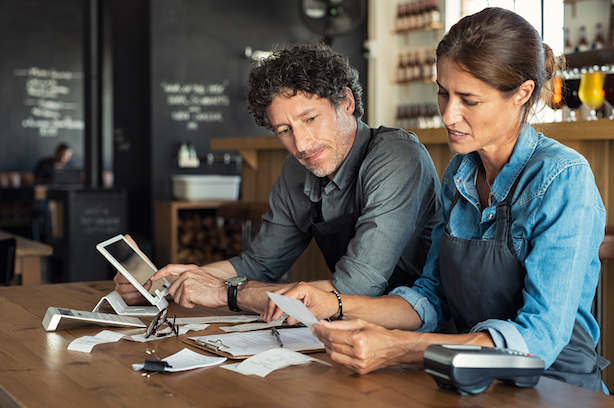 Relative Pricing Strategy
A relative pricing strategy involves pricing high margin dishes near low margin ones to give a notion of better value to value hunting customers. For example, you may sell a plate of French fries at $0.9. This could be cheap but with a higher margin. You could put it next to a higher priced product, such as cheese fries, priced at $1.2. The product is not only higher priced, but also has a lower profit margin. Value hunters may find the French fries a better bargain. In the process, you can sell more plates of the higher profit margin items.
Including a Premium-Priced 'Chef Special'
You can have a special item in every major category labelled as 'chef Special'. The special feature may be because of a few exquisite ingredients or superb mix of different items. This product must show higher value to customers and come with a higher price. Ensure that the specials have a higher profit margin that the standard offers. Most restaurants have a chalkboard or a display inside the restaurant that tell customers for the special item/s of the day. You can keep changing the day's special depending on the season and types of meals you serve.
Discounts on Complimentary Items
You can offer a discount on complimentary items in the menu to increase the volume sold of related items. For example, you may offer customers a discount when they buy a burger, French fries and a beverage to encourage them to include a beverage to their burger or French fries orders. Most restaurants will include a special offer for the combo under the individual menu items so that customers consider the discounted package.
You can implement several of these tips in restaurant pricing strategy for different items to maximize your profits. While doing so, it is good to check how the competition is pricing similar items, especially the fast food items. You can always find ways to differentiate your offering or service to justify a higher price tag for the items.