Third-Party Delivery Services Are Costing You Money: And Here's Why
You're probably spending too much on Third-Party delivery services.
With the demand for food delivery skyrocketing, it seems like using third-party delivery services is a good idea. But is it really?
Sure, these services are popular but are they really benefiting your restaurant?
With the demand for food delivery options from restaurant customers taking a recent jump, restaurants are facing a tough decision: should they sign up with third-party services or develop their own?
Of the 8.1 billion restaurant visits in 2017, 3.8 billion of those orders were taken to-go, according to Technomic. This number has gone way up since the pandemic struck.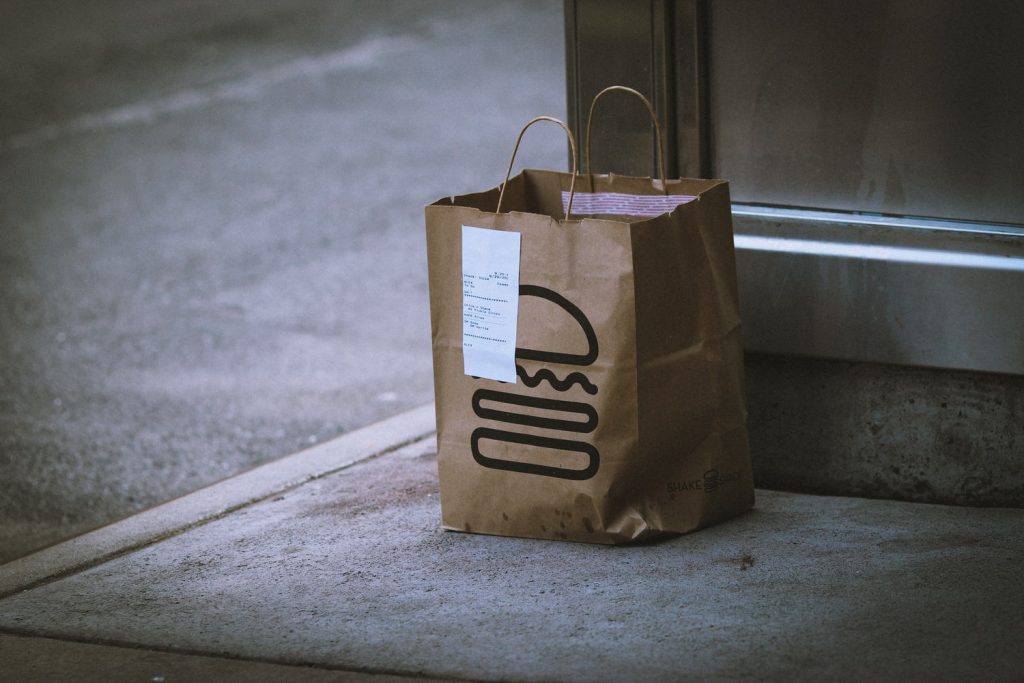 In the past, restaurant-goers would often carry their own food to their homes or cars. Nowadays, people are increasingly replacing take-out orders with delivery orders or curbside pickups.
With this, services like GrubHub, Postmates, and UberEats have seen their customer counts rise significantly. With Grubhub boasting a whopping $997 million in revenue and Postmates earning $200 million last year–it's not hard to see why restaurants are tempted by the lucrative deals these third-party companies offer
However, is it really worth spending all that money on these services?
Third-party delivery services normally offer their services in exchange for a percentage of every order they send to you. For example, UberEats charges approximately 30% every time someone orders food at your restaurant.
This amount can be a lot, especially for restaurants that already operate on razor-thin margins.
It may seem helpful, but it's doing more damage than good.
30 cents a dollar may not seem much but in bulk, it can put businesses to negative. Some businesses add this percentage onto their menu prices but they often result in customers turning away.
So what's your alternative?
Direct online ordering services can help you handle the customer-facing side of the business. Online orderings services can help you install the system on your existing POS or start from scratch and then integrate them into your website.
These services allow you to have more control over your business for the fraction of the price.
What's best about online ordering services is that there is no commission.
Online ordering services normally offer a flat monthly rate no matter how many orders you take. This is great because it keeps the profit margins stable and you end up taking home more profits than usual.
Our customers at Orders2me save a whopping $24,000 annually on their business!
That is huge savings without actually affecting the number of online orders.
Our customers get a lot of features like, email marketing, standard order notifications, customer retention tool, and high-priority customer support and they are happy they switched.
Conclusion
With third-party delivery service these days charging higher and higher fees, it's almost imperative to find ways to offer online ordering for your business. You need to what all successful businesses do – adapt.