Try Orders2me - your own custom ordering system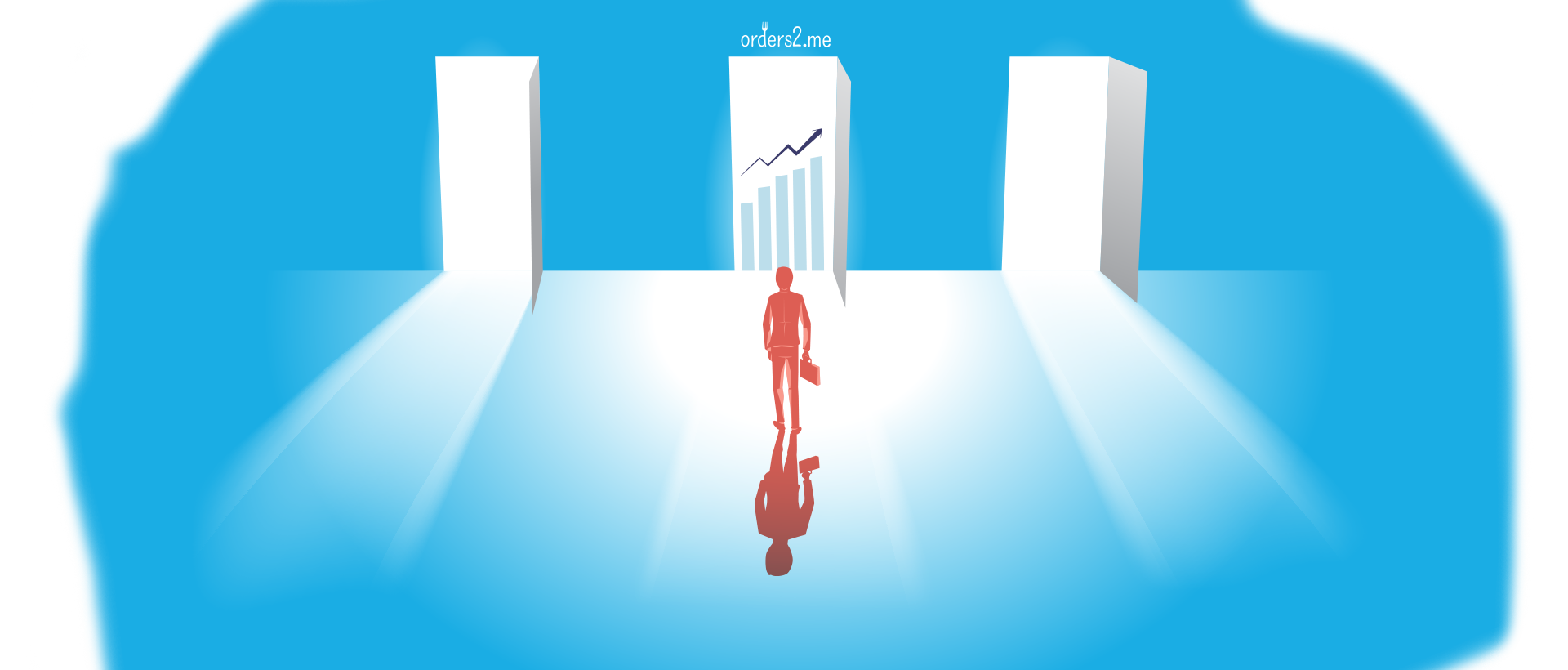 Tired of paying GrubHub Outrageous Fees?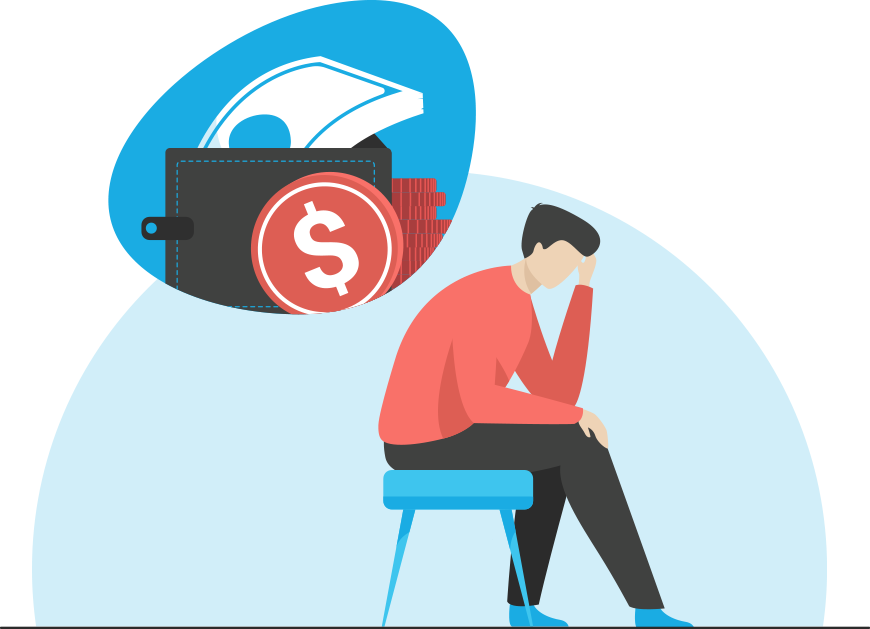 Using GrubHub's online ordering portal doesn't come cheap. Although they are a good platform for restaurant owners to get new business, the platform can really hurt your margins for the business you drive on your own or the business you get through word of mouth.
GrubHub charges a fee each time one of your customers places an order online. They also have a vested interest in driving customers back to their website and not back to yours.
Paying high fees, giving away your precious word of mouth, and having your money sit in someone else's account for weeks isn't a smart way to do business.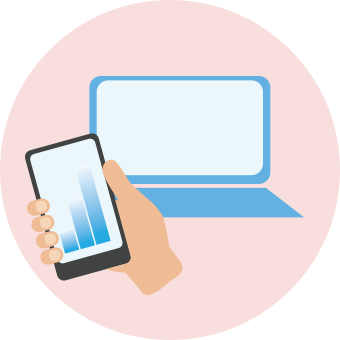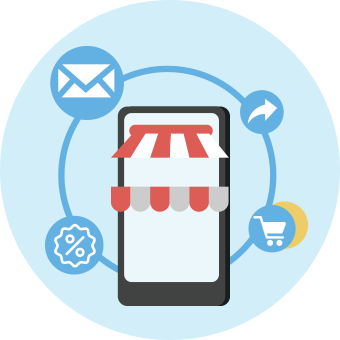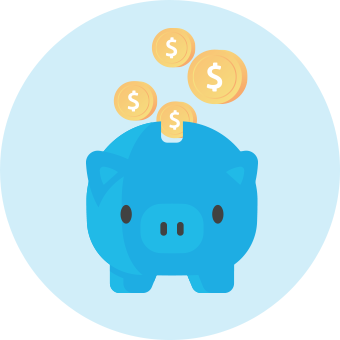 Lower your fees, improve cash-flows, and drive repeat business with Orders2me
Orders2me is a complete online ordering solution that solves all of these problems. Orders2me allows you to operate at margins that are sustainable for your business long term. By charging you one flat low monthly fee, we allow you, the business owner, to expand your business without having to worry about someone taking a large percentage off the top. Paying anyone 15%-18% of your ticket price makes it nearly impossible for you to succeed.
We also solve the cash flow problem because we don't hold your money. Our goal is to get you the funds as soon as possible. While GrubHub can hold your cash for up to 2 weeks Orders2me will have the money in your account within 48 hours.
Any smart business owner knows word of mouth and repeat customers is one of the major keys to long term success. The problem with Grubhub is that they have no incentive to drive customers back to your website. They only care about driving customers back to their portal. Orders2me is built on your website so our goal is to keep customers coming back to you and not anyone else.