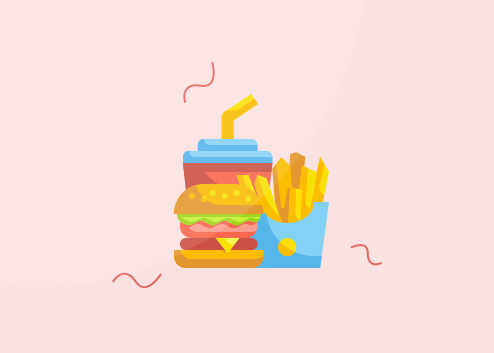 With a few clicks, you can easily manage your restaurant's menu. You can add or edit new items in your menu or remove items that are sold out.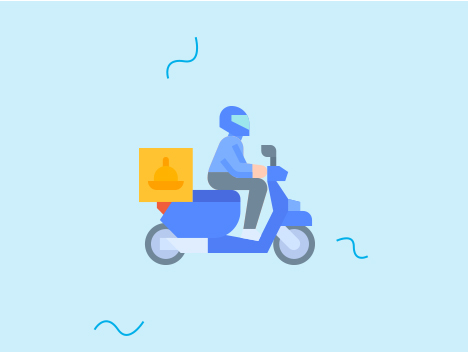 Make sure you're catering to the customers you can reach. Use custom delivery zones to allow deliveries only for specific areas.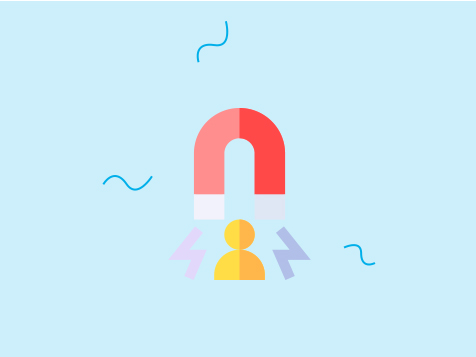 Profit more from repeat orders. Offer discounts to first orders, or to your most loyal customers to keep them coming back.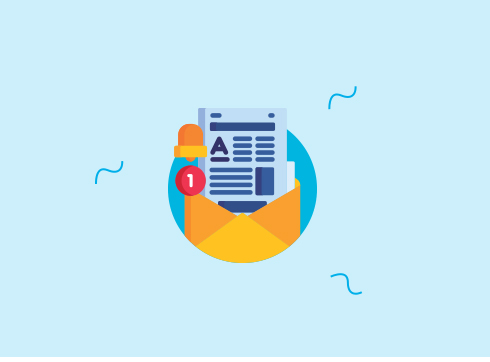 Reach out to your customers via email. Leverage the power of emails to ensure repeat business, test out marketing campaigns, or just to say thank you to your customers.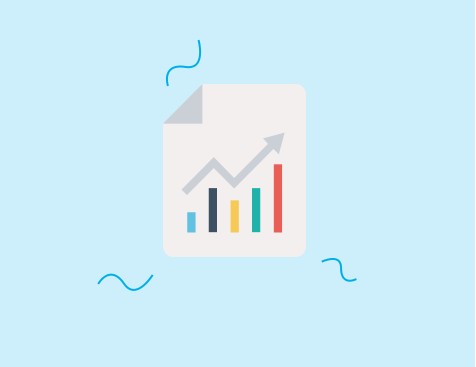 Make informed decisions on how your restaurant performs online. With powerful analytics, you can identify patterns and customer behavior which can help you make better decisions.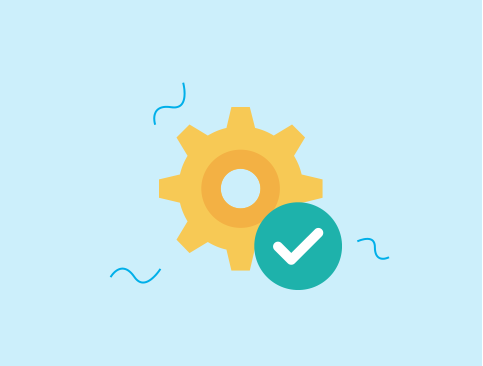 Get help whenever you need it. Our team is always there to help you with your concerns.