Web Design for Restaurants
A Complete Online Ordering Solution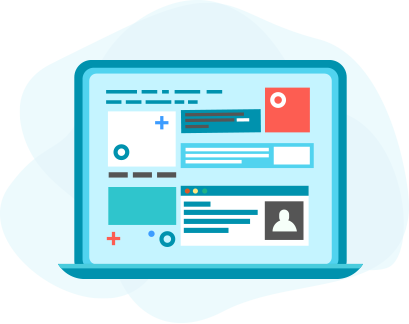 We'll build a custom, search engine-friendly website for your restaurant, complete with an easy-to-use online menu. Your customer will be able to quickly find you online, and then build and place their orders directly on your site. All sites and menus are mobile responsive, and will adjust to fit each customer's screen size.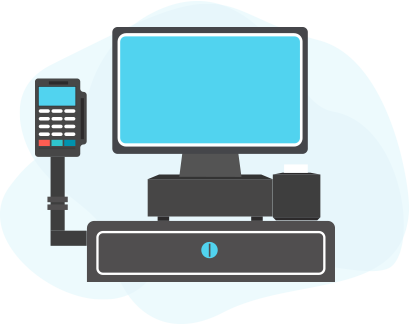 Our websites and online ordering systems integrate directly with your existing hardware, meaning you won't have to spend time and money educating your staff on a new system. Your online orders are printed on your existing thermal printer, maximizing productivity for your team.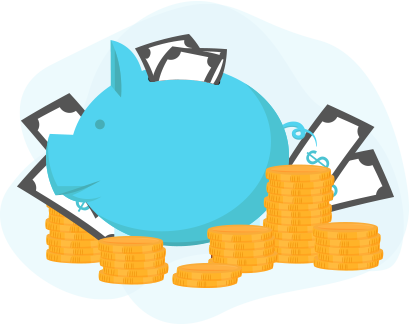 Some 3rd Party Online Ordering Systems charge 10-18% per transaction, which significantly shrinks your bottom line. That 10-18% may not seem like much at first, but it adds up quickly! Orders2Me charges one low monthly fee that can pay for itself with as little as one online order. That's it. No transaction fees, no hidden costs.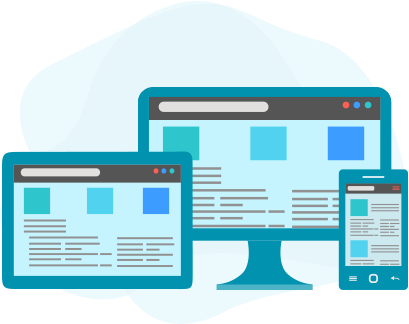 Mobile Responsive Design & Development
Did you know that 70% of orders from restaurants are done through your customers' smartphone. Orders2Me websites and online ordering systems look good on mobile as in any other screen. Your customers can surely order from any device they use.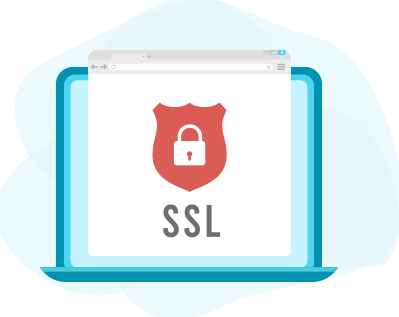 Orders2Me websites are all equipped with SSL Certificates by default. This helps protect both your data and your customers. Do your business with peace of mind knowing that all transactions are secure.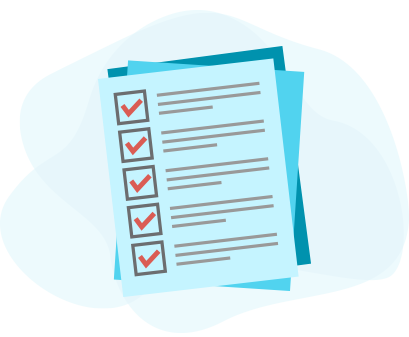 No cookie-cutter templates. The website you get is the website you want. It's blazing fast, unique, and represents your brand from top to bottom.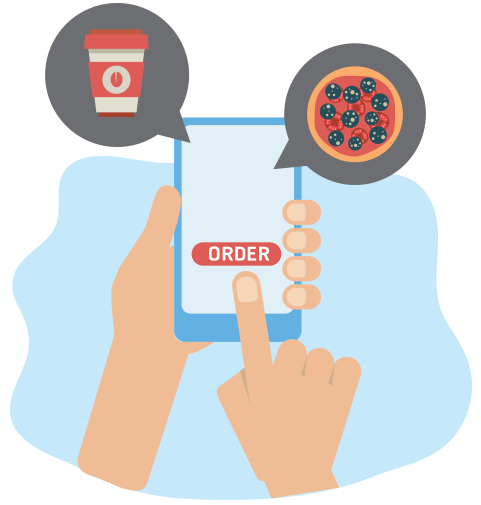 Customer places their order on your
website.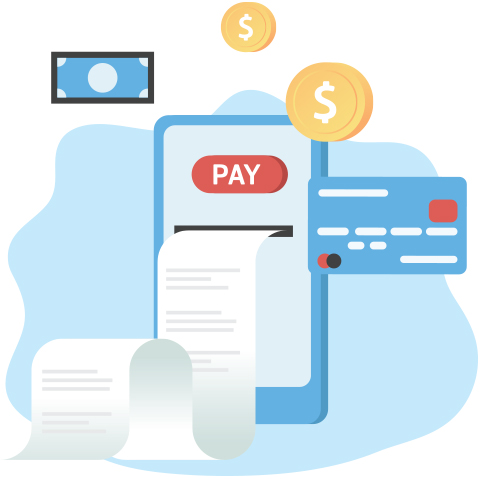 Orders2me processes payment and transfer
the revenue to your account.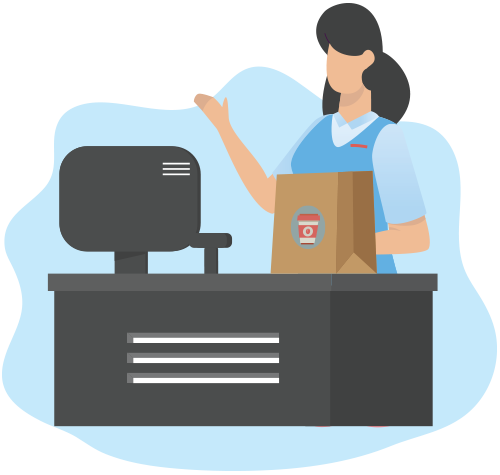 Get notified in a way that suits you, and prepare
your customer's food for pickup or delivery.






Custom Website & Online Ordering
White Glove Setup Fee $499

A custom, search engine optimized, mobile friendly website for your restaurant.

Online Menu Creation & Integration

The complete Orders2Me online Ordering Solution

Providing Our Clients With 5-Star Services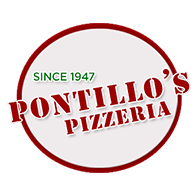 Great response time and very easy to work with. Got me up and running super fast! They know their stuff highly Recommend!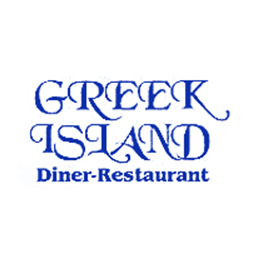 My restaurant has been working with orders2me for the
past year. They created an app and website for my restaurant. Everything from implementation to customer support has been fantastic. Due to Covid-19 we have to close our dining room and focus on takeout/Delivery. We were prepared for this since we have our online ordering system in place and orders2me helped us with marketing materials to get more people to use our online ordering system.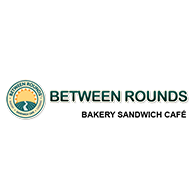 Henry and his staff are fantastic to work with. We had what we thought was a complicated menu, but Orders2me broke it down and created an easy platform for my customers to order from. Highly reccommend them.