Web Design & Development Partner Program
Orders2me provides a complete online ordering (digital ordering) solution for restaurants, that allows independent or chain restaurants to accept orders via: their own restaurant website with a custom widget, their mobile website visitors, and Facebook pages.
We have highly simplified, monthly subscription pricing, so restaurants don't give up a percentage of their online sales revenue to us. Restaurants get paid for all orders within 24 hours. Every restaurant also gets access to a dashboard where they easily make menu changes, view reporting, create marketing campaigns to reach their customers.
Our ideal customer are restaurants that offer either take-out and/or delivery and are looking for a way to expedite that process.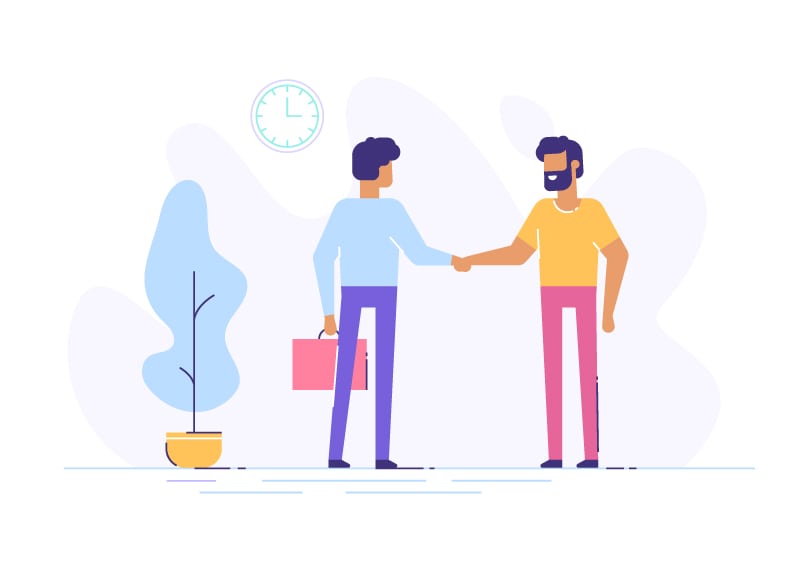 Straight-Forward Partners Program
Our customers need additional services beyond our core product offering and our preferred partners are the companies we refer these customers to.
Your customers are in need of an online ordering system and our technology easily integrates with existing websites as well as other technology platforms such as POS systems.
Get expert help with any integrations or setup challenges you have as well as on-going support for your clients.
Learn the process for getting set up with our offerings and start offering other value added service to your clients.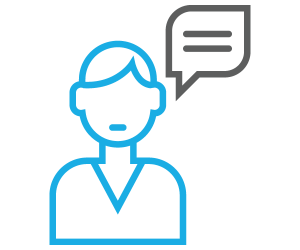 Do you have more questions? We'd love to chat!