Get online. Get direct orders. Get revenue.
Attract customers and give them a better experience.
Upgrade your business website with an online restaurant-specific direct ordering system, allowing you to list all of your menu items online along with any options/images.
This allows customers to view, order, and pay online, saving you time and money. Benefit from the following features:
Create a Customized Checkout
View Your Order History
Easily Manage Your Menu
Self Ordering Kiosk (COMING SOON)
Create a custom website that is friendly to all devices & helps find hungry eaters in your area.
Your restaurant deserves to be in lights. Get your name out there for everyone to see from their computers, tablets, or phones to attract more customers and increase your revenue and net profits.
We use your best images along with your logo to display your brand in the best way. We also integrate your new direct ordering system.
No Third Party
Get Orders Directly
Match the Style of Your Brand
Take All the Credit
Catering Plugs
Make direct ordering convenient for your customers.
Our highly-educated developers will create a mobile app for your restaurant that is user-friendly for you and your customers.
Get an app that will make it easy for customers to hop on and order in minutes. This will provide more business opportunity and increased revenue and net profits.
We offer custom-branded mobile applications for iOS/Android.
Gain More Orders
iPhone & Android Mobile Apps
Easy to Find in App Store
Customers Can Order From Anywhere
Push Notifications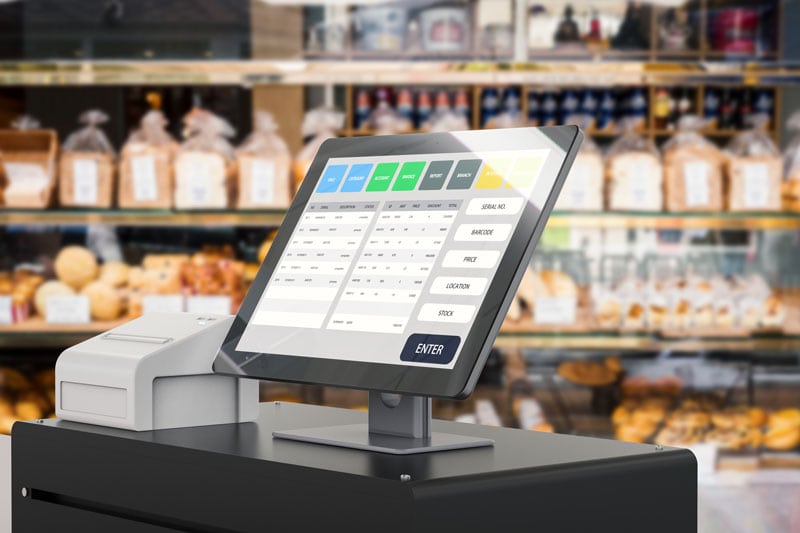 Get online orders sent straight to your cash register.
All online orders are transmitted directly into your POS & tickets are distributed to all pre-existing configuration so they print out just as if orders were manually entered.
Our point of sale integration works with Aldelo and MICROS 3700.
Receive Orders Directly
Easy Integration
Fast Installation
All-in-One Functionality
Streamlined Reporting
Save Time with Order Entry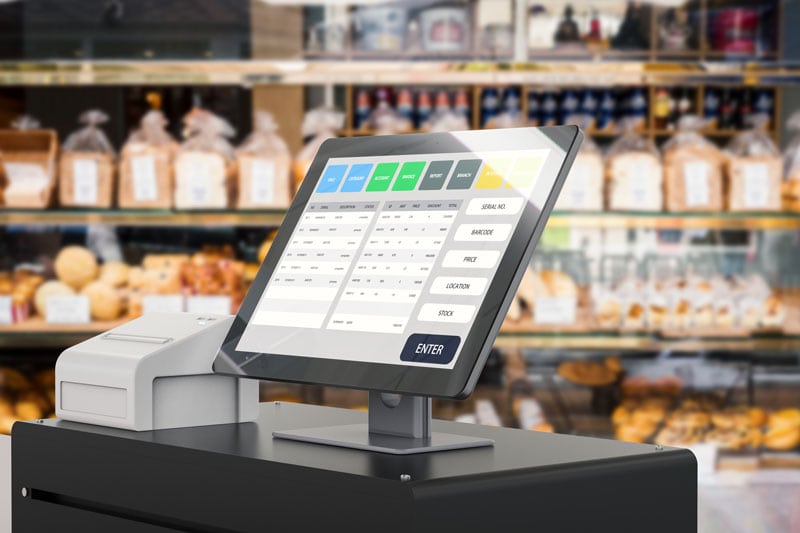 Orders2Me is the best online solution for any pizza operation.Pizza Rita is a 4 store local company that's been in... read more business 30 years. We've tried THREE other online companies, none of which comes close to the quality of Orders2Me.Henry and his entire team are very, very accessible and willing to do whatever it takes to make YOUR operation succeed. One of the many features unique to Orders2Me is the Customer Feedback option where people can rate us on 5 different aspects of our service and quality. This, along with the easily all the customer info that is displayed both on the ticket and with the feedback, makes it extremely easy to reach out, contact and fix any customer concerns.As I said, we've been in operation for a long time and dealt with hundreds of companies for all aspects of our business. Henry and Orders2Me are definitely one of the truly excellent ones. They really do "get" what the operator AND customers want and need.If you wish to contact me anytime, I can be reached at 509-953-1486 or brian@pizzarita.net.Sincerely,June & Brian DickmannOwner and FounderPizza Rita Inc

Brian Dickmann

10/26/2018

These guys are really great to work with and produce a great product. They were on top of the implementation... read more and soooo helpful all along the way

Liz Ralls Peters

10/21/2018

Henry & his orders2me staff are incomparable with any other company I have worked with. As a pizzeria owner I... read more have been using orders2me for over 2 years and have noticed an increase of online orders. The service they provide is fast and efficient.

Blerant Qoku

10/17/2018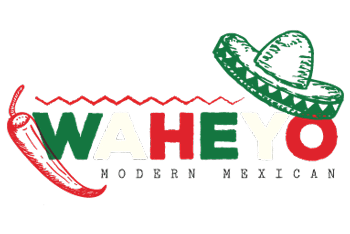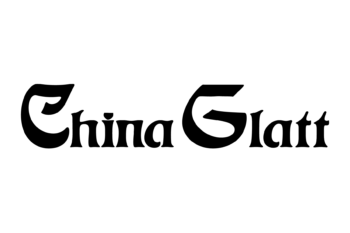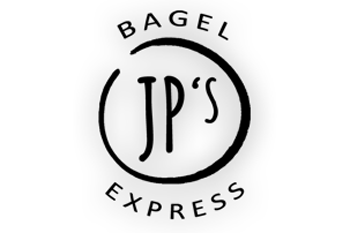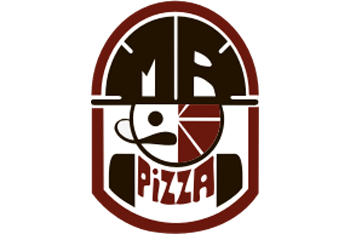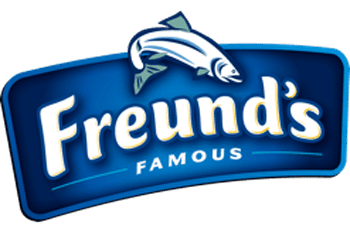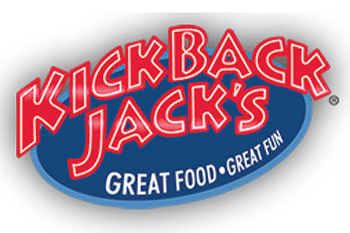 Orders2me is an experienced company in the restaurant and hospitality industry, providing innovative online ordering solutions and effective, profitable strategies.
Transparent pricing (no per-order fees or commissions)
No contracts: pricing starts under $3/day
White glove support (our support staff is trained to make sure that you don't just buy our services, but that you use them to their full potential)
Deployed in 500+ locations in 6 countries since 2013
Insightful analytics (view trends, top items, and customer lists)
Email marketing to send offers, promotions, or updates to your member list
Secure & PCI compliant (we don't cut any corners when it comes to data security)
Built just for your restaurant and your customers
If you don't consistently see the value in our platform, we don't expect you to stay
Built By Experienced Professionals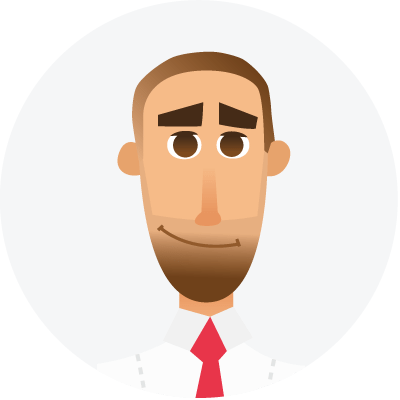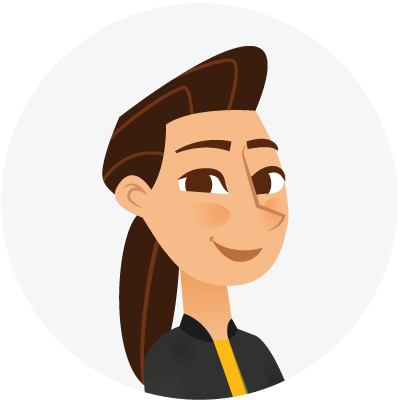 Emma Cartwright
Head of Project Management