Attract customers and give them a better experience.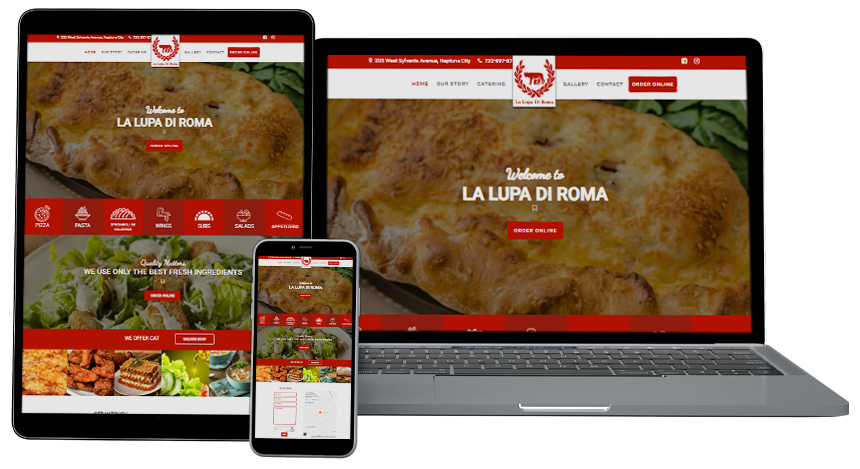 Upgrade your business website with an online restaurant-specific direct ordering system, allowing you to list all of your menu items online along with any options/images.
This allows customers to view, order, and pay online, saving you time and money. Benefit from the following features:
Create a custom website that is friendly to all devices & helps find hungry eaters in your area.
Your restaurant deserves to be in lights. Get your name out there for everyone to see from their computers, tablets, or phones to attract more customers and increase your revenue and net profits.
We use your best images along with your logo to display your brand in the best way. We also integrate your new direct ordering system.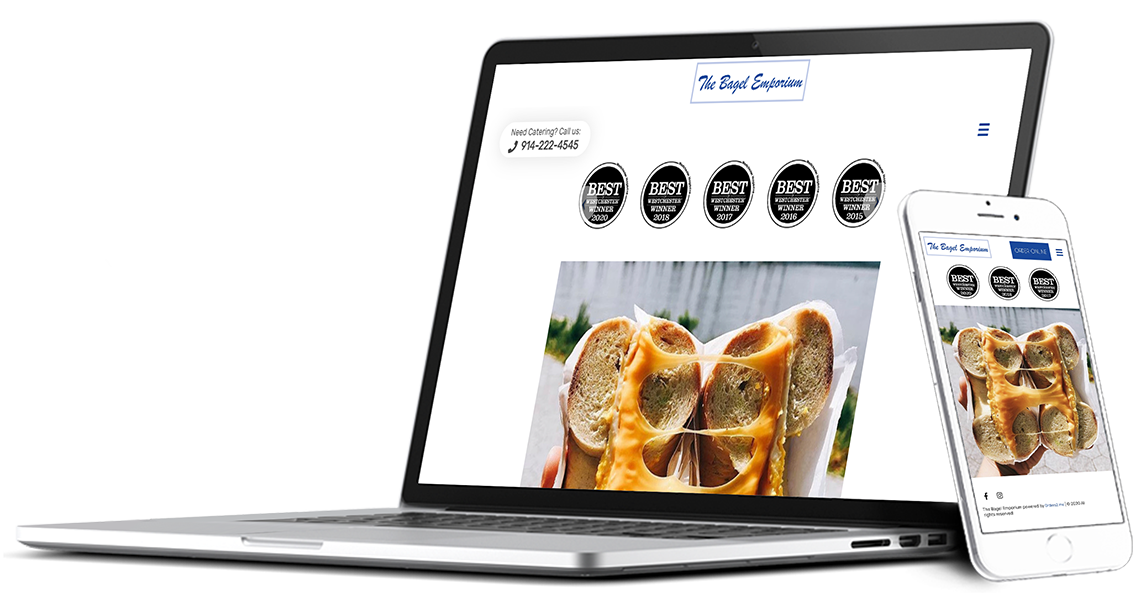 Get online orders sent straight to your cash register.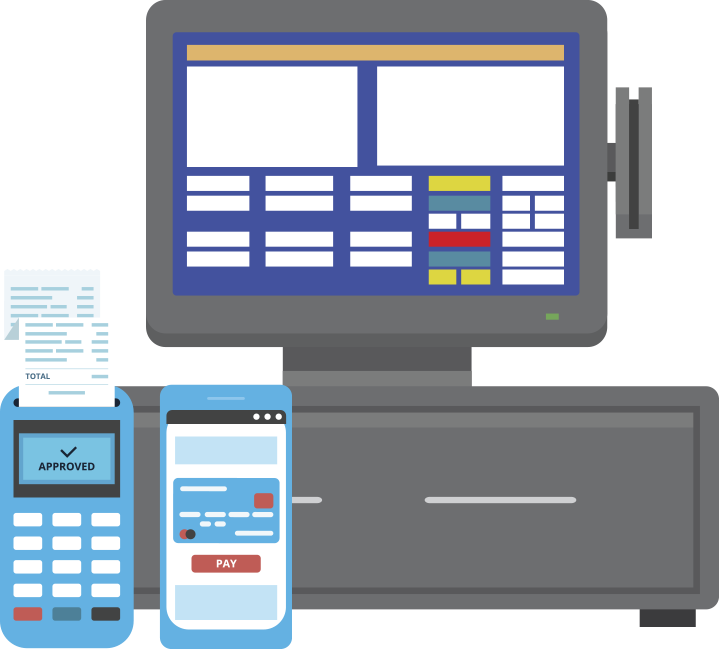 All online orders are transmitted directly into your POS & tickets are distributed to all pre-existing configuration so they print out just as if orders were manually entered.
Our point of sale integration works with Aldelo and MICROS 3700.