Eliminate commission fees for good!
Third-party vendors such as Slice, GrubHub, Ubereats, Seamless, BeyondMenu, etc., promise to bring your business success in return for a large chunk of commission which bleeds your bottom line. The truth is, almost all of the business they bring is from your existing customers who want to order online. Why pay a commission to receive orders from your own customers!?!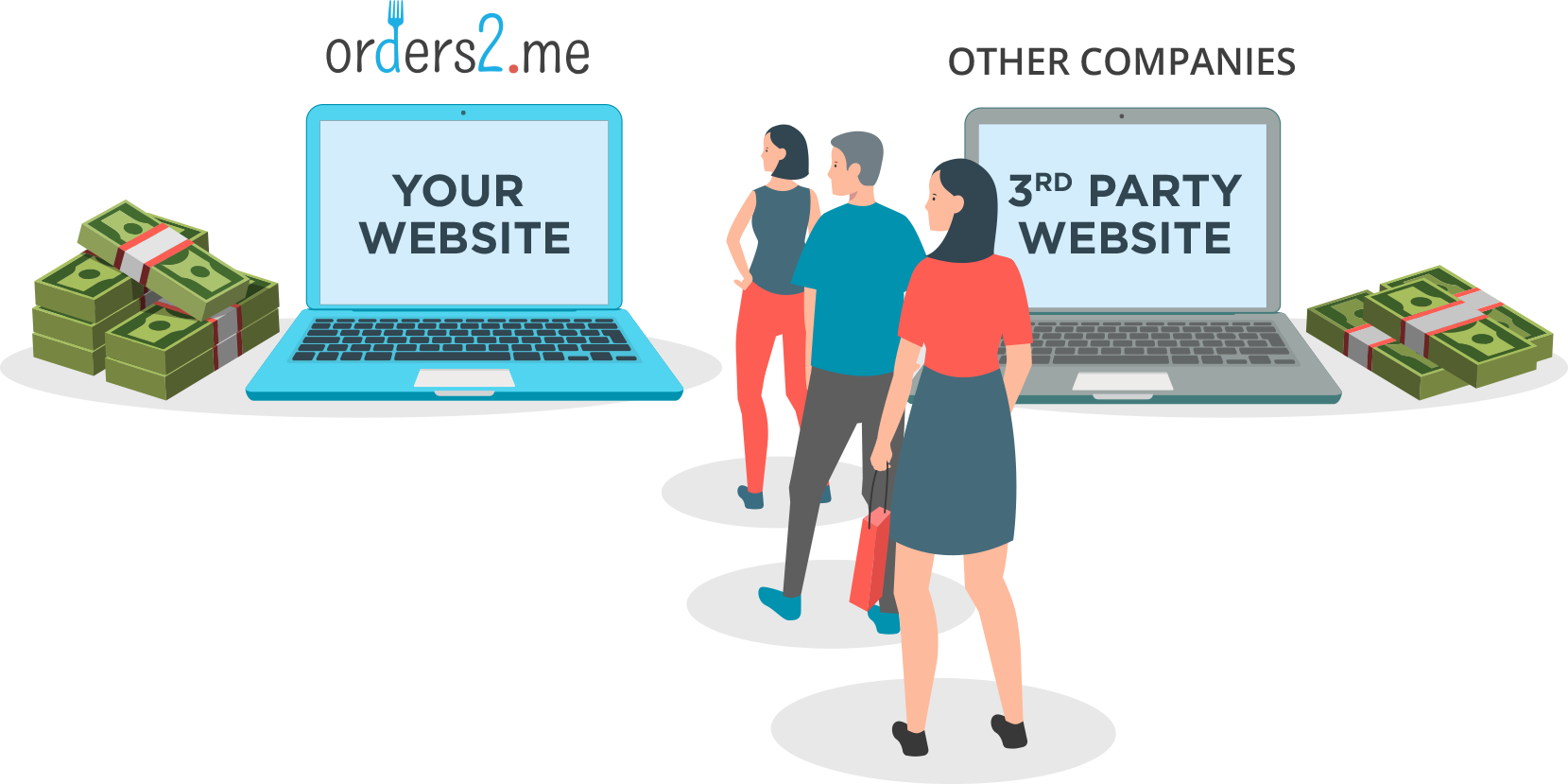 With Orders2me, you pay a flat monthly rate with no transaction fees or commissions. You also receive your money with next-day funding. Most importantly, you are now in control of your own online business and can make changes to the menu & website yourself (or you can have our dedicated support team do it for you).
You can continue to work with 3rd-party vendors but now you will only pay for the incremental business, not for business from your own existing customer base.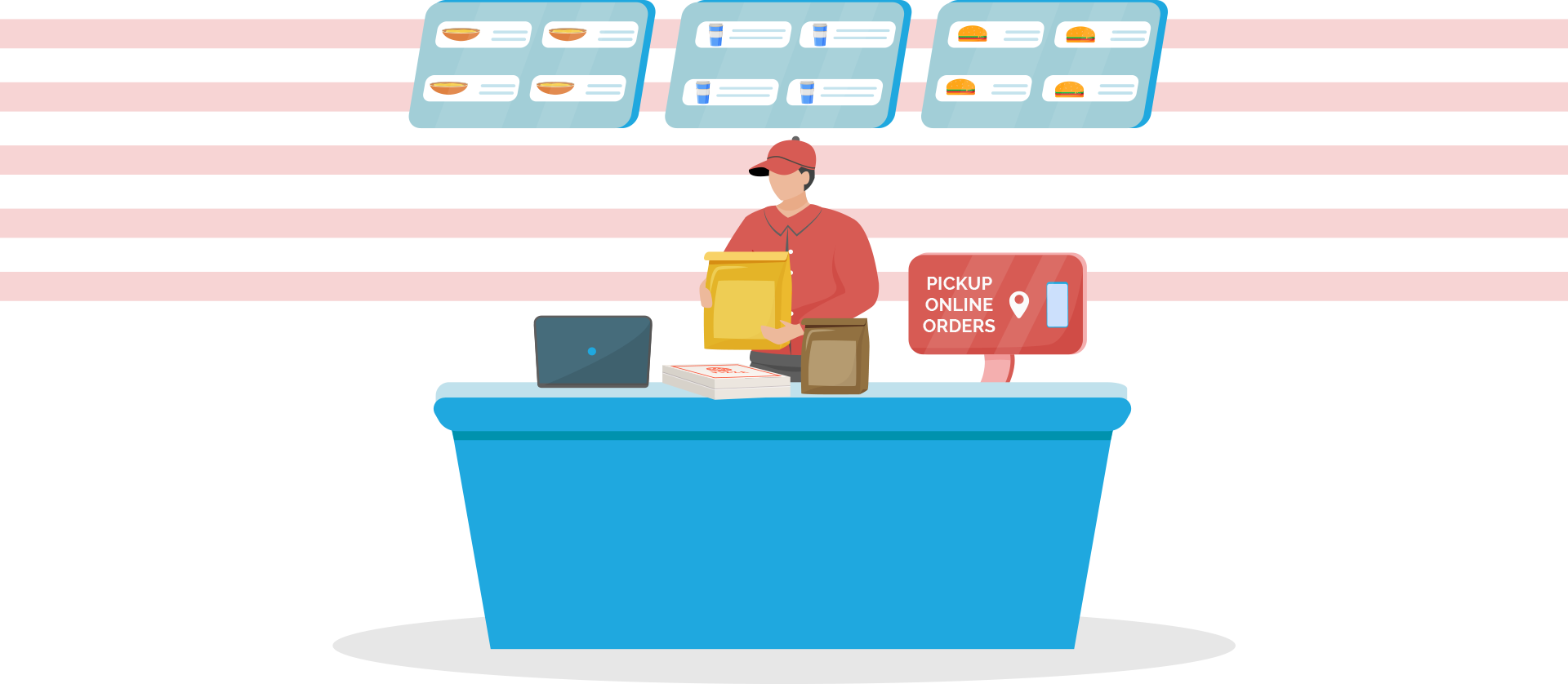 What Our Clients Say About Us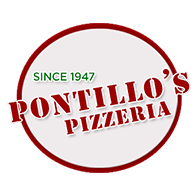 Great response time and very easy to work with. Got me up and running super fast! They know their stuff highly Recommend!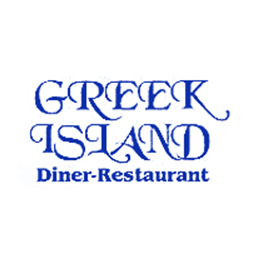 My restaurant has been working with orders2me for the
past year. They created an app and website for my restaurant. Everything from implementation to customer support has been fantastic. Due to Covid-19 we have to close our dining room and focus on takeout/Delivery. We were prepared for this since we have our online ordering system in place and orders2me helped us with marketing materials to get more people to use our online ordering system.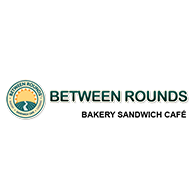 Henry and his staff are fantastic to work with. We had what we thought was a complicated menu, but Orders2me broke it down and created an easy platform for my customers to order from. Highly reccommend them.