3 Restaurant Marketing Strategy Examples You Can Copy Right Now
The restaurant business is one of the most competitive ones out there. New restaurants open all the time, and many of them are closed within a year. One thing a new restaurant owner must do is use different marketing strategies to their advantage, and looking at what other successful businesses have used is a good way to start. Here are a few restaurant marketing strategy examples incorporated by other restaurant owners, who have made a success of their venture.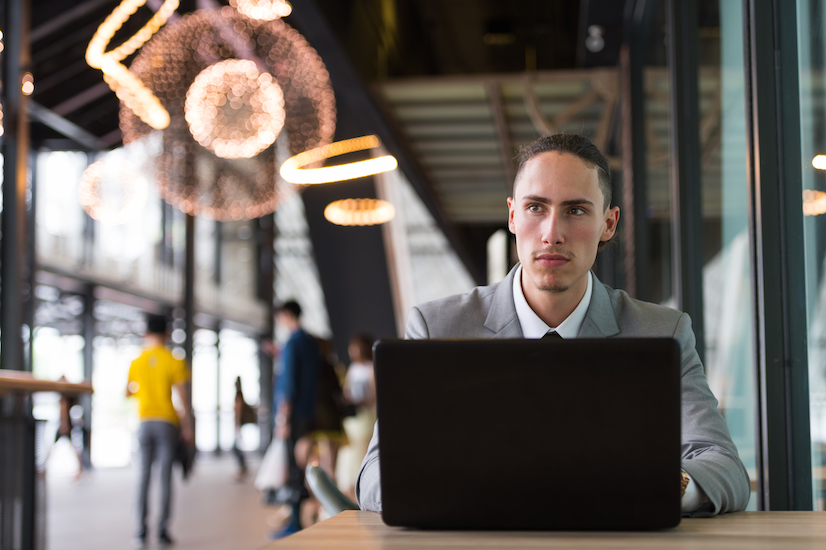 Social Media Is Everything
Instagram is where you want to be, followed by Facebook
Social paying allows more people to see your food online
Respond to comments in a positive, upbeat way
Most businesses have a presence on social media these days, and in an age where everyone takes photos of their food, it's important for you to stand out. Instagram is definitely where you want to be on social media, followed by Facebook. Make sure your pages are up-to-date with information about your restaurant. Post your menu, and share your specials. Try to respond to comments when you can.
Keep your social media accounts active, so they show up for people online. Keep "social paying" in mind. You can have a few customers who pay for their meals by posting pictures on social media. If they have hundreds of followers or friends, they will all see your food. Social media also can be used another way: marketing. Purchase ads on social media platforms, and get your business in front of thousands. If you feel unsure about doing this yourself, you can always hire a social media expert to help you.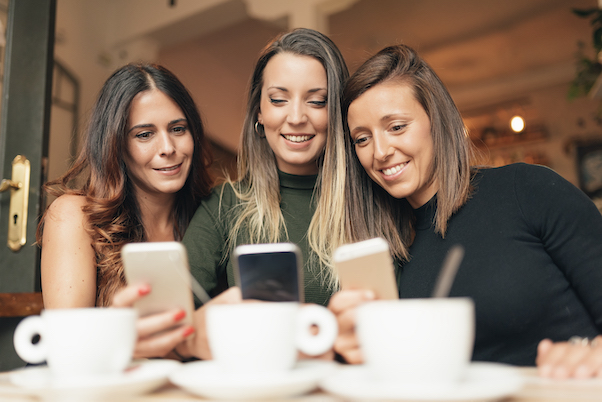 Email Marketing
Offer coupons through email
Keep customers up-to-date on menu changes
Do a survey to find out likes and dislikes
Take advantage of email. Have your customers sign-up for an email about daily specials or even give coupons in the emails for a special deal. You can also have people fill in forms online. Email marketing can bait your customers and allow you to reel them right in. It will also keep them coming back for more.
Connect with a company to develop a survey about your customers likes and dislikes and include a link in the email so they can participate. You can use email marketing to display changes to your menu. Many popular restaurants use email marketing to enhance their businesses. If you're new to email marketing, experts can help you to find the best restaurant marketing strategy examples for your restaurant.
Contests and Coupons
Contests bring in customers
Some prizes should be coupons for your food
Contests should require customers to share online to participate
Everyone loves a good contest, and when one of the prizes is a coupon for your restaurant's food, you'll give your customers double reasons to come in. We all remember the Monopoly game McDonald's had annually for years and still talk about it. Contests don't have to be of that scale to be popular. You could start a contest inside your physical restaurant that requires your customers to share online in order to participate.
Every friend and follower they have will see their post, leading them to know you are running a contest and potentially bringing them all in to your restaurant. Be sure to include coupons as part of the prizes. Those who win will come in for that item and wind up ordering more. Even though it's definitely a digital world now, word of mouth is still important, and your customers will also talk about their prizes in the real word, leading to other people coming in to your restaurant and trying your food.
These restaurant marketing strategy examples will definitely help you increase your business, but there are a few other things to remember. As important as your online presence is, make sure your offline performance is just as strong. Keep your customers happy when they come in. If you aren't experienced at marketing, look at hiring a social media expert or even a content writer to help with posts or emails about your restaurant. A professional marketing company can also help with these things and keep your restaurant competing with all the others around you.