Aldelo Online Ordering System
ONLINE ORDERS
DIRECTLY TO
YOUR
Aldelo
Eliminate the need for manual entry with
the Orders2me Online Ordering System.
Schedule Your
FREE DEMO

A Complete
Aldelo
Integrated Online Ordering Solution

Directly Integrated to your POS
Our online ordering system integrates directly with your existing Aldelo® hardware & software, meaning you won't have to spend time and money educating your staff on a new system. Your online orders are printed on your existing thermal printers and automatically be entered into your POS, maximizing productivity for your team.

No Costly Fees
Some 3rd Party Online Ordering Systems charge 10-18% per transaction, which significantly shrinks your bottom line. That 10-18% may not seem like much at first, but it adds up quickly! Orders2Me charges one low monthly fee that can pay for itself with as little as one online order. That's it. No transaction fees, no hidden costs.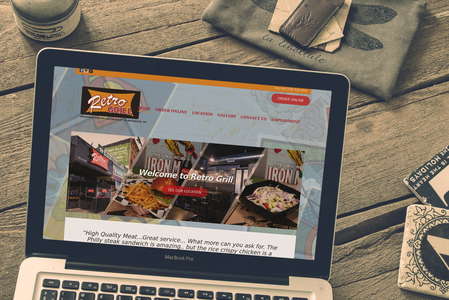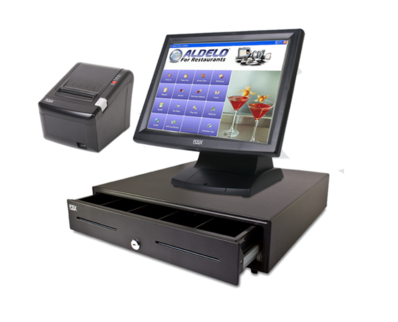 How long will it take to receive my $ ?
Others
: Average 4-6 weeks
Orders2me
: 1-2 days (same as your current credit card account).
Can I communicate directly with my customers?
Others
: Other direct ordering sites keep your customer's data & do not provide you with your own customers information - worse: they market your customers to other restaurants.
Orders2me
: You have full access and management of detailed records, names, addresses, and email addresses of all your customers who have ordered from you -best: you can now market to your customers with coupons, announcements, and promotions.

Can I make real time/instant changes to my Ordering System?
Others
: Typically requires you submitting a 'change request' and waiting for results.
Orders2me
: You have ability to make changes instantly - change price of a menu item, add a new item, change a description, add images to menu items.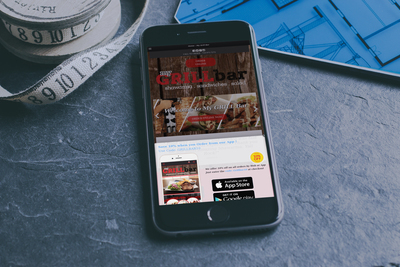 ✔ The complete Orders2me Online Ordering Solution
✔ Online Menu Creation & Integration
✔ Integration into your Aldelo POS system
✔ Virtual Training
Schedule Your
FREE DEMO