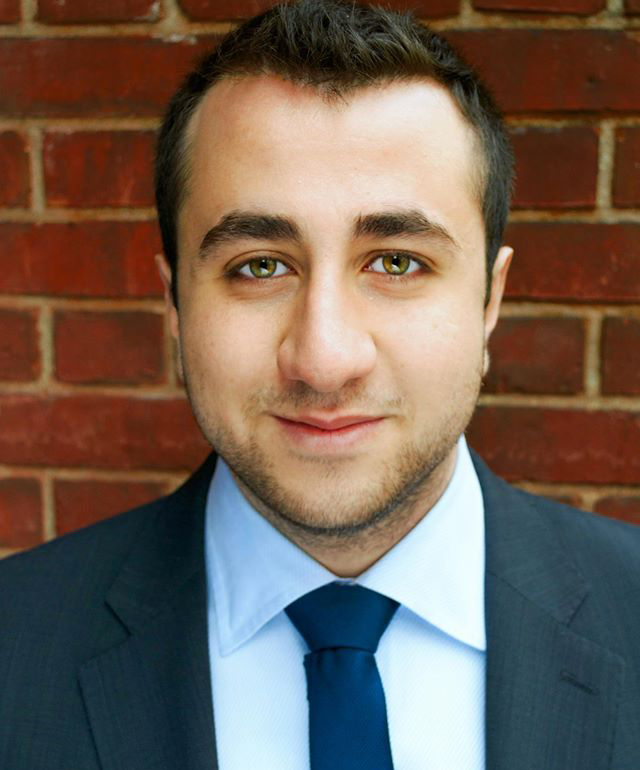 - Rafi Cohen, Co-Founder/COO Orders2me
One Crash Course to Rule them All!
We've modeled our program after the most successful restaurants in the world today.
Here are some of the things you will get:
Specific step-by-step instructions for each piece of your online marketing puzzle.
How to automate processes so that the machines do the work while you sleep.
Your 3 biggest assets and what you have to do to protect and grow them.
We will never spam or sell your information.