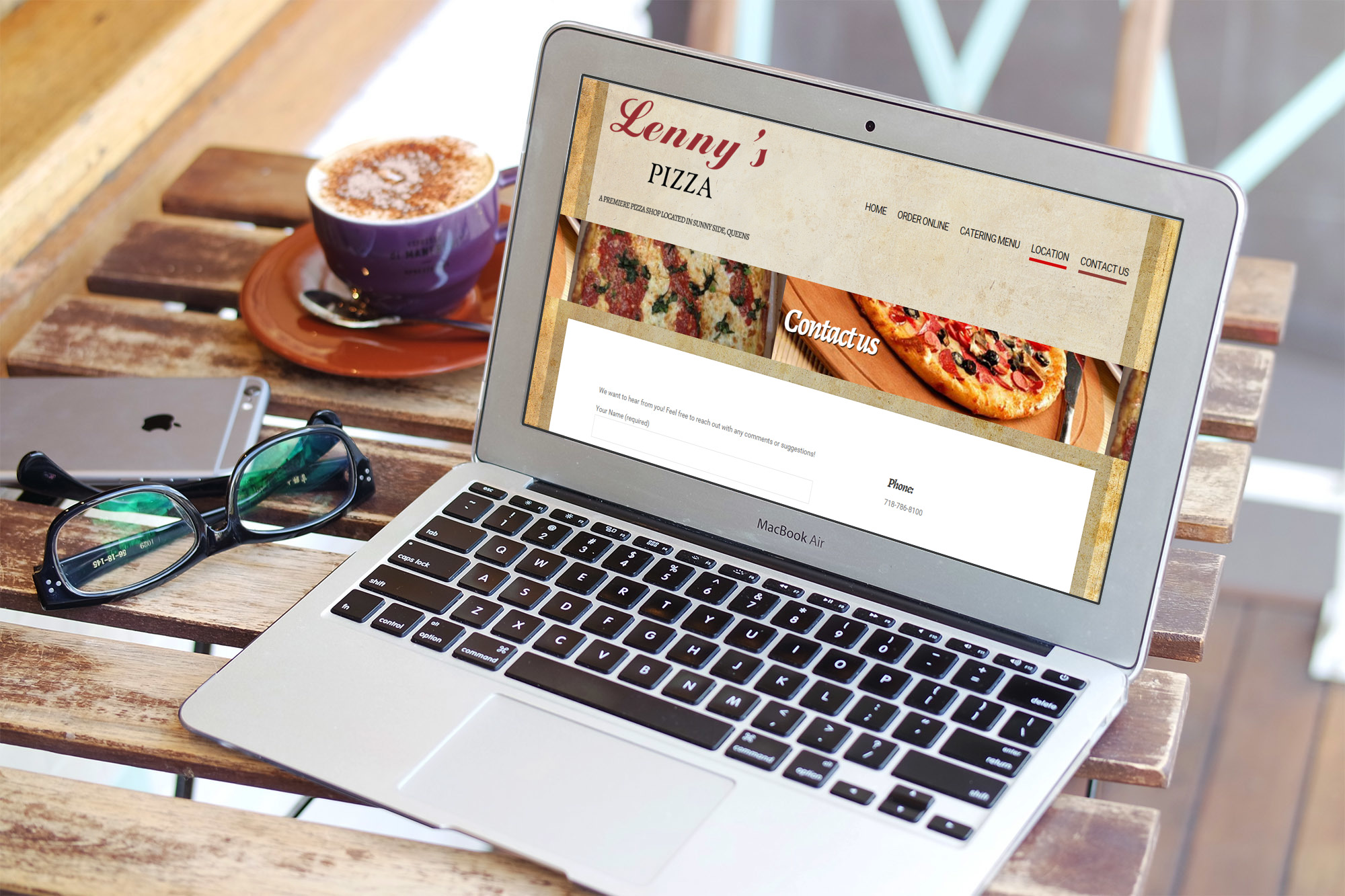 Challenge
Lenny's Pizza was paying high percentage fees for their online food sales through third-party portals like GrubHub, Seamless, and Eat24. Lenny's challenge was to offer online food ordering services for their customers while drastically reducing their fees paid to third-party portals. The owner had used GrubHub and Seamless in the past and found the fees charged to be unbearable, and not conducive to running a small restaurant. The owner Lenny Qoku stated, "GrubHub charged me more than 10%, and Seamless charged 14%. Lenny's Pizza only averages 25% profit, so they are making more money than I do. They also don't pay the taxes; we pay the taxes!" The owner indicated that their expenses totaled close to $25,000 at the end of the year with Seamless online food ordering services. These expenses directly affected Lenny's Pizza's bottom line and made the owner feel like he was working for the third-party service, rather than they were working for him and his restaurant.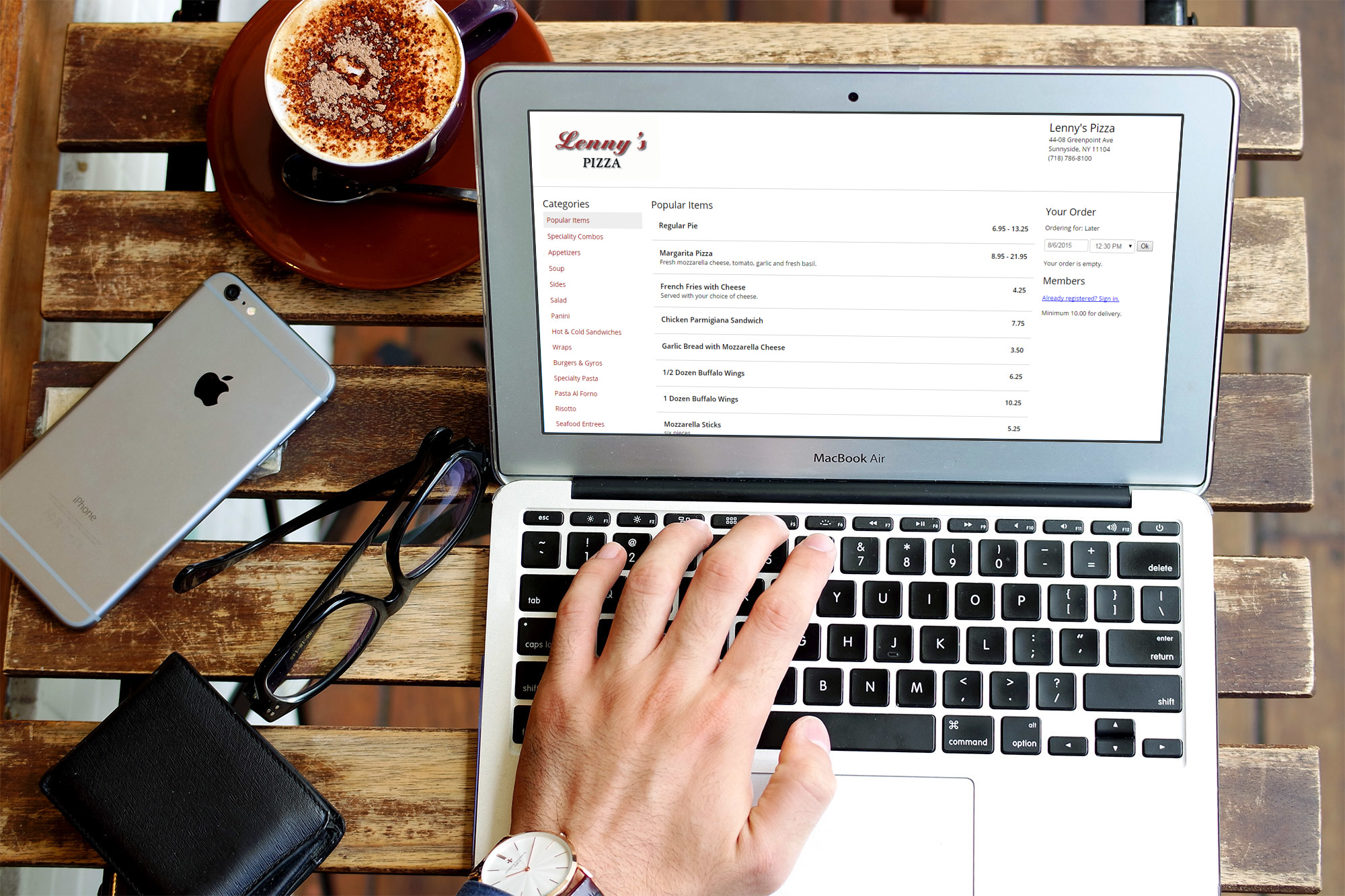 Solution
Lenny's Pizza needed an online platform where their customers could place food orders directly from the restaurant's website and Facebook page from any device. Orders2me provided Lenny's Pizza with a solution to bypass the exorbitant fees from companies like GrubHub and Seamless all together, and keep their hard earned money in their pocket for online food sales. Lenny's Pizza was charged a low flat fee, and are not charged a percentage of sales as the other third party organizations charge for similar online food ordering services. In addition, Lenny's Pizza receives a comprehensive analysis of the different menu items their customers' order by sales and revenues. They receive a list of their customers names that ordered (including a list of their customers who order most frequently and new customers), and feedback from their customers.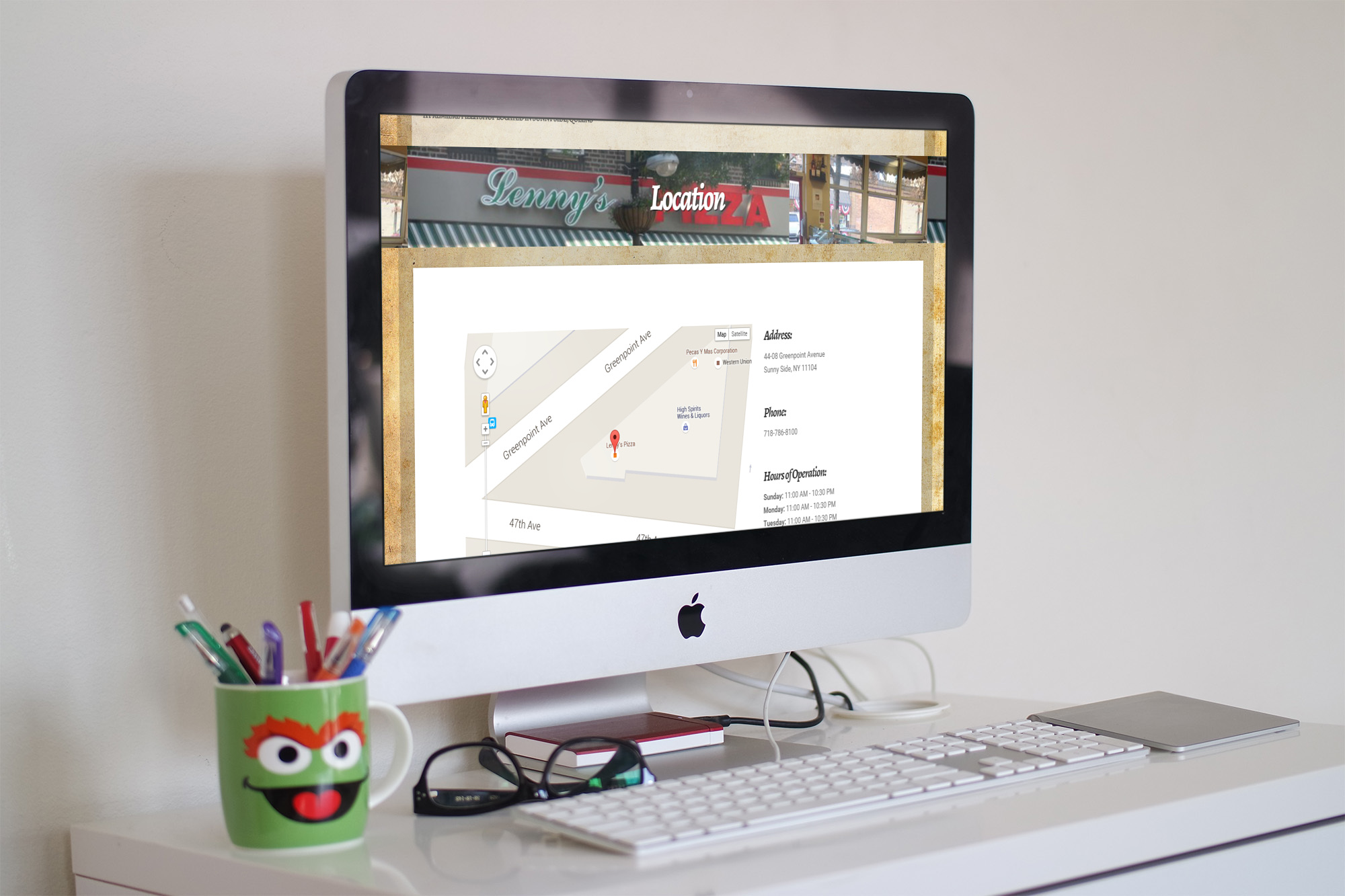 Results
Lenny's Pizza was introduced to Orders2me, and the benefits were immediate. Orders2me enabled Lenny's Pizza to take orders directly from their website and Facebook page while only charging them a low flat monthly fee. From January 2015 to July 2015, Lenny's Pizza online orders increased 11.25% and saved 10-14% on each online order. Orders2me provides restaurant owners with analytics, so they can view directly how the online ordering service is affecting their ROI.
No image has been set yet, edit the module to set one.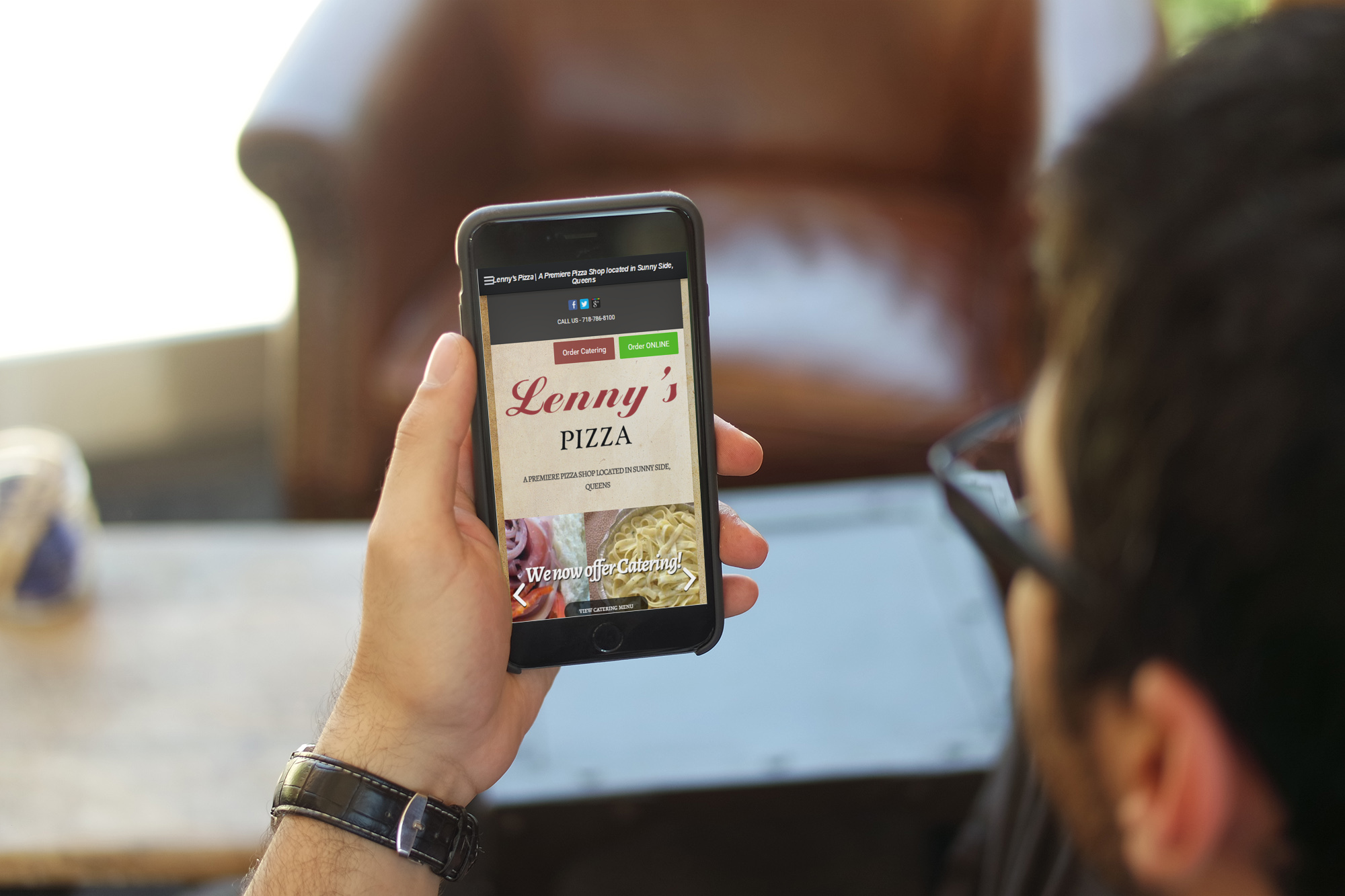 Lenny Qoku
"It's beautiful because it is on our website. People go to our website, and the orders come directly to our printer. My customers say it is easy to use. It's like taking regular orders here in the store or orders on the phone. I'm saving 10-14%, and only paying the credit card merchant fees. I'm saving about $1200 a month, which is big money at the end of the year. Sometimes more, like $1,500 a month!"