Online Ordering
Integrated With Speedline POS
Add online ordering directly to your website integrated with your existing Speedline POS.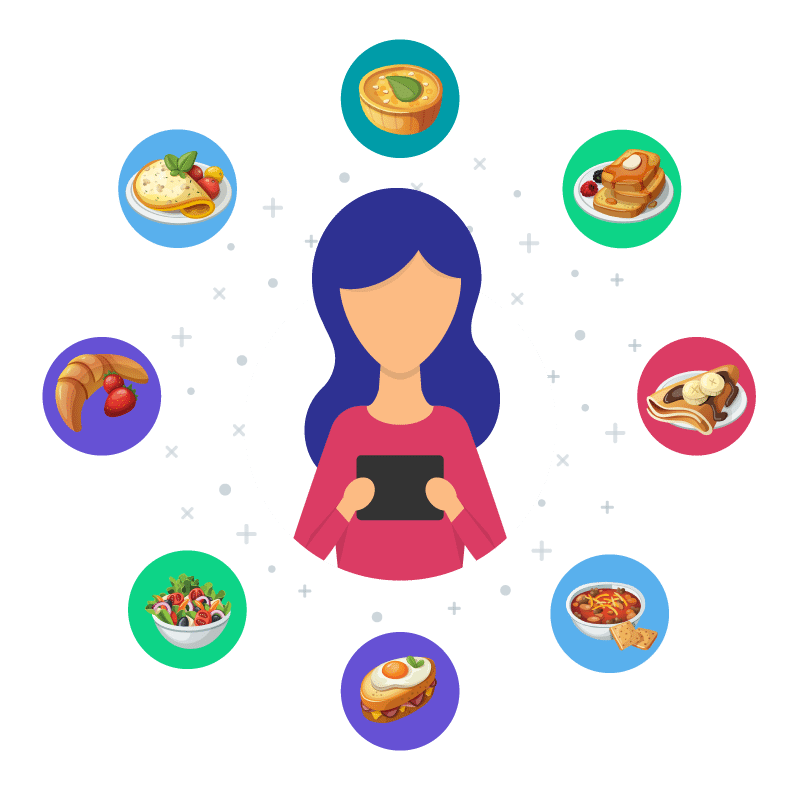 Order Placement

Customer places their order on your website and mobile app.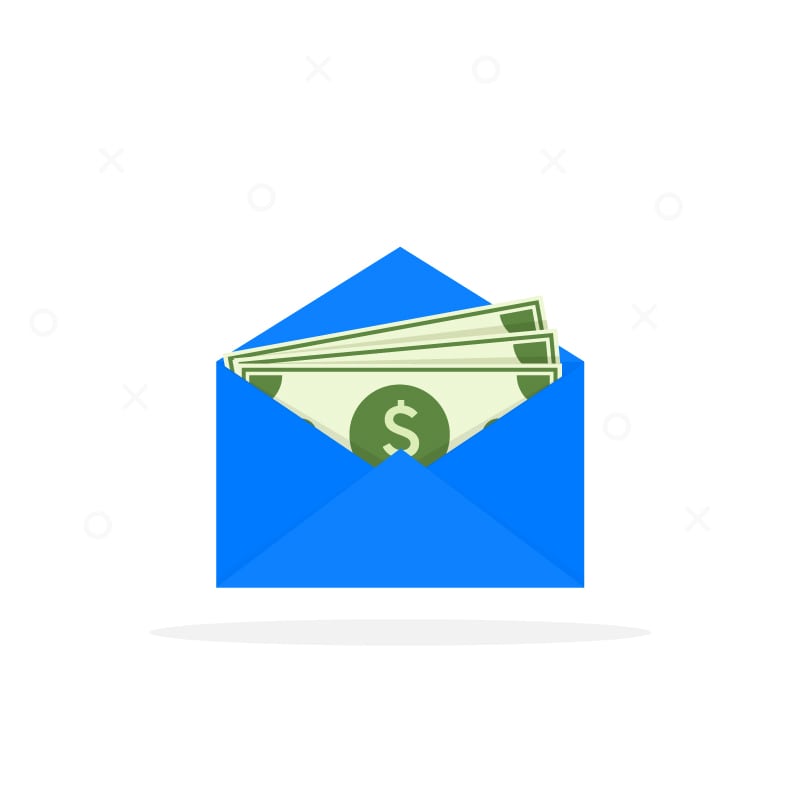 Payment

Orders2Me Processes payment and transfers the revenue to your account.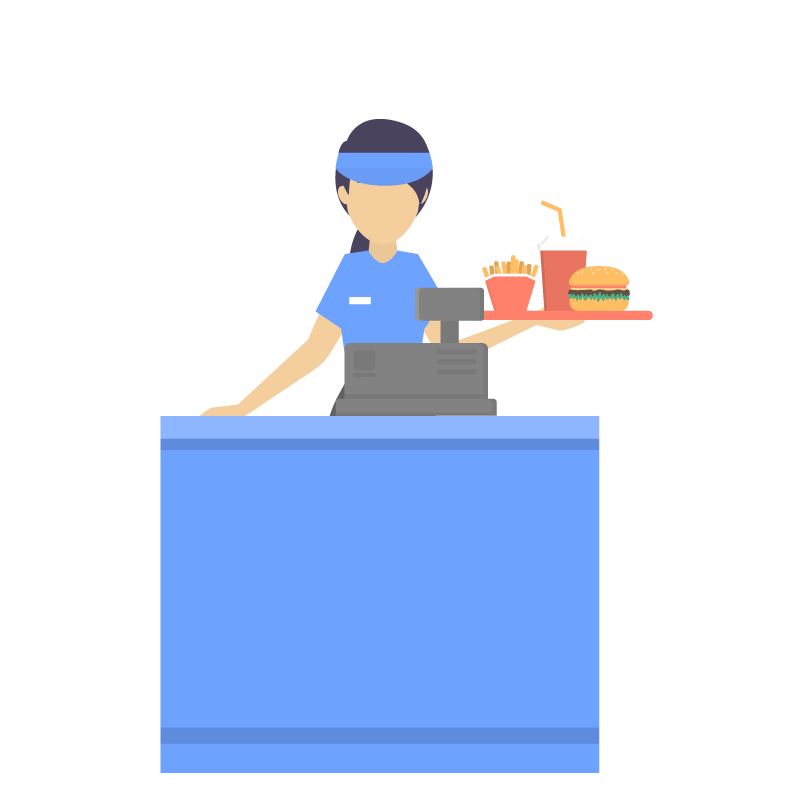 Order Transmission

Orders are transmitted directly into your POS & tickets are distributed to all pre-existing configuration so they print out just as if orders were manually entered.
No Contract | No Commitment | Cancel Anytime