Online Ordering System
by Orders2me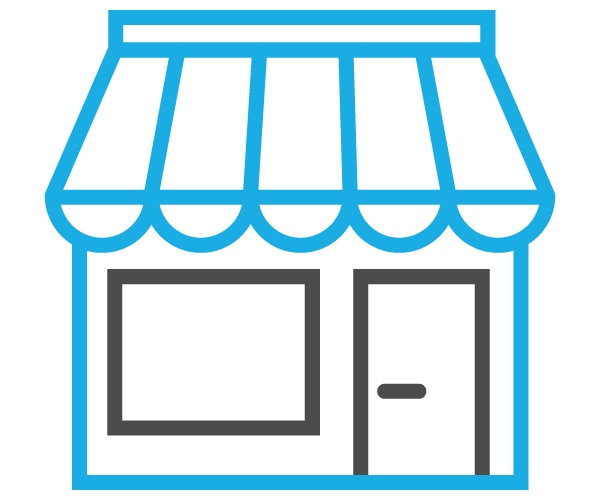 An Online Ordering System for Your Restaurant
Having an online presence is no longer just a matter of convenience but is quickly becoming a must.

Giving your customers the option to order your great food online creates a new revenue stream that can generate new business for you without taking up precious seating allocated for your dine-in guests.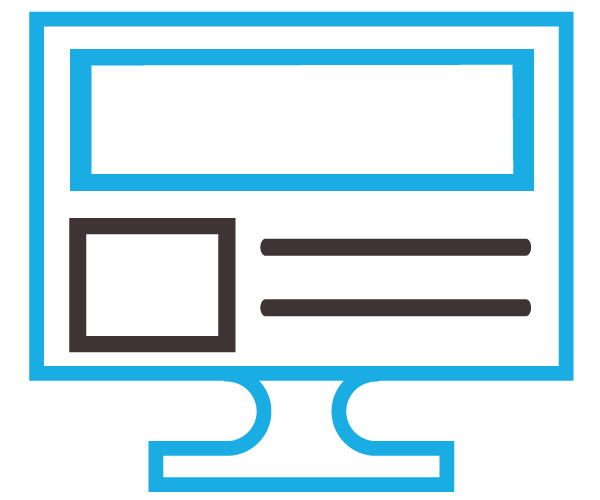 Facebook Online Ordering System
So much of the time your customer spend online is on Facebook. Giving your customer an option to order from where they hang out most is a great tool to have.

Customers who order from you on Facebook are also far more likely to spread word of mouth about your restaurant.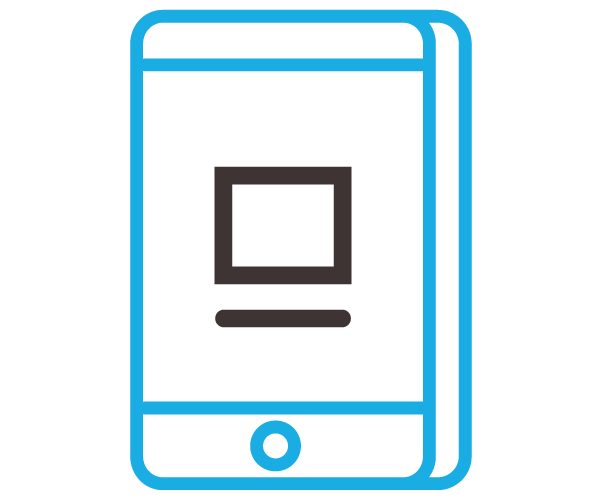 Mobile Ready Online Ordering System
It has been said that Mobile web usage has already surpassed desktops. Our platform is mobile friendly and gives your customers the opportunity to order from you no matter where they are.

Hunger doesn't wait and having an online ordering system that is mobile friendly is critical to your online distribution strategy.
Plans Starting at $89/month
No Contract | No Commitment | Cancel Anytime