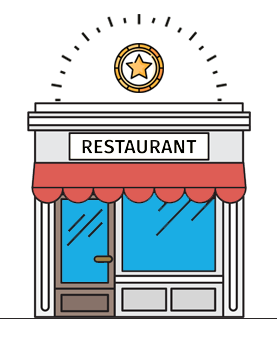 Meet the Restaurant Partner to Success
Running a restaurant is hard. So many responsibilities fall squarely on your shoulders each and every day. But the key to running a successful restaurant is to attract a steady stream of customers that love to order your delicious food.
Print flyers, promotions to help your restaurant connect with more customers. Everything to help you build your restaurants brand, increase retention, and drive more direct orders.