Restaurant Ordering System
Restaurant Ordering System
by Orders2me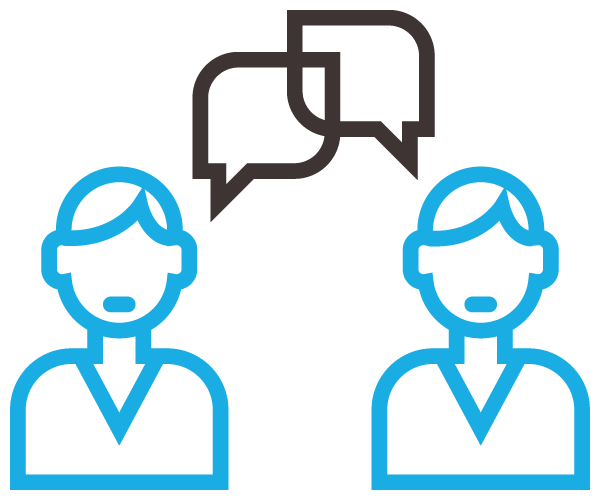 White glove support to setup your Restaurant Ordering System
Our support staff is trained to make sure that you don't just buy our services but use them to their full potential.

We find that local restaurant owners are very busy and sometimes don't have the time to fully integrate a new system into their business. Our on call support staff as well as our onboarding team will get you up to speed as quickly as possible.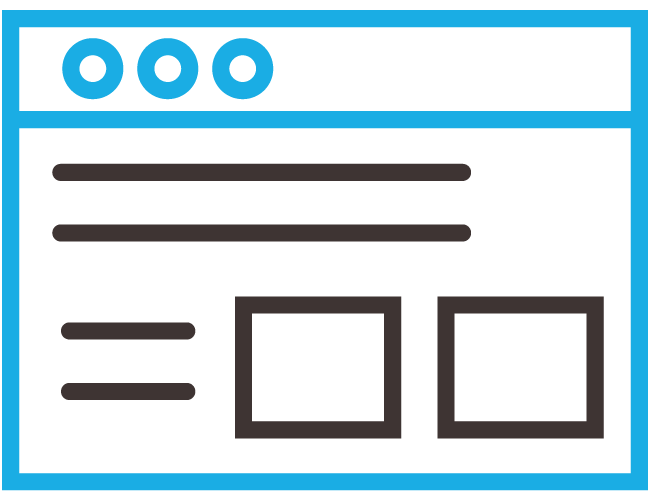 Custom Menu & Targeted Coupons
Our custom menu options will allow you to test new ideas and recipes as well as offer promotions with a click of a button. Your restaurant online ordering system will allow you to try different price points to see what works best.

Have you ever considered changing your menu but were worried about how your customers might feel? With your new restaurant ordering system you will be able to try new things before you roll them out to all of your customers.
Plans Starting at $89/month
No Contract | No Commitment | Cancel Anytime