A.B.B.: Always Be Blogging About Your Food and Your Restaurant
Of course, you know that having a working and current blog is important. But, you may not really know why. Writing a good, relevant and interesting blog can take a lot of time — time that you could easily spend working on other aspects your restaurant. So, it can be understandably tempting to let blogging go by the wayside, especially if only a handful of people are going to read it. But, you need to resist that temptation. Here's why:
Why You Should Blog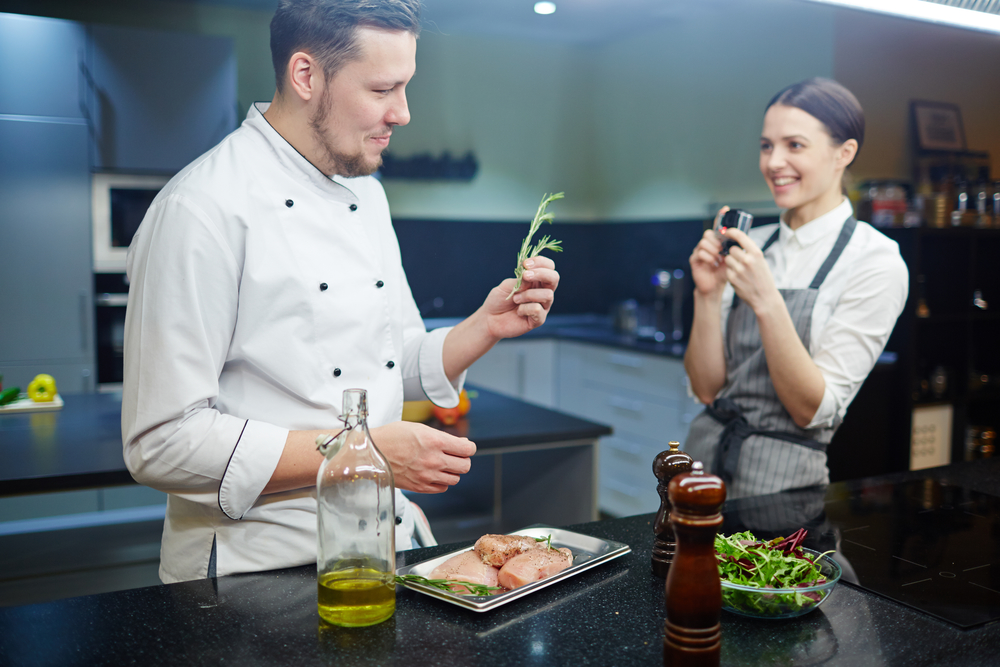 Having a regular blog is beneficial for many reasons, here are the top three:
Blogging brings attention to your page. Just like it takes time and effort to bring people to your restaurant, it also takes time and effort to bring people to your blog. The only way you will get people to read your blog is to provide them with content they want to read. Otherwise, it just becomes a self-fulfilling prophecy. Regular blogging is the first and most important way to build up your audience, and ignoring your blog is the easiest way to make sure your blog stays hidden in obscurity.
Blogging brings people to your restaurant. A visible and engaging blog is going to go a long way in attracting eyes to your restaurant's online presence. When someone stops to read something interesting, they are naturally going to want to find out more about who wrote it. So, a read on your blog can lead to clicks to your restaurant and your menu, which puts you in mind for future orders. It is all about getting people aware of and interested in your restaurant, and an engaging blog can do just that.
Blogging keeps your customers in the know. You can use your blog to help those who already know about your restaurant. You can write posts that keep your customer base in the know about promotions and other news. Whether you are announcing a special event or just taking the time to reach out and give the latest news, your blog can keep you connected with your customers, which leads to future sales.
Best Practices: How to Blog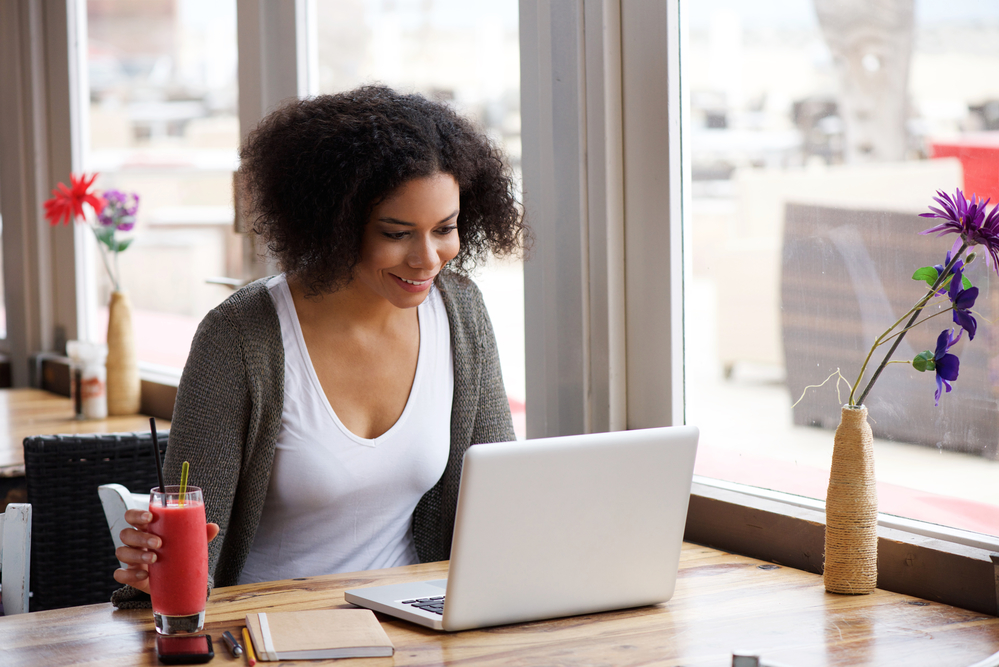 There is more to running a successful blog than simply writing a few paragraphs and hitting "publish." A good blog has to connect to the reader in many ways. With that in mind, here are some practices to follow when it comes to blogging:
A.B.B. – Always Be Blogging! Without a doubt, the most important tip to keep in mind about blogging is that, if you are going to blog, you need to blog. Regularly.
While there is no "perfect" amount to blog, most industry experts recommend that you give your readers fresh content once or twice a week, at least. These regular posting will not only keep your readers entertained and informed, it will also help keep your blog higher in search engine results, which will bring more eyes to your page.
Make a content calendar to help keep you on track with your postings. In addition to everything else that goes with your restaurant, you have to keep a schedule and constantly update your content. You can make it easier to get this done by creating a content calendar, which is nothing more than a pre-planned schedule of postings. Figure out in advance when you are going to post, and what you are going to post about to make it easier to keep up with it in the long run.
Post a variety of content. Not every blog post has to be a long, drawn-out introduction to your restaurant or your food. Post recipes, videos, memes and other content that will give your blog variety and keep your readers wanting more.
Get help when needed. For many, blogging can be overwhelming, especially when there are so many other responsibilities on your plate. Many people find it helpful to get help from a hired writer or copy editor. If you think a blog is the next step in your online marketing strategy, but you are not sure how to go about it, then it is time to ask for help.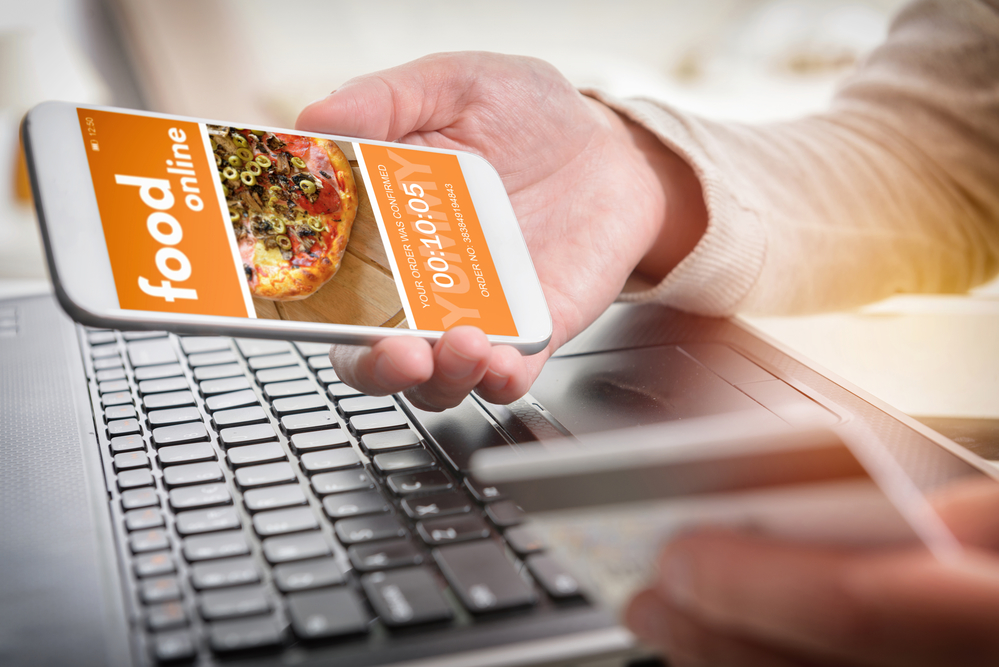 If you would like to know more about setting up an online system or operating a blog, please do not hesitate to contact us at Orders2Me. Our experts are ready to help get you set up and blogging today!