A Restaurateur's Primer for Designing the Perfect Mobile Ordering App
Every successful restaurateur needs an app for customers to order food from that works on mobile devices. Since your interests lie more in the food industry, there is a good chance you do not have the skills to build this type of app yourself. If you do have the skills, it is likely that you do not have the time to build an attractive, highly-functional app.
The good news is that there are app builders and service providers who can set you up with a custom-built mobile ordering app. Here are some useful tips about app design and food ordering for you to check out. You can use this information as a primer for designing the perfect mobile ordering app.
Choosing The Right Tech for Your Application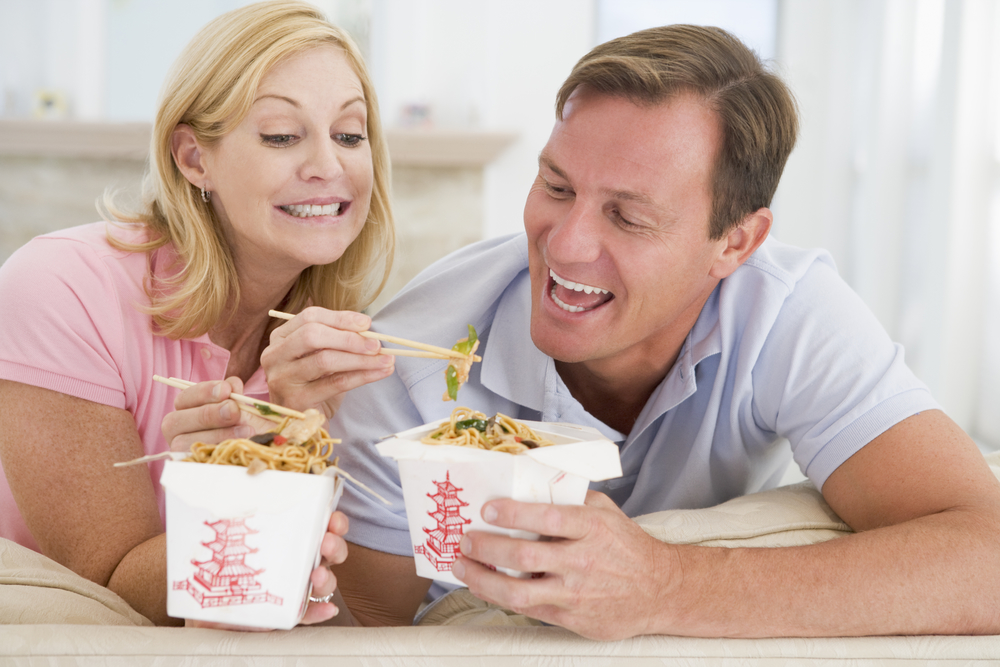 The app development process starts with designing the app around the best technology available for building iOS & Android apps. The caveat here is to consider what you can afford to spend on developing the app based on the available technology. Keep in mind you need to include a payment system (which may directly interface with your in-house point of sale), a menu builder and an order selection system. To develop an app with the best user experience (UX), definitely consider technology that allows for the most personalization. The more personalized users can make your app, the more likely they are to use it regularly.
Features
Users will care most about the features that they will get the most benefit from. But, the more you add to the app, the more expensive it will be to develop and maintain. Your top priority needs to be choosing the right features to minimize fluff and keep your costs on target. Here are a few of the most popular features with mobile food-ordering app users:
Instant access to menus.
"Favorite orders" option on the home screen.
Geolocation features to help users find your nearest location.
An order status tracker for watching order progress live.
POS pay-in-advance integration for faster pickup or delivery.
Text/App notifications confirming orders, tracking and other pertinent information.
Scheduled delivery/takeout options so users can handle lunch or dinner plans in advance.
A loyalty program that rewards repeat business.
A persistent user account to store payment information, delivery/takeout details and favorite orders.
Most importantly, provide your users with the ability to leave feedback about the food, service and the app. Without that feedback tool, your app team will have a difficult time making effective changes and fixing anything that is broken or ineffective.
Deciding on Pricing and Developer's Budget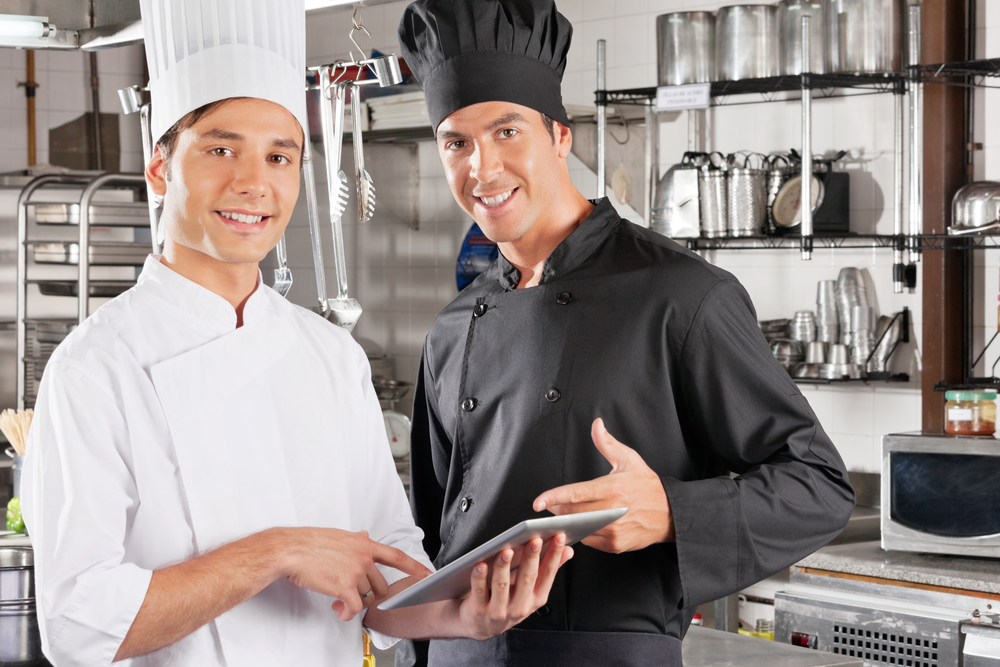 Once you know what features you want to include, sit down with your developer or service provider and decide what how much it is going to cost to make the app you want with the features you need. Fortunately, with app builder programs, much of the actual programming grunt work has already been done.
Most of your budget will go to implementing the initial design and features you want, and then in subsequent years you will spend far less to keep the app up to date and refresh content on a regular schedule.
Launching and Testing Your App
Your app development team will create an alpha test build so you can see what the finished product will look like. They will also attempt to make the build crash to find bugs and fix problems. Next, they will build a beta test build for customers to try. The feedback you get from the beta test will be crucial to your success. It will allow customers to stress test your mobile food ordering app and force it to crash so they can tell your app team what the result was.
After collecting feedback from the beta test group, the app will enter it's final release version and you will be ready to launch it to all customers. Make sure you advertise the app on your website and tell customers about it when they dine in with you. A well-designed online ordering mobile app can generate massive revenue. If you are smart about how you design and build it, your app may be the driving force behind your restaurant's online ordering boom.
Continue to Build on Your Progress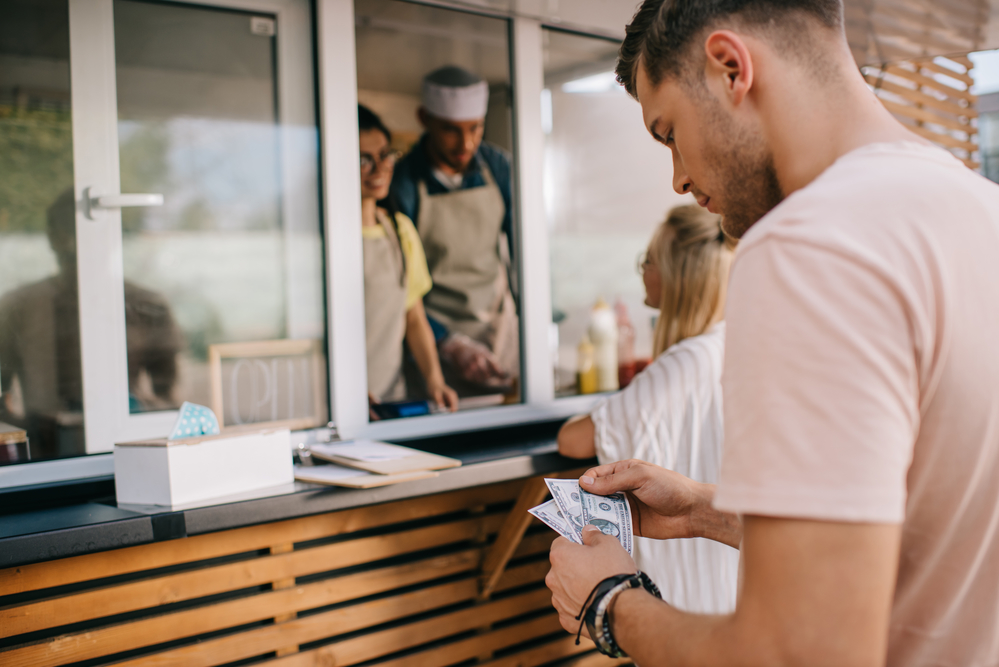 Post launch, keep collecting feedback via the app and listen to what customers tell you about it. If too many customers call in to order rather than using the app, talk them up a bit. They may not know about your new app or they may not be familiar enough with smartphones or mobile internet to place an order using it.
Chat up customers who dine in about how the app is working as well, and offer little thank you gifts for honest feedback that you can pass on to the development team. The more committed you are to refining your user experience and making your app better, the faster you will see a return on your investment.
Adding a mobile ordering app can be your ticket to an even more successful restaurant. If you need help designing one and getting it off the ground, give Orders2me a call. We would love to help you.