Digital Ordering Is a Must!
Have you brought your restaurant into the digital age yet? Too often, restaurateurs focus so much on bringing their brick-and-mortar place into existence that they forget there is a whole virtual world of online marketing to think about. And if you've finally got your business established and growing, you can be so concerned with the day-to-day operations of just running the place that there just doesn't seem to be enough time to devote to building a digital presence.
The problem with this line of thinking, though, is that the virtual side of owning a business is simply not something that you can put aside these days. A digital presence isn't a luxury anymore; it's a necessity. Having a restaurant with a sleek website, or even a state-of-the-art mobile app, is a great way to get people looking at your business. But if you're not generating sales through your digital platforms, then you're missing out on a potentially large slice of the pie.
Why is this so important?  Here are a couple of reasons to consider, which hopefully make you realize just how important digital ordering is in today's restaurant business.
Customers Value Convenience
True, you want customers to come in your door. You want them to be a part of the physical story your restaurant tells. We get that, and the customers do as well.
However, there are times when customers just aren't up for that type of experience. Maybe they've had a hard day and just want to relax on the couch. Maybe they're in a hurry and just want to pick something up on the way to their next meeting. Whatever the reason, it's not important.  What IS important, though, is that, even when they are having this sort of day, they want to work your restaurant into it somehow.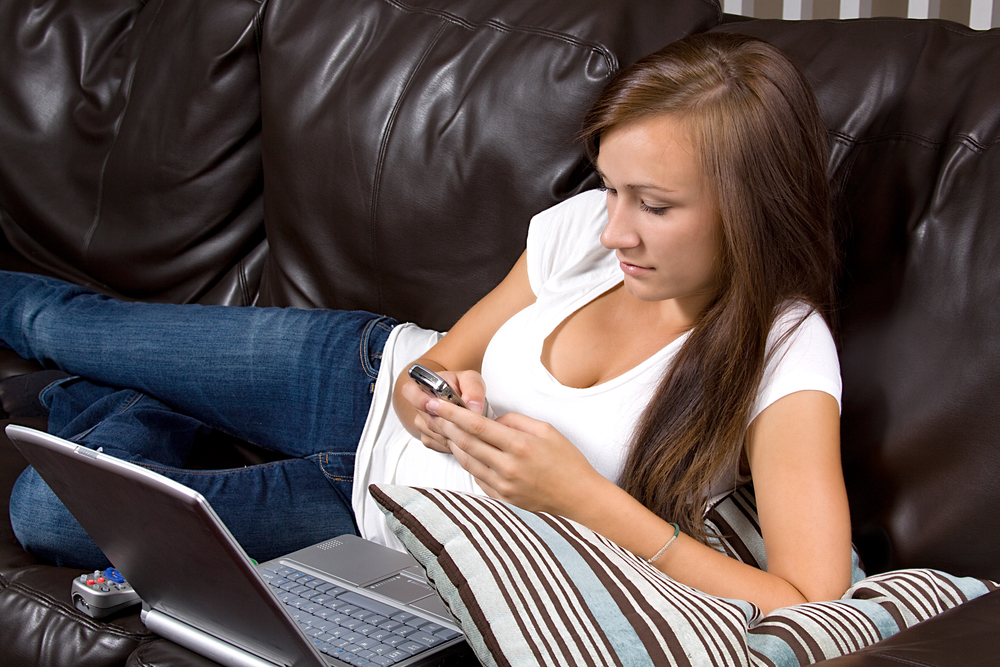 Why not let them? By not providing customers with the ability to enjoy your food on the go, you deprive your restaurant of the connection that comes with being a part of customer's lives when they are out and about in the "real" world.
Digital Sales Create Positive Interactions
The more that customers engage with your business, the more of a connection they feel with your establishment.  This is true for in-person experiences, and it's also true for digital ones.  Research shows that when customers use the various digital experiences of a business, the more they are apt to continue using those businesses both online and in person. That's because customers begin to feel that this is somehow "their" place.
This is why immersive, interactive websites and mobile apps are so important towards building relationships with customers. This dynamic works with digital sales as well.
Digital Sales Are a Great Cross-Selling Platform
These days, it's all about upselling and cross-selling.  A customer comes to your restaurant with one thing in mind, but a few helpful suggestions later and the customer adds several things to their order.  A transaction like this makes everyone happy.
While you train your wait staff on how to best offer helpful suggestions to the customer, it might seem like it's more difficult to do this online. That's where you're wrong.  With today's digital capabilities, it's relatively easy to set up your online store to make suggestions based on what the customer orders or what specials you offer at the moment.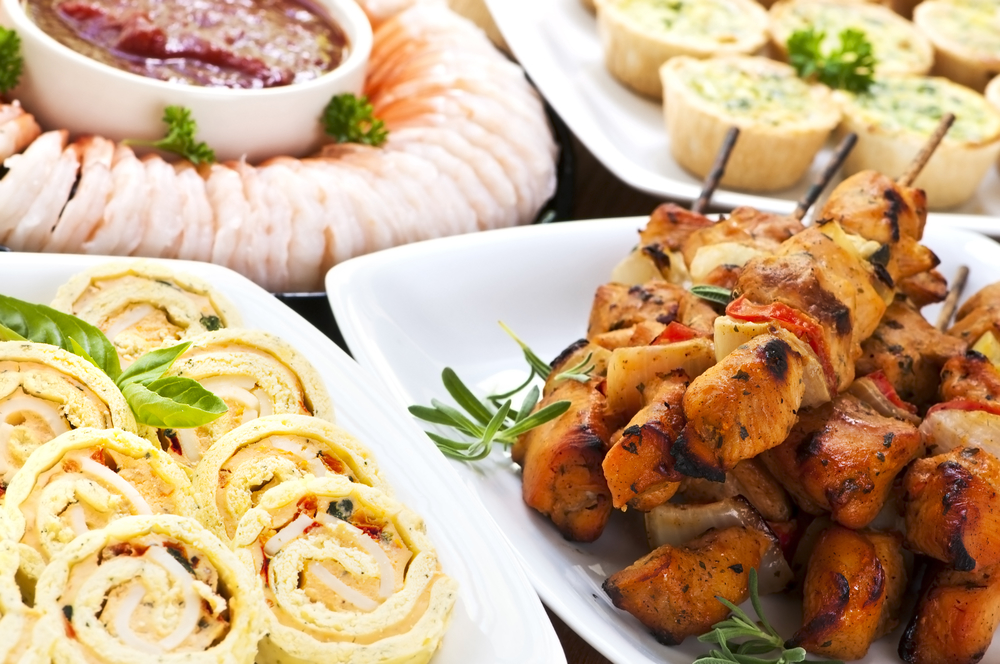 Even more than food items, appetizers and entrees, though, are the other options available.  If your restaurant has items for sale in addition to food,  such as gift cards or T-shirts, then it's easy for a customer to consider these options when ordering food or to file the information away for a later time.
Digital Sales Help Your Bottom Line
Of course, we wouldn't tell the whole story if we didn't say that, in the end, all of the reasons for having online ordering lead to one thing: more revenue.  If you look to grow your restaurant into a truly healthy business, then the answer should be pretty clear at this point: online sales are a must!
If you're interested in setting up an online sales platform, then there's no better time than right now.  If you're like most owners you're either short on time or you've done this before and the thought or creating a website or app is a daunting one.
What's the good news?  We can do all of that for you.  At orders2.me, we have experienced web designers who can work with you to build a restaurant website from the ground up and tailor your website to meet your business's specific needs.  In addition, we also create mobile apps to give your customers an even more immersive and convenient experience.  All of these applications fully integrate with your restaurant's menu and physical location, so when a customer visits and places an order you're ready to take it from there.
If increasing your sales and customer experience is something you want to do, then please don't hesitate to contact us today.  We're ready to help you get the most out of your digital experience!