Establishing Traditions: Your Online Winter Holiday Specialty Menu
Whatever the style or background of your restaurant, you are going to have seasonal dishes that you only make certain times of the year. Often seasonal dishes are either based on specific foods that are readily available in a given season or because they help to commemorate a specific holiday.
In December and January, there are holidays that are celebrated by just about every religious affiliation, ethnicity or cultural group. So, you have a wide range of choices of what you can serve to help make those celebrations special with your holiday in-house, online and catering menus. Serving seasonally traditional food is a great way to establish and strengthen a bond with your community and establish yourself as an integral eatery that matters to the people who live and work around you. You also get the benefit of making your own cultural and culinary traditions a part of the local tradition, too. Here are some tips for establishing your own holiday menu traditions for your restaurant and making sure your online takeout and delivery ordering system is ready for the winter holidays.
Think Takeout and Delivery When Thinking Traditional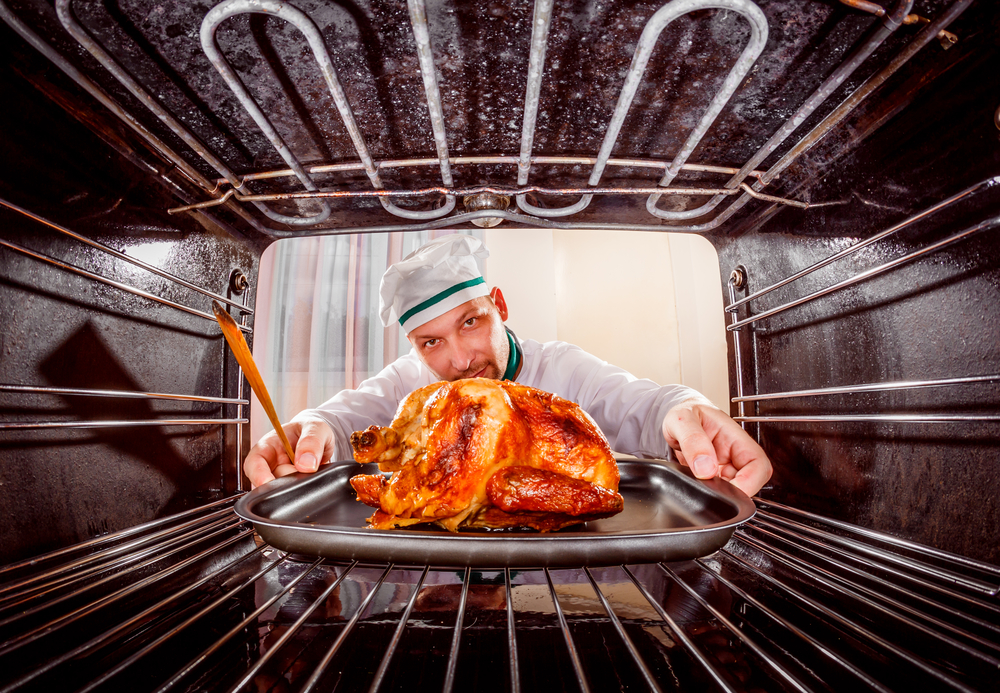 It is not surprising that takeout and delivery orders increase at this time of year, as everyone's to-do lists grow. Plus, offices, retail stores and other organizations often place large catering or lunch orders online to reward their employees for their hard work and successfully finishing another great year. Getting your menu just right to meet everyone's needs can be tricky, though.
When creating your holiday menu, choose items that are easy for your kitchen staff to prepare quickly yet still hearty enough to make good takeout or delivery fare. Choose traditional winter travel foods from around the world first: pastry, sweet or savory baked goods, casseroles and soups are all delicious even after a delivery or takeout car ride.
Marketing Tips for Traditional Holiday Foods
Simple is best for takeout and delivery items, but don't be afraid to serve up traditional food with complex flavors around the holidays. Consider hiring a professional photographer to update your menu images so all your holiday specials stand out. Having visually appealing images and an attractive online or in-app menu can go a long way to boosting online orders.
Additionally, add the name of the holiday to a traditional menu item, and select colors and framing appropriate to the dish's holiday tradition. Promote the aptly-named dish in-house, and request that your servers suggest it and explain a little bit about its origin. These informal conversations can go a long way to building long-term relationships between your restaurant and your customers.
Host a Seasonal/Traditional Menu Preview Night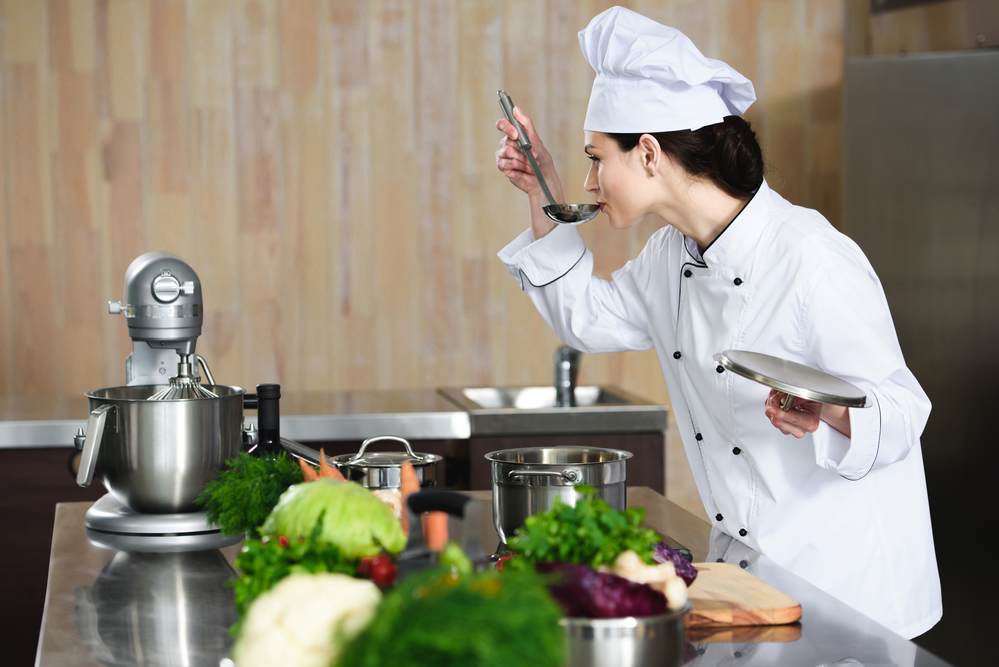 Run trials with new dishes, especially if the flavors and ingredients are unfamiliar to your customer base to create a serious buzz about them. Having a preview night for your new holiday menu is a great way to determine what items you need to keep and promote and which need to be discarded. Invite customers to the preview and provide small free samples of the proposed holiday menu items to everyone who dines-in that evening. Not only will you draw a crowd, but you will also determine which dishes are the most loved by your customer base.
Another benefit of having a preview night is that it will get people in the door to check out your restaurant. If they are dining in to participate in the preview, you may just gain many new customers at a minimal cost. Keep your samples small and your questionnaires to a simple rating scale. Mention the event to take out and delivery customers, hand out flyers, and update your website with a popup or announcement. After the event itself, you can make your menu choices confidently thanks to customer feedback.
Re-Create a Local Favorite with a Traditional Twist of Your Own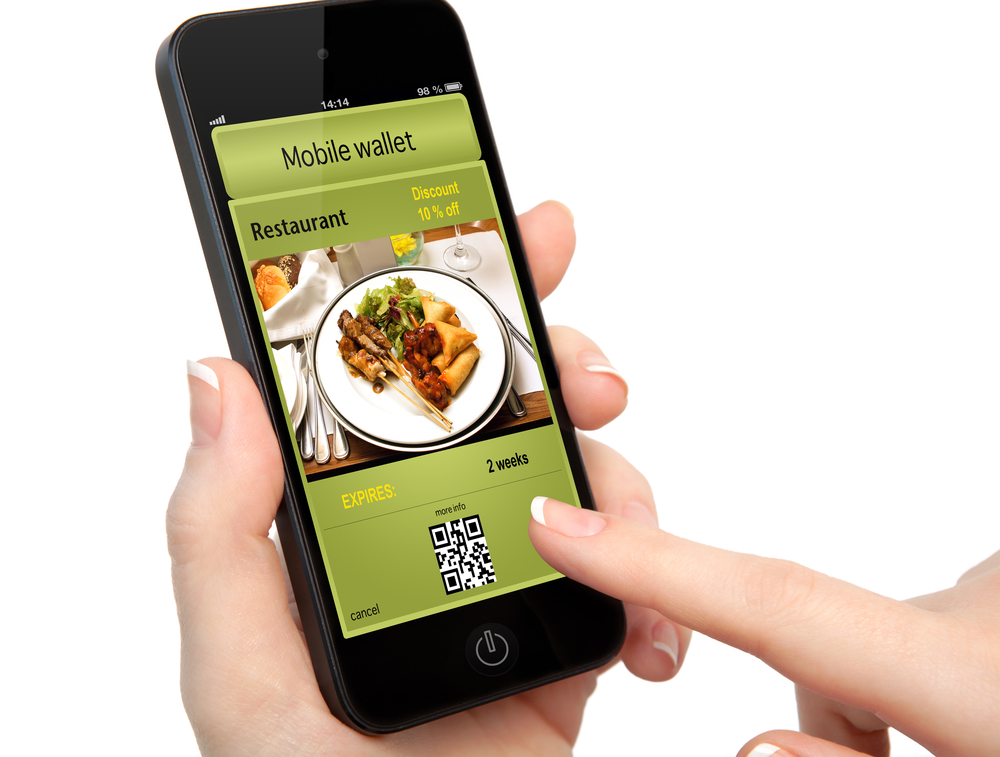 Work together with your chef to coordinate with locals and create your own special version of holiday favorites that your community is known for.
Document your efforts with pictures and videos, and provide your local advisor with an opportunity to be featured on your website. Not only will you foster good will in the community, but you will also establish a connection on a level that goes beyond a meal transaction. That, more than anything, can make your new holiday traditions work in your favor.
It may seem simple, but making your holiday menu work can truly be a complex process. Following our helpful tips for making your menu and promoting your restaurant, will get you well on your way to packing the house every night this holiday season.
If you need help getting your online ordering system ready for the busy holiday season, contact Orders2me today!