10 Ways to Make a Difference in Your Community with Online Ordering
If you want to establish your restaurant as a fixture in your community, it is imperative that you find ways to give back to the people who support you through philanthropy. There are many ways you can give back to your community and make a difference through your day-to-day business operations, particularly with your online ordering system. Here are 10 ways you can make a difference in your community with your online ordering system.
1. Add an Option to Donate a Dollar Amount to a Worthy Cause
Adding a donation option is a simple way to offer your customers a way to give back to worthy local causes. This option works great for both online and app-based ordering. Strive to find a worthy local charitable organization for your customers to support. If you want to start small, add an option for a one-dollar donation. Once that becomes successful, you can increase donation amount options. Supporting charitable organizations close to home, requires minimal effort on your part and provides a way for your customer to make a difference to the community.
2. Offer Donation Specials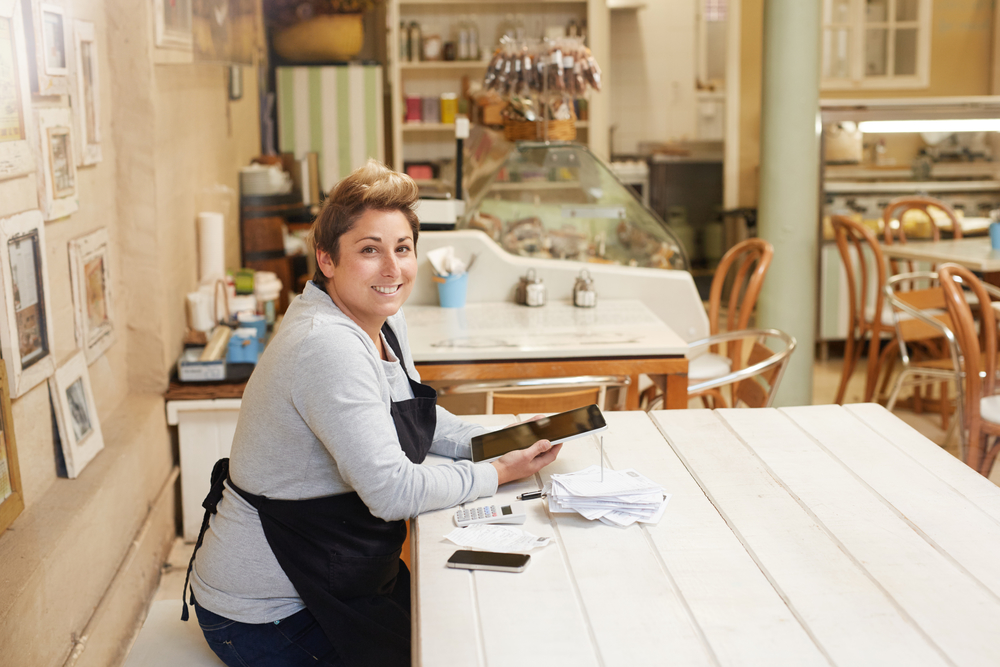 Reach out to your local charities. Create menu items and specials for your website or mobile app that guarantee a percentage of all online orders will be donated to a local charity. You can increase your outreach by rotating charities on a regular basis to give more supporters an opportunity to give and more charities the chance to receive. Rotating charities also demonstrates your concern for the needs of the community as a whole, and allows your restaurant to have a more far-reaching impact as well.
3. Host Discount/Support Nights for Public Service Workers
Police, firefighters, teachers and other public servants sacrifice a lot to make a difference in their community. Offering periodic online ordering discount nights is an excellent way to thank them for all they do. If the bottom line of your restaurant does not allow for you to offer discounts, you can donate a percentage of the proceeds from their online orders to charities that support the public service sector instead. Your percentage donation is tax deductible, depending on the organization. You can include your other customers in on the offer as well. There is a great chance that you will see increased business when your patrons know that they are supporting the hard work that public servants put in every day.
4. Create a Special Online-Only Menu for Charitable Organizations
Create a special promotion code for verified customers who log in to order on your mobile app or website. Then, you can develop a special, discounted menu for charitable organizations to throw an appreciation dinner for their volunteers and workers. Give them the menu and let them know to use the promo code on your site or app for special pricing. Then, wait for the orders to roll in. Set an expiration date on the offer to encourage ordering. Depending on the charity, you may be able to deduct the discount on your taxes.
5. Create an Online Ordering "School Night"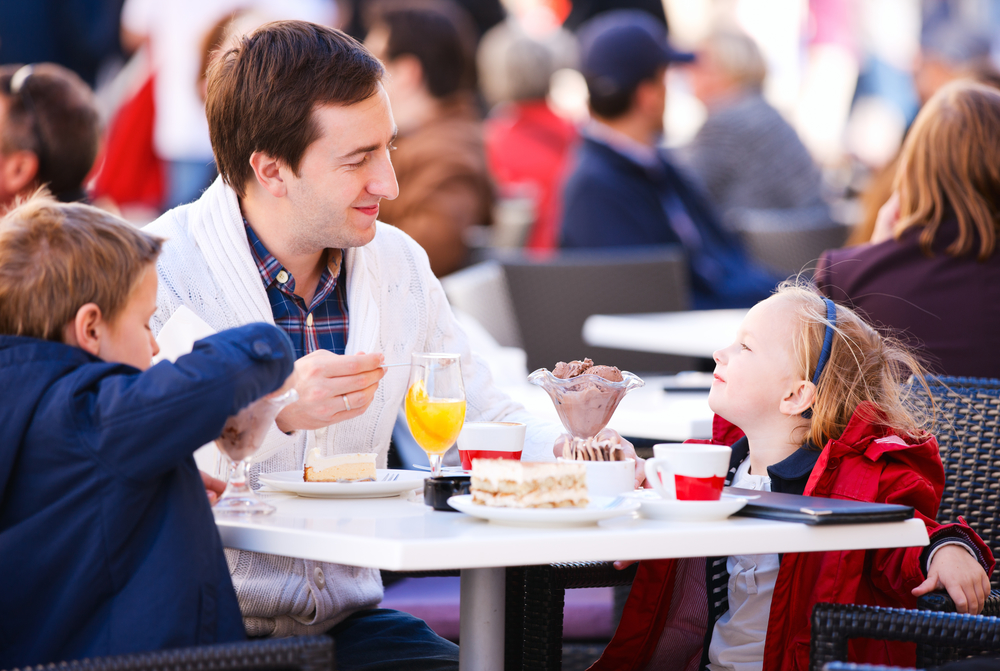 Support a local school by offering a special night of online ordering for them. Encourage students and faculty to order online that night. And provide you with their homeroom teacher's name. The homeroom with the most orders that night can win a reward like a pizza party or something similar. You can offset the cost by donating a percentage of the proceeds back to the school. Many local restaurants have found this charitable method to be especially effective.
6. Reward Honor Students
Establish a relationship with a local school that rewards one honor roll student each quarter with a free item from an online food order. Students will be motivated to be successful in school and you can count the items you give out as charitable donations. Further, this is also a great way to attract business from local families as well.
7. Create a Fundraising Drive for Local Schools
Expand the idea of "school night" online ordering specials to include multiple schools that compete for an entire school year. Hold a school night once a month and invite multiple local schools to participate. Customers can use a special field on your online ordering system to list their children's school so you can track how many orders come from representatives of each school. At the end of the school year, make a pre-determined donation to the school that brought in the most orders. If you promote the program successfully, you can give back to your local schools in a big way while earning lots of money for your restaurant.
8. "Donate a Meal" via Online Ordering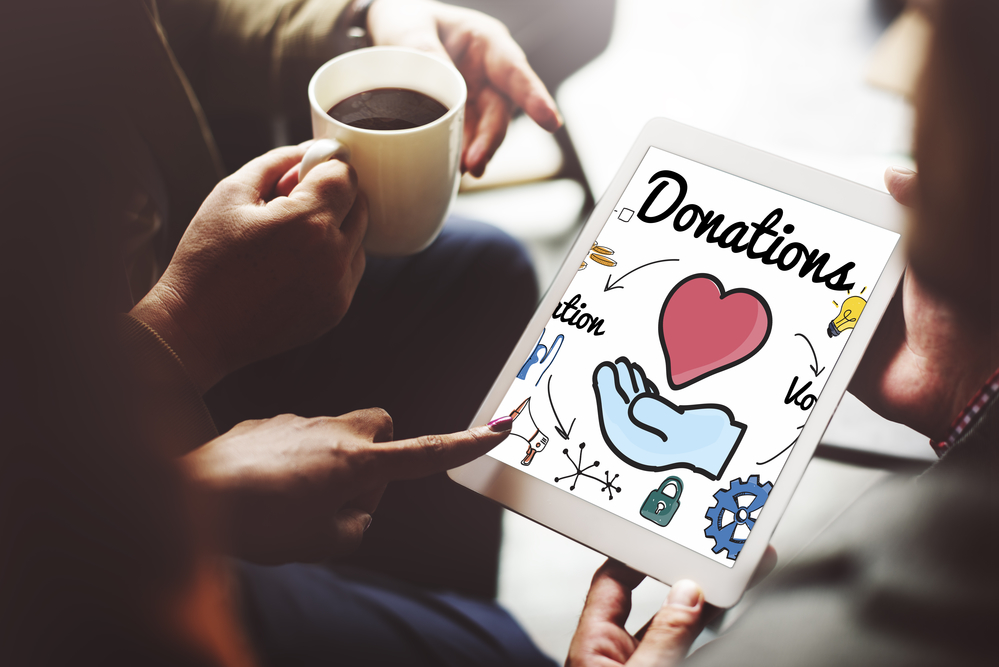 Create and promote a program that allows your customers to order an extra meal that can be donated to a local homeless shelter through your online ordering system.
Design an affordable meal that customers would feel comfortable adding to their online order as a charitable donation (approximately $5). Use those funds you generate to provide a meal for people at a local homeless shelter. Post an image of the food you will provide to garner more interest. Starting this program during the holiday season is an effective way to jump-start it.
9. Organized Charitable Giving Weeks
Organize donation drives or donate proceeds from online food orders over the course of a specified time frame. If you schedule the drive to extend over two weekends, there is a good possibility for you to bring in a significant amount of money for the charity of your choosing. Plus, you can increase your customer base as you will get some new customers who might not have ordered otherwise but want to help a favorite charity.
10. Always tie Giving to Online Ordering
Offering philanthropic opportunities quickly turns your restaurant into a respected fixture in the community. But it is essential that you remain fiscally responsible with the donations you bring in. Using your online ordering system to track and collect donations makes your accounting transparent and makes it easier to document your own giving with a digital record. Be smart with your philanthropy and always use your online ordering system to process charitable transactions.
Got some good ideas for giving back to your community? Do your online ordering system and website need an upgrade or overhaul? Contact the experts at orders2.me and get your business ready to set the standard for giving back in your community.