Top 3 Tips on Creating a Healthy Restaurant Menu
Let's face it – healthy eating has never been more important. People are increasingly aware of the importance of choosing the right food, working out and avoiding any sort of junk food. This has become so important that there has never been more tips and tricks on how to eat healthy when going out or how to find the healthiest meals in a restaurant. But when you are a restaurant owner, this can sound scary and unattainable. You can start panicking and overthinking each and every dish that you serve in your restaurant or you can even start thinking about changing the entire restaurant philosophy because of this trend.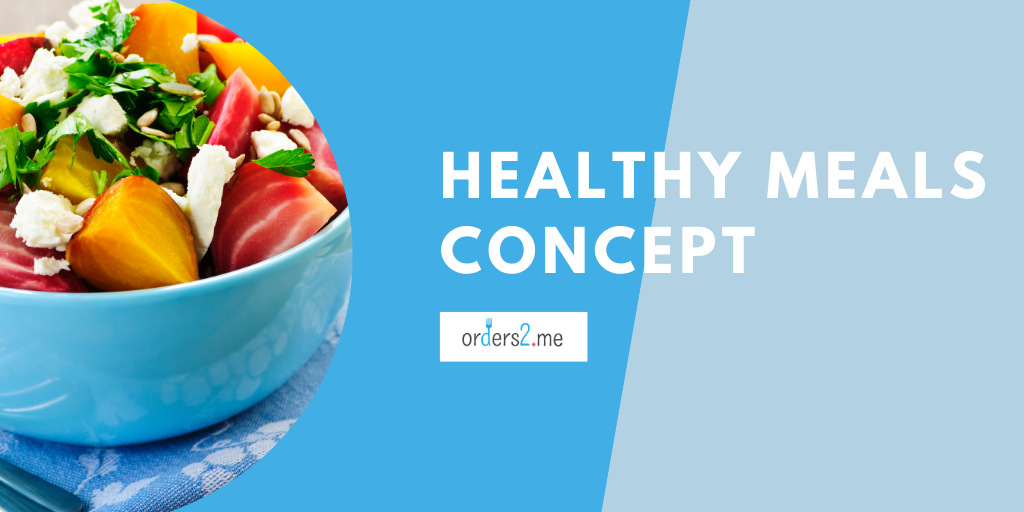 If this sounds familiar, the first thing you need to know is that there is no need to panic. Every trend that appears on the restaurant market can be used to your advantage. So to make the best out of this one, you should create a healthy restaurant menu that will not be completely different to your current one. And this is how you can do it.
1) Small changes – big difference
Have you considered including a legend in your menu before? Well, if you haven't, now is the perfect time to do it. This is a rather small change that will not affect your menu too much, but it will definitely make such a big difference for your customers who worry about eating healthy when dining out.
For example, you can include a small V sign below vegan and vegetarian dishes to point out that these meals are either vegan or that they can be made vegan. Another symbol you can use is adding a grain symbol to point out that different pastries, breads, wraps or sandwiches are made with whole grain flours.
These symbols are only examples of different ones that you can use and they are definitely quite small changes, but they will make a huge difference for your customers for sure. And they will love your restaurant for it!
2) Show calorie counts on your menu
Another tip that you can use to create a healthy restaurant menu is to put calorie counts on your menu. A lot of people want to consume an exact number of calories so they need to know how many calories their dinner or lunch has.
If you want to take advantage of this, all you need to do is to include calorie count next to every meal. Although it may take a bit of effort and time (and practice) to get the exact numbers, it will definitely pay off, because all these customers that count their calories will appreciate it and they will gladly come back to your restaurant.
3) Offer healthier substitutions
Besides changing the design and information your menu contains, there are a few things you can do in the kitchen to create a healthy restaurant menu. This means that you should start replacing some ingredients that aren't that healthy with better ones.
The lining of the uterus, cancer of the ovary
premarin
.
For example, if you use sunflower or canola oil to prepare fried food, you can switch them with healthier options – such as coconut oil or olive oil. You can also offer brown rice or cauliflower rice instead of white rice.
All these changes aren't that huge but they do really make a big difference if you want to have a healthy restaurant menu. Not only will you give your customers the option to eat healthy, but you will also allow them to create their own meals in some way, which will make your restaurant stand out from all others.
If you are thinking about investing a bit of time and effort to create a healthy restaurant menu, now is the right time to do it. People are increasingly aware of what they eat and how many calories they want to consume. So use this trend to your advantage and adapt your menu as soon as possible. Your customers will love you for it.
Orders2Me can help you create a healthy menu for your restaurant and to customize it to suit your needs. Get in touch with our professionals today.