How Restaurants Can Help Put Together the Perfect Easter Dinner
Easter presents a great opportunity to have wonderful food with people you love and care about. While many people love creating meals for their families, others may be more comfortable having it catered. One of the best aspects of operating a restaurant is that you can decide how to help others put together the perfect Easter dinner.
Provide What People Want Most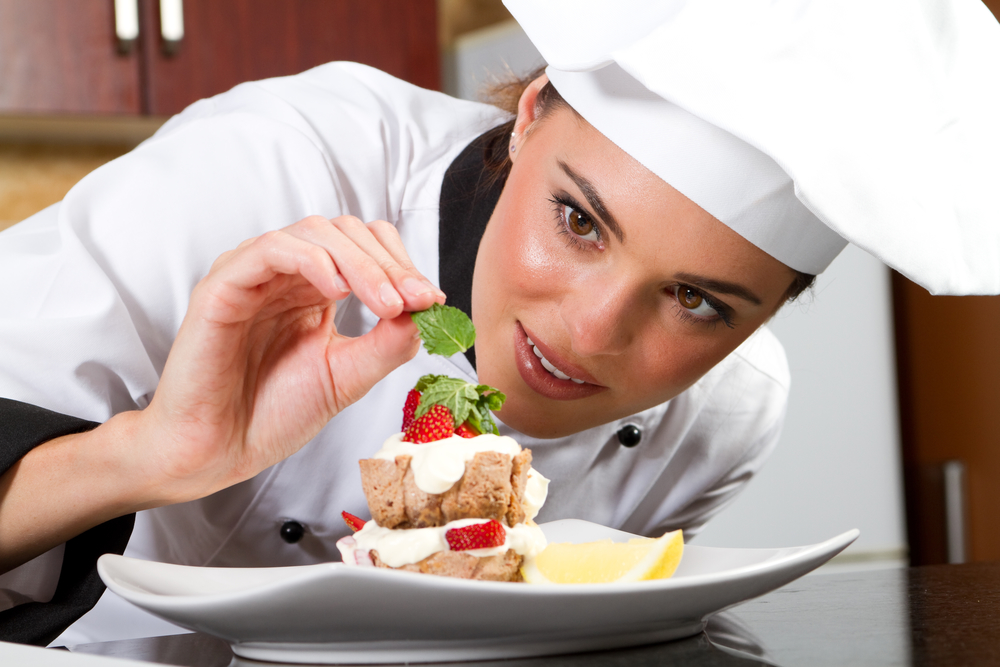 The primary focus of great service is giving customers what they want, especially for holiday feasts. There are many ways to provide great customer service on Easter so that your customers are completely satisfied.
First, you must decide if you want to provide food service on Easter. If you do, you have the opportunity to offer a special Easter menu. Inform the community as early as possible whether your doors will be open or not. The best way to get the word out is to update your social media outlets and website with the information people will need. If you are not comfortable making the updates yourself, you can have a professional service, Orders2.me, take care of it for you.
Ideas For Easter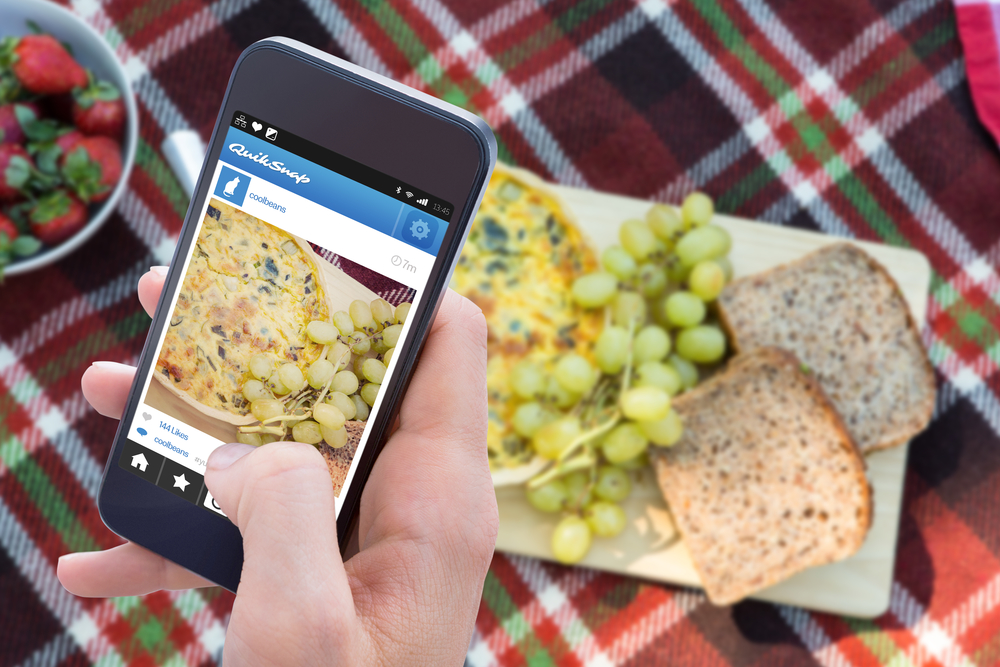 If you choose to serve Easter dinner for your customers, be sure to have traditional items on the menu such as ham and lamb. But, there is also room for creativity, too. You can look through the holiday menus of other restaurants for some inspiration, or rely on your cooking staff to come up with some great new dishes of their own.
If you decide not to be open or available for catering on Easter, use your website and social media to provide great information to your customers so that they can use your ideas to make a spectacular holiday meal at home. Consider some of the following options to help spread information to your customers who visit your websites:
Create a blog post about your holiday traditions and the types of meals you love to serve on special days.
Post shopping lists to help prepare meals that you recommend; include the number of people a recipe will serve and some possible substitution or optional items.
Make videos that show how to prepare your favorite dishes and add them to your website or blog so people have a step-by-step tutorial on how you create the dishes you love.
Give interesting information about the historical reasons for traditions or where ideas for traditional holiday meals come from.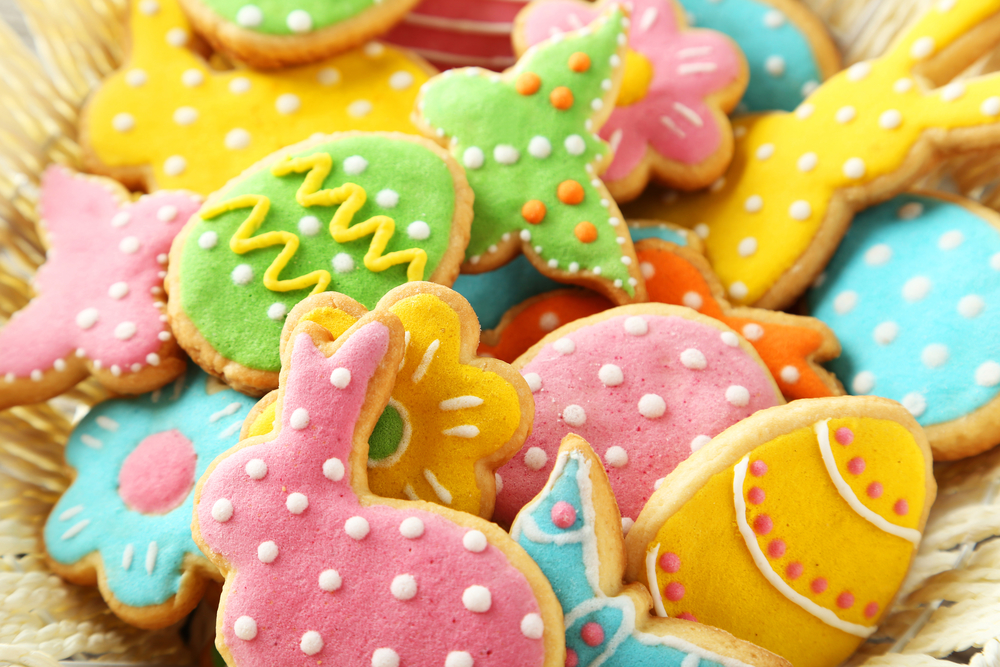 Whatever way you decide to celebrate Easter, have fun and cherish the holiday meal you share with your family and friends, whether you eat at a restaurant or host the meal at home.