It's National Wedding Month: Are You Ready to Handle the Orders?
National Wedding Month is upon us once again. Every February, couples all over the United States set a date to tie the knot in style. Many lovebirds prefer to wed on Valentine's Day to mark the annual celebration of love and romance as the anniversary of their marriage. However, others choose to marry on Leap Day (February 29th) since it is an event that only occurs once every four years and the date is symbolic of the happy couple taking a leap into their new life together.
How Do Weddings Help Your Restaurant Business?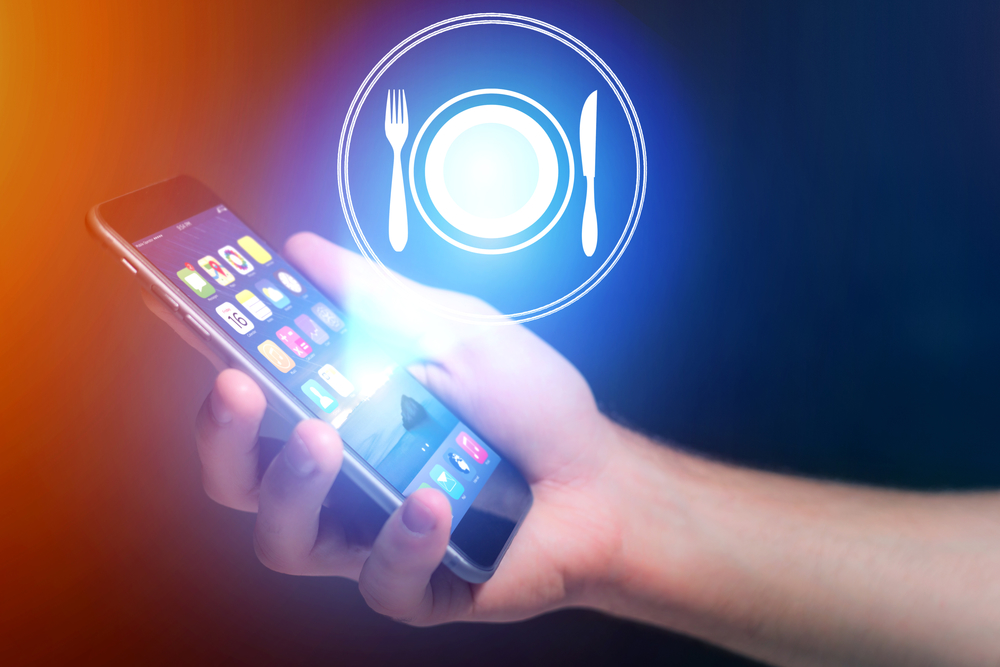 Naturally, there are myriad considerations to make when planning a wedding of any size. The primary concern for many couples is choosing the food that will be served at the reception. Along with food choice, there are many other choices to make such as whether to provide a full meal or to have a menu that consists of only appetizers, light refreshments and cake and dessert.
Planning the menu can become problematic if you set a date during the peak wedding seasons. During that time, finding a caterer that can meet your needs and budget conveniently and affordably can seem impossible.
In recent years, more couples have started turning to restaurants for their catering needs. This shift has created opportunities for restaurateurs to capitalize on the major influx of potential orders. However, there are some issues of which you need to be aware if you want to leverage this new opportunity effectively.
How to Handle the Influx of Orders During Wedding Season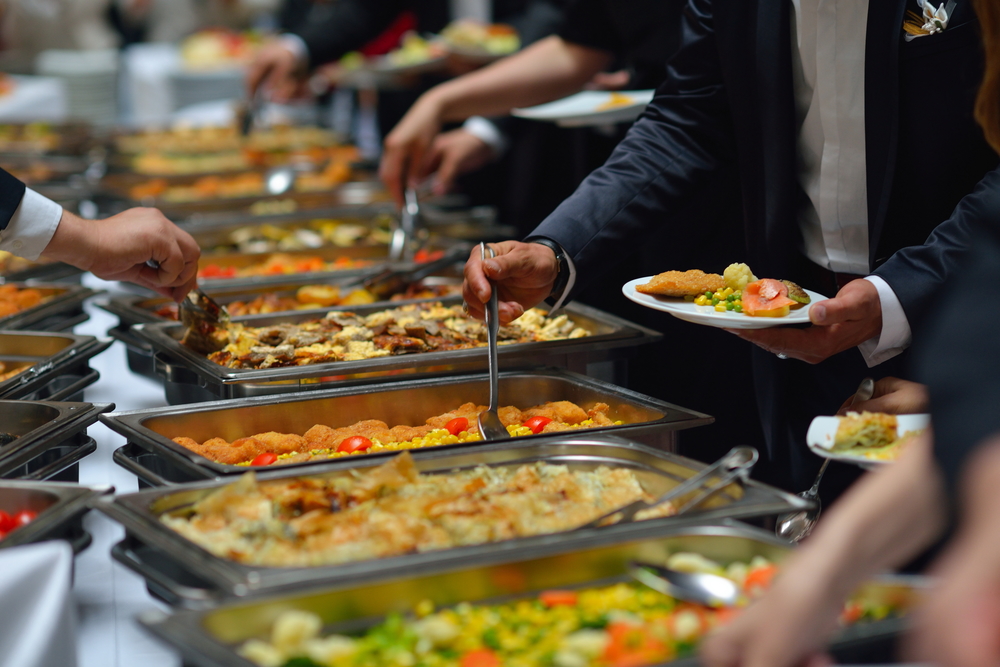 While catering weddings through restaurants has created a unique opportunity to expand their business, some smaller operations may feel overwhelmed by the massive amount of food prep needed to feed a larger party such as a wedding. A restaurant must have a strong infrastructure in place to support the high volume of work a wedding requires. The good news is that managing large orders efficiently has never been easier thanks to improvements in online ordering. Here are some specific steps you can take to make sure your restaurant is ready to take advantage of providing food for weddings and other special events.
Update Your Website and Digital Marketing
Your website needs to include more than a pop-up that mentions that you cater weddings and other special events. If you want to make special-event catering to be a money-maker, you need to make it a priority. Create a separate section of your site that showcases your catering menu and ordering options.Keeping this content separate from your regular online ordering system and marketing the two separately makes it easier for you to ensure everything is processed correctly, and that your staff can provide timely delivery and catering services. You also need to attract visitors and encouraging clicks for your catering/special event ordering. So, you will need some newer marketing material to attract the catering and wedding planning set. You need to put your new services out there so customers will find it.
Emphasize The Benefits Of Online Ordering
Many studies of online ordering trends show that you can boost revenue and increase earnings by having faster and easier ordering methods. Whether you offer online ordering or not, customers will gravitate to the most convenient ordering method. Online ordering for catering lets customers build their own menu from your catering offerings. It is all saved online and emailed to the customer upon completion. Wedding planners and brides each get copies of what will be provided and when it will arrive. Then they can check the task off their list with confidence.
Integrate Your Online Ordering With Your POS
If you plan to start handling mass-quantity, multi-item, big-ticket orders on a regular basis, you need to reduce the possibility of human error as much as possible. When customers can enter and pay for an order from a computer or mobile device, they are empowered with complete control over the order. You also mitigate the risk of your staff making a entry mistake when entering the order into in POS, leaving you to absorb the loss. Allowing wedding planners and the marrying couple to enter the orders themselves protects you and them. It also reduces the overhead associated with taking large orders for delivery to a wedding or similar special event.
Final Thoughts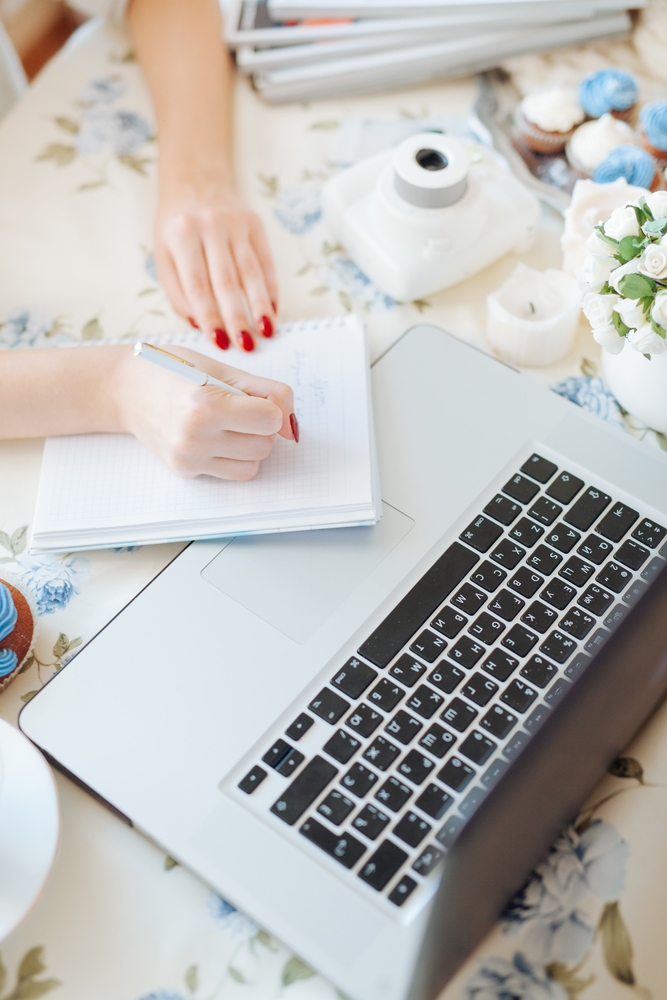 Any restaurant can provide high-quality and delicious food for any event with enough prep time when it is supported by an efficient and effective online ordering system. If you have considered expanding into special event and wedding catering at your restaurant, there has never been a better time to get in on the order rush of National Wedding Month. Do you have questions about refitting or upgrading your online ordering system and POS? Do you need advice about better digital marketing for your restaurant to support your new catering services? Talk to the experts at orders2.me. We have the technical expertise and business savvy to get you ready for the growing trend of online catering orders. Get ready for National Wedding Month the right way and ensure the future prosperity of your restaurant today.