Love Your Customers, Love the Planet: Online Ordering Can Help You
Running a restaurant takes a considerable amount of energy. From the food to furniture to the menus and staff, making meals for others is painstaking work that consumes a lot of resources. Some of that consumption is bad for the environment. Discarded food, thrown-away paper products, damaged furniture that has to be replaced all add to already-full landfills. Along with the waste, the transporting of goods to the restaurant and delivery fuel costs for those businesses that offer home service, also harm the environment.
Along with the way products are made, consumed and delivered, customer needs and wants also must be considered. For the restaurant business, this means putting meals on the table that customers want, how they want them. By making meals and providing the services your customers are looking for, you show that you care about them and the business they provide to your establishment.
Caring for Customers and the Environment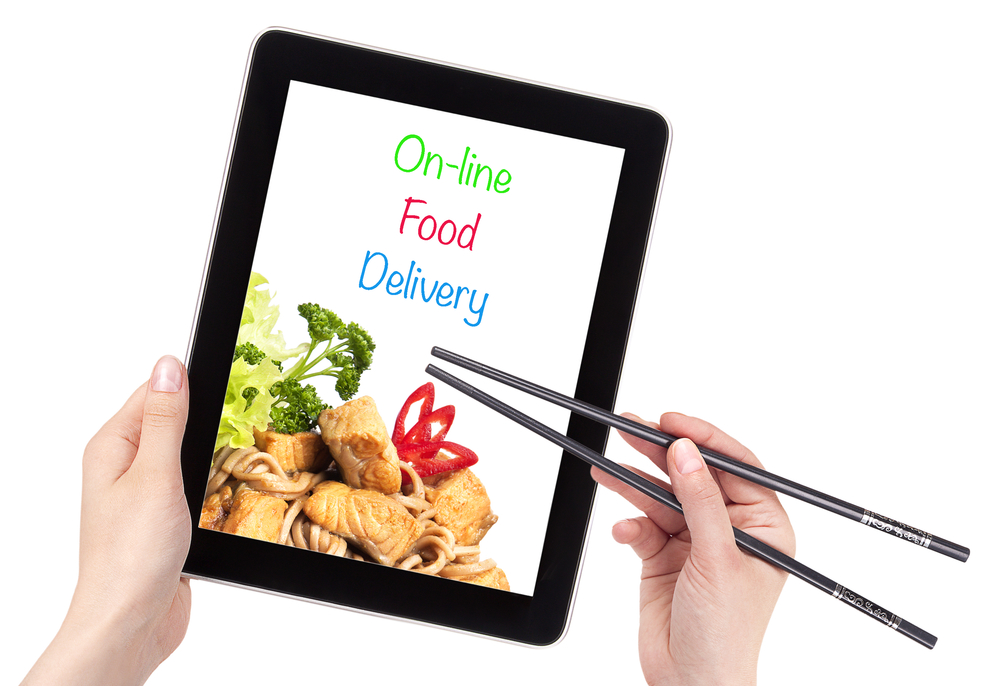 Today's customers want more options for ordering and service. They want their food fast, done right and delivered to where they need it. A restaurant needs to allow as many options for ordering as possible to be considered among the best at customer service.
Since smartphones are now a commonality, an increasing number of people are using mobile apps and websites to place orders than ever before. If your restaurant has not already established an online system for ordering, then you must start researching options to help create those systems as soon as possible. Check out some of the leaders in online ordering assistance, like Orders2.Me to get your business ready to meet the demands of new customers.
Providing online ordering, for food pick-up, delivery and even eat-in diners gives customers an option that they desire. Having the ability to place an order from anywhere makes it faster and easier for the customer and for the restaurant staff as well. Online ordering reduces the mistakes that are made when the orders are taken by restaurant staff. It also cuts down on the amount of paper necessary for writing down orders. Further, posting your menu online reduces the need to print menus as frequently.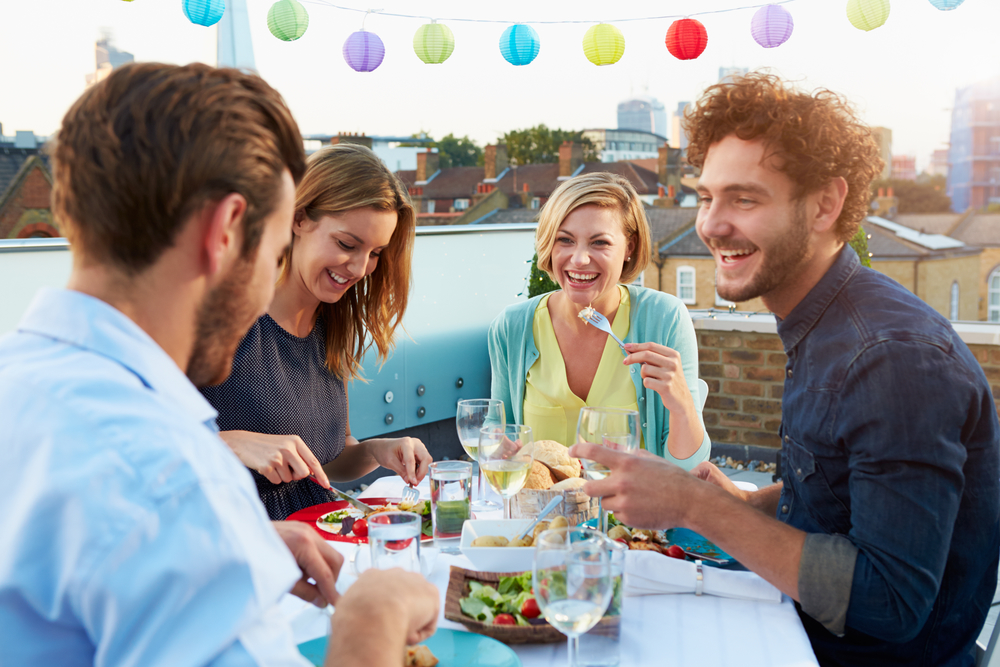 Online ordering also eases the burden of delivery drivers and consumes less energy for the deliveries. Since customers will type in their own addresses, it reduces the likelihood of drivers going to the wrong house. Having the correct address also makes using navigation apps or GPS software easier and faster for the drivers. So, not only is the delivery process simplified, it also reduced the amount of fuel needed to complete the trip.
If your restaurant is not yet ready to set up a delivery service, online ordering can still help. Allowing customers the option of ordering online for pick-up and eat-in orders also improves the overall functioning of the restaurant. Online ordering reduces food waste and increases the number of customers you can serve.
Implementing an online ordering system will help you keep track of your best-selling items and any trends that your restaurant may experience. The data the system provides will help you see what ingredients you need to have on-hand to meet the demands of your customer base. An online ordering system will also allow you to remind customers of their past orders and provide them with deals and promotions electronically so you can reduce the need for mailings and fliers.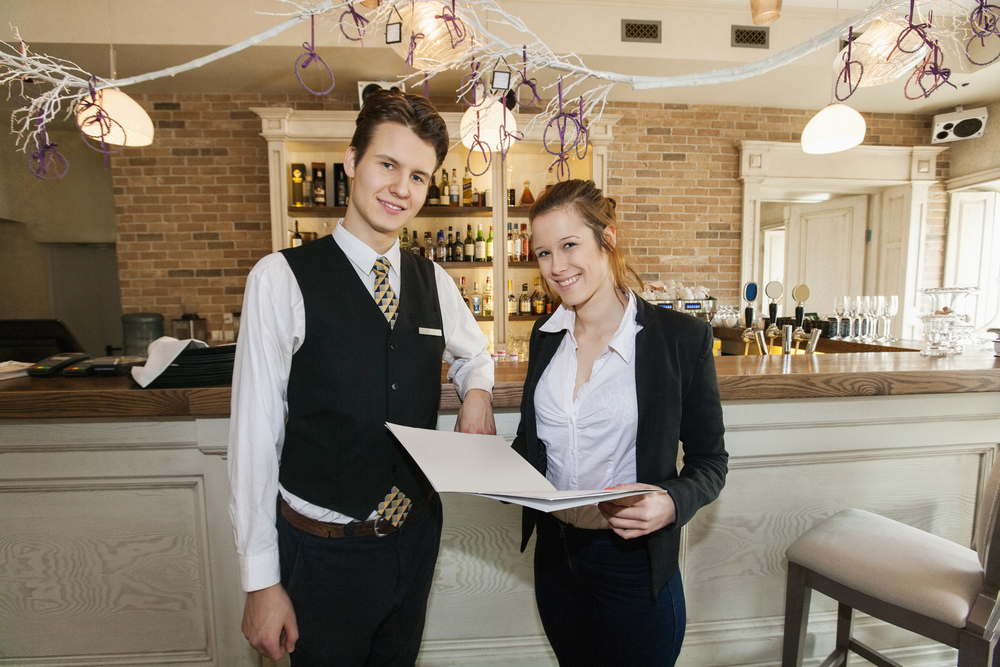 Online ordering increases the efficiency of operating your restaurant and helps make your business more ecologically friendly at the same time. Being able to accomplish both of these feats, makes implementing an online ordering system a no-lose proposition. By shifting to an online ordering system, you can show that you care about your customers and the environment.
Take hold of the market by giving your customers what they want, reduce the overhead costs of running a restaurant and diminish the negative impact the business has on the environment all in one step. Add online ordering to your business today.