Make this the Best Memorial Day Yet
Memorial Day is right around the corner, and with it comes the promise of summer. Memorial Day means different things to different people, but one component everyone can agree on is that it is an excellent day for food. For those who are in the food business, it presents the perfect opportunity to show the community how invaluable your restaurant is to their summertime culinary needs.
Memorial Day and Food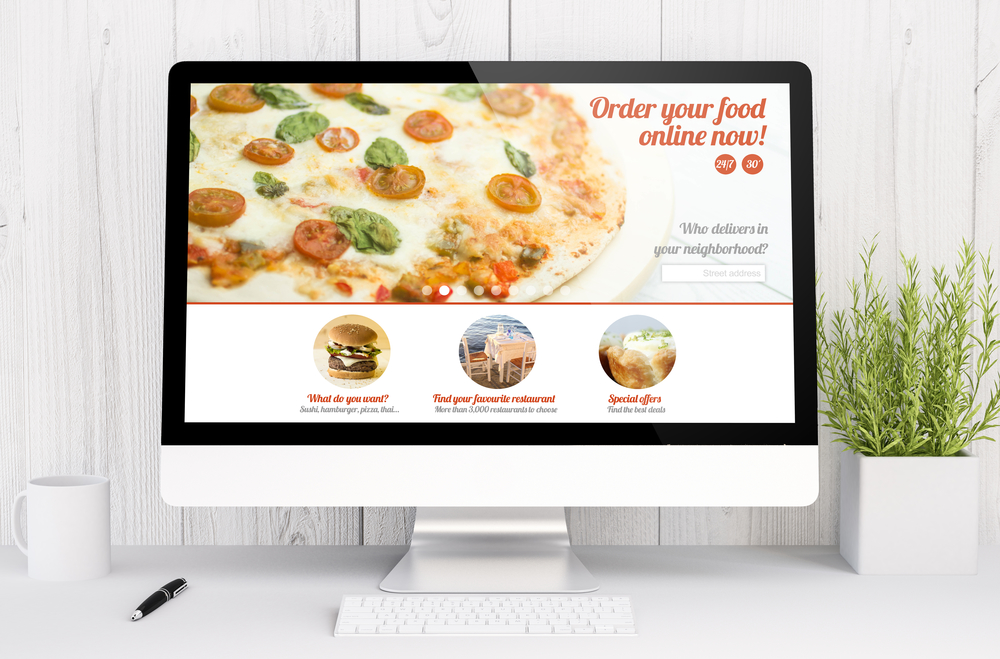 Americans love to mix holidays and food. When it comes to Memorial Day, people's thoughts generally turn to eating outdoors at various events like picnics, barbecues and neighborhood potlucks. Many folks look forward to these food fests simply to outdo the previous year's celebration with their menu choices.
This is where you and your restaurant come in. While people love to eat, not everyone loves to cook. So, you now have the perfect opportunity to make your restaurant the local go-to for people looking to celebrate Memorial Day with their favorite foods. By taking a little bit of time to prepare and promote, you can let everyone in your community know that you are ready to be a part of their celebrations and that you are only a click away through online and digital ordering! Here are some tips to get you started:
Plan a Special Menu
Holidays come with their own special types of food. So, you should always be willing to adjust your menu as needed. Memorial Day brings to mind burgers, hot dogs, fried chicken and other foods that can easily be taken outdoors. If you are a burger joint or barbecue restaurant, then you are already halfway there.
However, even if you're not an establishment that typically serves this type of food, you can still get in on the action. You can use this opportunity to offer a special menu that works within a Memorial Day theme for the holiday. You should not completely abandon your restaurant's purpose. But, you can create something that combines the promise of the upcoming summer with the food that you do best.
Don't Forget the Big Orders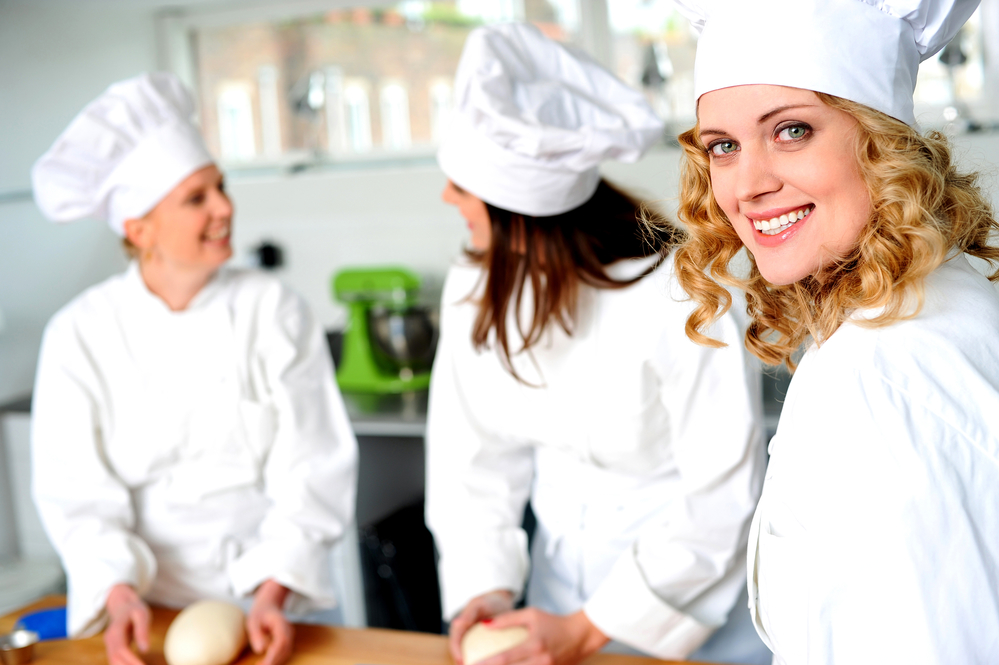 Of course, many people celebrate Memorial Day with a huge feast. So, you can step in and accommodate customers by offering family or group-sized options at attractive prices. Being willing to throw in some sides or drinks will entice people to place a large order. If you offer this option online, your customers will appreciate how easy it is to place an order. Of course, you will appreciate the business!
Offer Delivery to Anywhere
Since many Memorial Day celebrations happen outdoors, they can be virtually anywhere from a backyard to a neighborhood park or even the beach. Wherever the parties are, many potential customers will not want to leave the festivities to pick up the food. So, give them the convient option of delivery. Even if you do not always offer delivery, you can easily use a third-party delivery service like UberEats. For a small fee, your customers can get an order of any size delivered to them anywhere they want.
Pay Tribute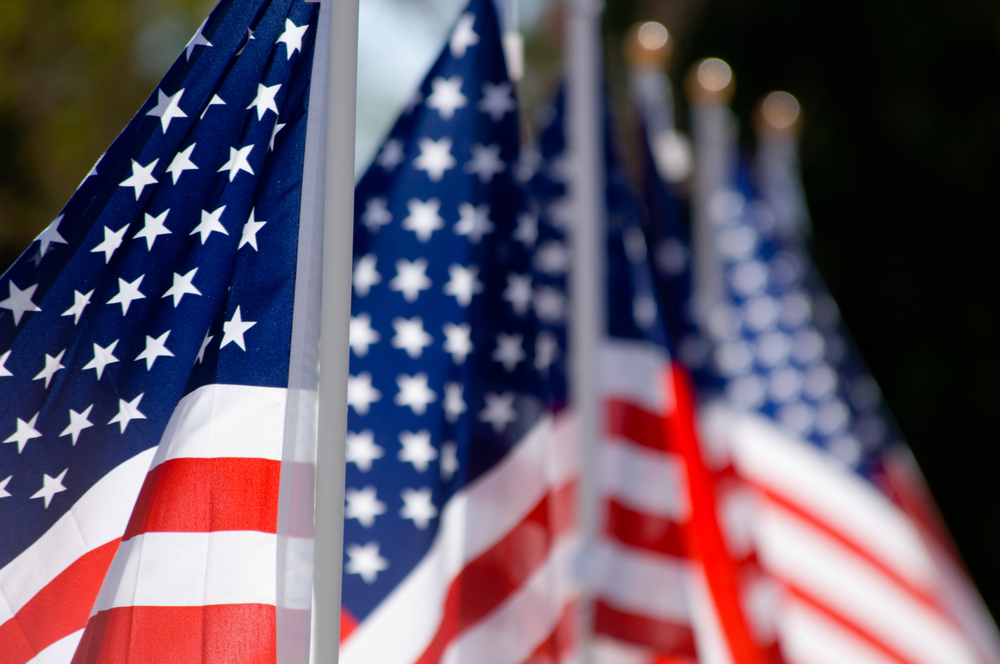 Lest we forget, Memorial Day is more than an opportunity to usher in the beginning of summer. More importantly, it is also a time where we come together as a country to remember those who have given the ultimate sacrifice in defense of this country. With that in mind, you can also take the opportunity to pay tribute to those men and women in your own way. A great idea is to film a short video of you and your staff saying a few words in commemoration of fallen soldiers. Post this video on your app, website and your various social media accounts. A tribute of this nature is a great reminder to you and your customers about why this holiday exists. Many of your customers will appreciate your earnest efforts. One word of caution, though: there is a fine line between paying an honest, heartfelt tribute to men and women who deserve it the most and capitalizing on this sacrifice in order to sell a few more burgers. While we can't tell you where the line is, be aware that it exists!
There are many ways you can get your restaurant ready for Memorial Day. Plan big, offer options and make this day a special one for your customers, and you will see that it will also turn into a special day for you as well.