Mistakes You Don't Want To Make When Promoting Your Business Online
Putting your restaurant online is no longer just a helpful addition. It's a necessity if you want to be competitive in a digital world. However, just putting the site up isn't enough; you have to make sure that your online presence — and online ordering platform — appeal to users and can keep people interested long enough to convert a click into a purchase. This means avoiding the pitfalls that many beginners make. It's always a good idea to consult a professional before implementing a website, so that you can make sure your time and money is not being wasted. Here are some mistakes you can and should avoid:
1. Not Making Your Website Responsive to the User Experience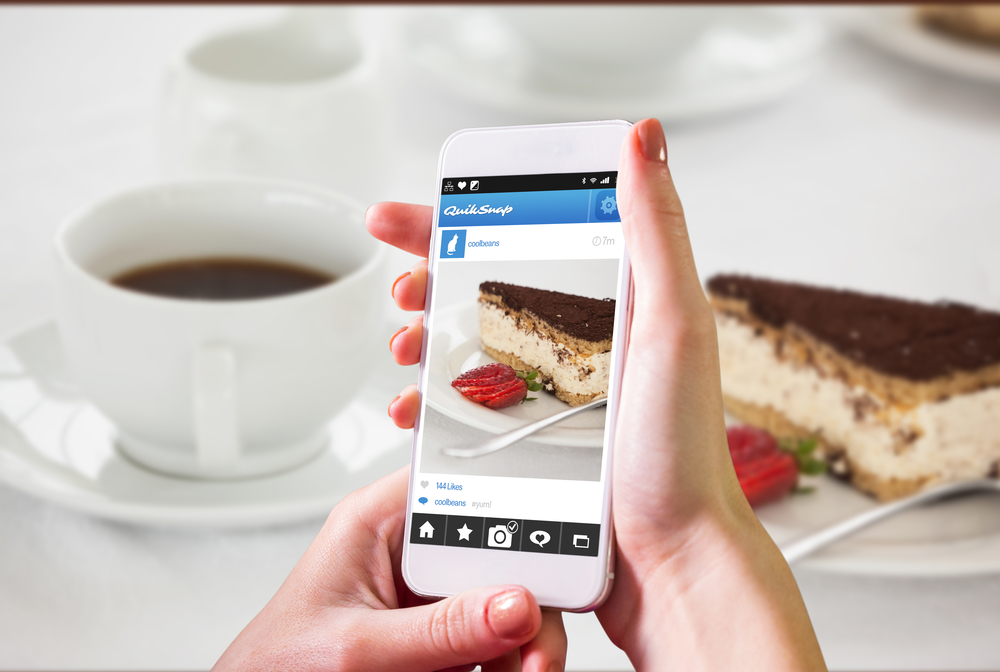 One year ago, mobile browsing overtook desktop browsing for the first time, with 51.3 percent of internet users accessing the web from a mobile phone or tablet. The remaining 48.7 percent used a desktop computer, says web analytics firm StatCounter. This means that catering to a mobile audience is essential. Unfortunately, that doesn't always happen.
Too often, a website created on a desktop and meant for computer users is difficult to view or access on a mobile device. It's either too large, too small or simply too complex for such a small screen. This has consequences for your business — 61 percent of people who have difficulties accessing a website on a mobile device are unlikely to come back, and 40 percent of these users will then look for a competitor's website instead.
To fix this, make sure that your website is responsive, meaning that you have separate site designs for desktop and mobile viewing that incorporate size and usability considerations.
2. Not Thinking About Navigation and Readability
The number one consideration for users on a restaurant website is ease of use; they want to be able to get around the site easily, and to know where to find things they're looking for. You should always keep navigation and readability in mind when designing your site, making sure to have a navigation bar easily visible and pages separated into logical categories.
You should also avoid having too many verticals, as this will only confuse viewers. Instead, stick to the basics and simplify your content to fit just a few categories, like a menu page, contact us page and about us page. Building a link to your online ordering in the header means that no matter which page your visitors see, they'll be able to quickly order food. A website template can help you see examples of what this should look like. Then, modify them to fit your restaurant.
3. Going Crazy with Special Features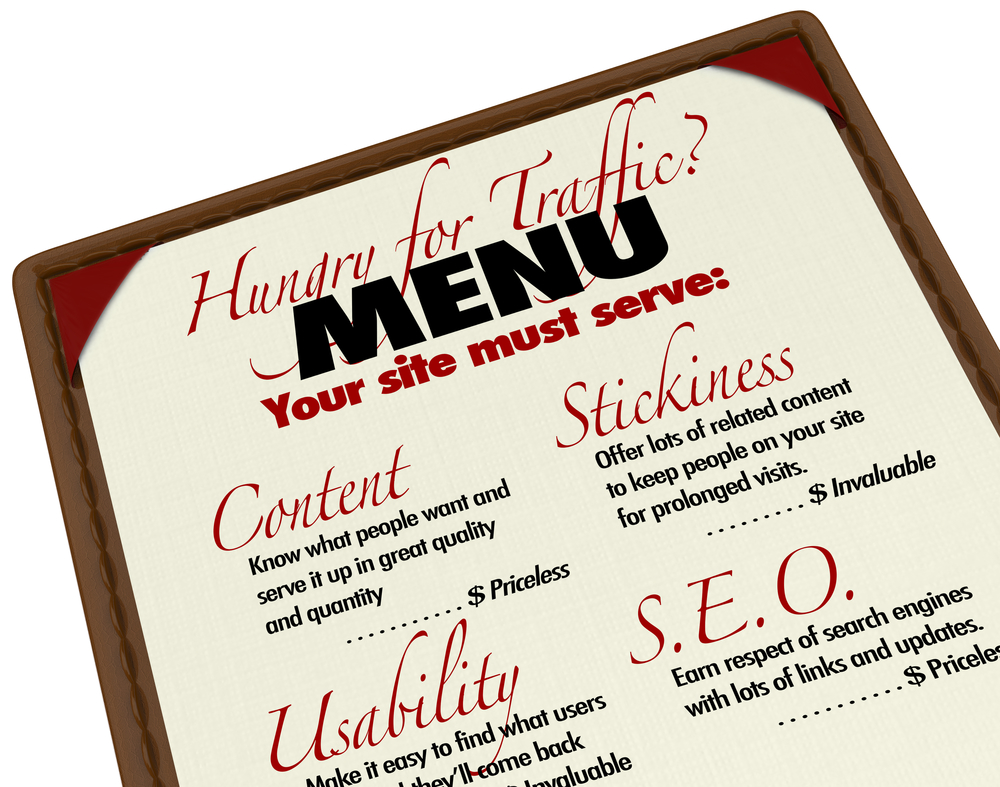 In the vein of keeping things simple, avoid falling for the trap of trying to engage users with a ton of different features, widgets and designs. The most obvious of these issues is pop-ups. They may be helpful if you're trying to promote a special deal, but having too many of these will discourage users from visiting your site and will typically annoy them so much that they leave.
Another important factor to consider is design. A simple layout works best, without clutter from numerous photos, text boxes, sidebars, videos or GIFs to create clutter. A single photo stretched across the page is often enough to grab the viewer's attention, and simple lines of text (instead of large paragraphs) will convey a message without boring the user. All of the other elements are either unnecessary or can be diffused over different pages on your site. Don't try to cram everything onto the front.
Of course, simplicity applies to the elements of readability, too — colors, fonts and sizes. Make sure the text on your site is large enough to read, and that your fonts are simple — don't play around with different varieties just because you think they look interesting on their own. Keep the colors on your site simple and complementary. Above all, keep everything in alignment with your brand — ensure your fonts, logos and color schemes are consistent across all of your content, including your website and social media.
4. Not Making the Call to Action Clear.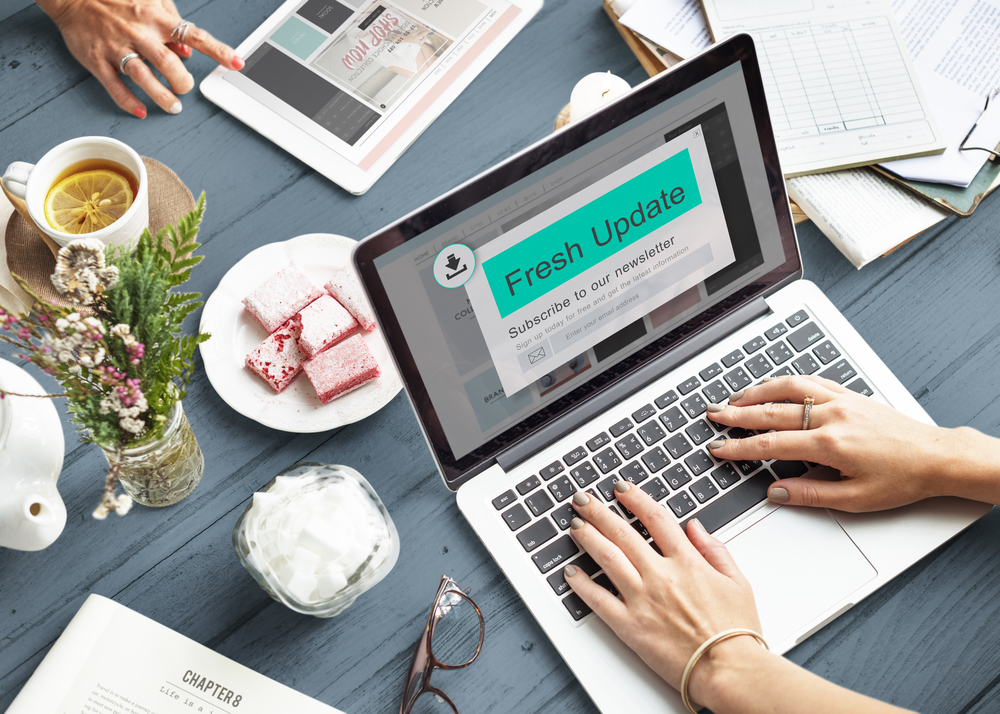 Your call to action is the most important single element on your website, and a big mistake beginners make is not emphasizing it enough. If you want customers to order online, you should have this in one simple button or line of text, clearly visible on your front page and around your site. Often this should be highlighted in a different color or made bold. This will ensure that users don't just visit your site and leave without actually purchasing from you.
Want to learn more? Contact us today!