Online Food Ordering Trends That Will Keep Restaurants on Top
With the help of modern technology in communication, the world is evolving swiftly. The food service industry is clearly impacted by this quick movement. Not long ago, people used the telephone to order food ahead of time. Not long after, this led to the onset of restaurant delivery service. Now internet has helped the industry take another important turn. Mobile apps and social media are emerging as a way for people to order their food and they are taking a grip on the marketplace.
As a restaurant owner or employee, you must be aware of industry trends so that you do not miss out on potential customers. As you look to the future success of your restaurant, you must adapt to the new tools people are using to get what they want and need so you can stay ahead of the crowd.
Online Ordering is Beating Out Phone Ordering
For decades, placing a pick-up or delivery order from home meant picking up the phone and calling in the order. Since its initiation, online ordering has made dramatic headway. Sit-down service at a restaurant still dominates the industry, but online ordering has taken a firm hold of second place, pushing phone ordering at the third most common way people order their food.
A recent survey showed that online ordering now makes up about six-and-a-half percent of all orders. Phone orders have dropped down to only five percent. The surge in online ordering can be attributed to our increasing reliance on smartphones in our daily lives. Having access to the internet from everywhere, along with the ease of online ordering, makes it the go-to method while people are out and about.
Delivery Orders are Increasing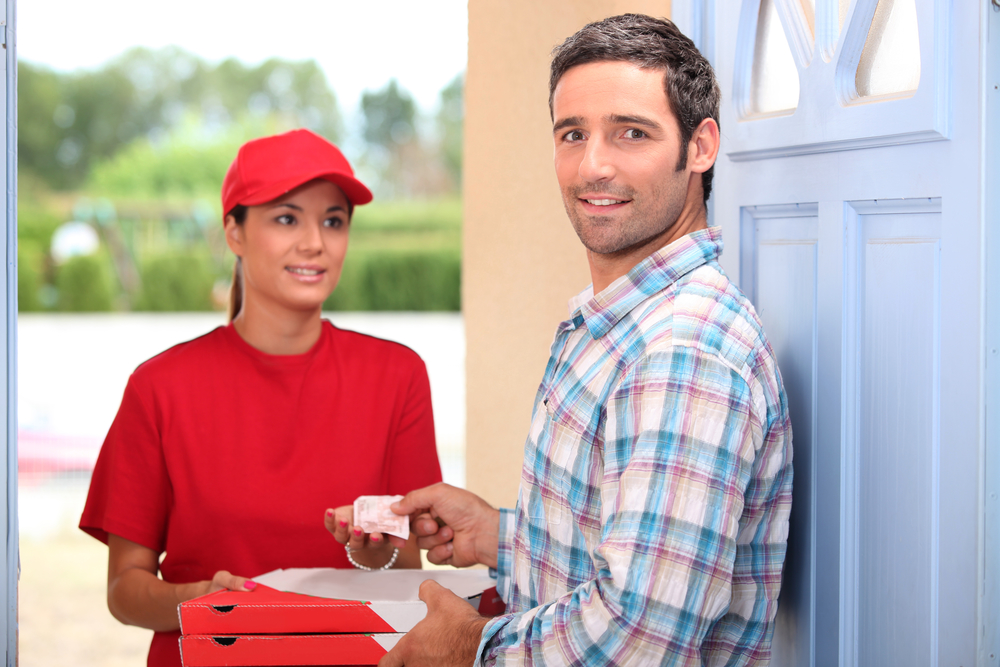 Restaurants that do not have a delivery service are losing more market share to those that do. People are doing as much as they can from their homes and offices, so rather than spending time traveling for meals, they are relying on the restaurants they know will bring meals to them and their families.
Online media has changed this landscape as well. Now, people are confident that their orders will be correct, and delivered to the right address. There is no longer a need to be afraid that orders will be incorrect because of misunderstanding or miscommunication over the phone. Online ordering systems ensure everything is recorded according the customer's direct input, so mistakes on the restaurant's side are minimized.
The Ability to Collect Customer Data
Knowing customers' preferences and ordering habits, helps ensure that your restaurant is stocked with the choices that are most likely going to turn a profit. The built-in electronic tracking system makes inventory-tracking easier and building customer profiles allows you to offer targeted specials and deals for recurring customers.
Online ordering methods not only let you know what patrons are dining on, but they also provide important contact information such as email addresses as well. Having this information allows you take measures that will keep your business fresh on your customers' minds. It is simple to set up an email marketing campaign that notifies customers of new options, provides them with coupons or other deals or allows you to thank them for their patronage after they have ordered. Doing so will place your establishment back into their thoughts and make it more likely that they will order from you again.
Online Orders Are Larger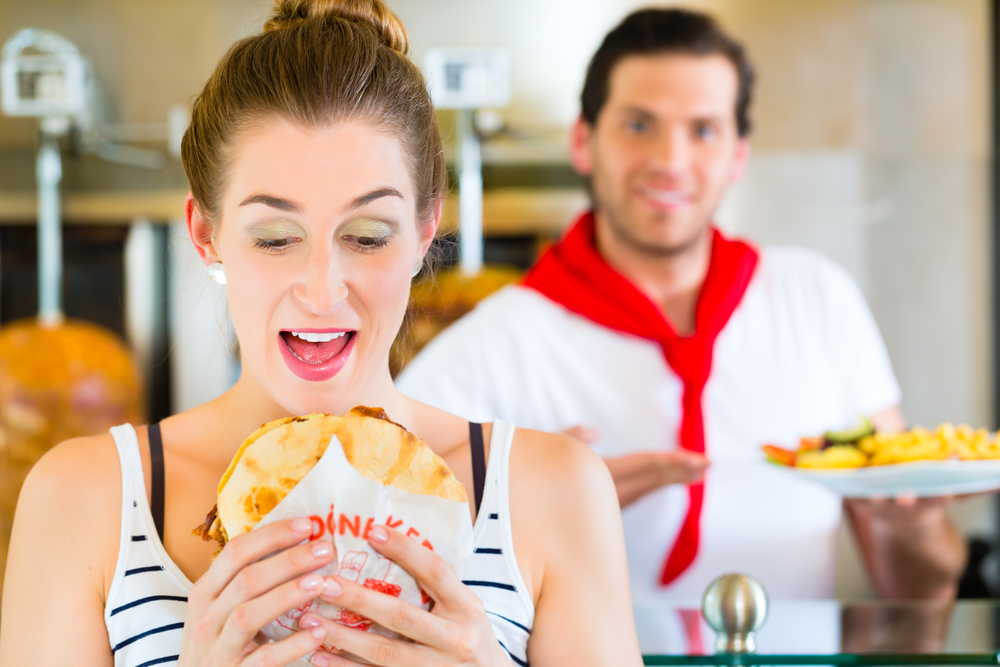 Another reason for initiating an online ordering system is that people tend to place larger orders than they do when they order over the phone or dine in. Customers can take their time choosing everything they want without feeling like they are holding up the server. It also gives customers more time to look over the menu, and with little prompts suggesting extra items that can be added to the order like desserts or additional sides, it makes upselling simpler. So, the sooner you initiate an online ordering system, the more revenue you will see for your restaurant.
Drone Delivery is Coming
As the delivery market moves forward, businesses are beginning to experiment with drone delivery technology. In some markets, drones are already delivering everything from pizza and burgers to sushi and burritos. Having a drone deliver for your business allows you to provide faster delivery service to your customers withing having to pay extra delivery drivers.
The Future is Here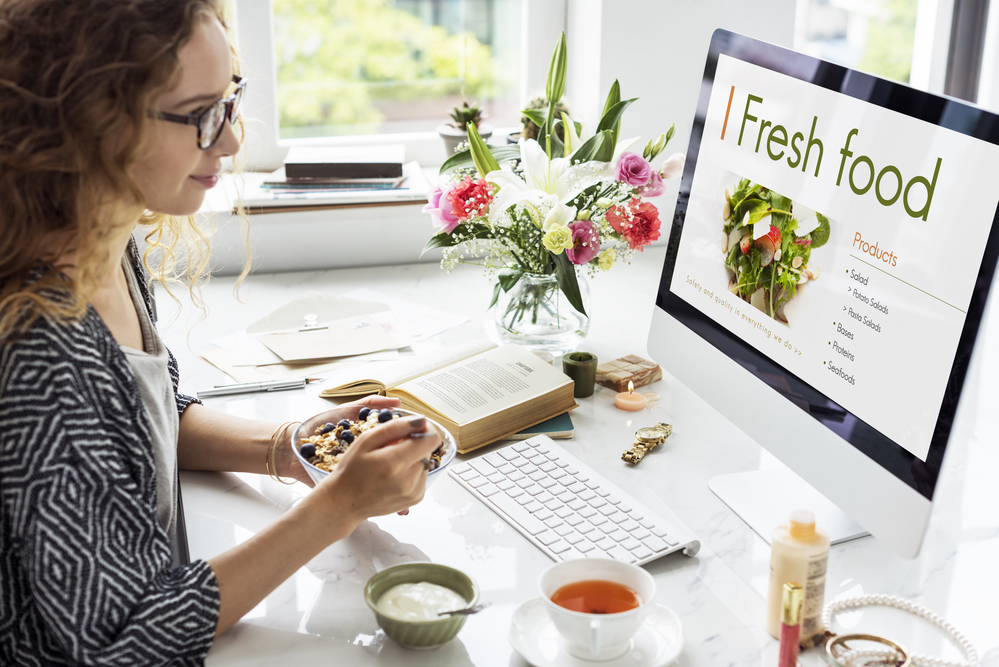 It is clear the future of the restaurant industry lies in having an online presence and offering an online ordering platform. Now is the time to set up an online ordering system through your website, mobile apps and social media. If you cannot do it yourself, hire a knowledgeable team to help create those resources for you.
As the restaurant business model changes to fit more modern lifestyles, keeping up with the changes is critical. If your business is ignoring the trends, then your competitors will start to get pull ahead and leave you in the dust.