Orders2.me Offers Restaurateurs Powerful Ordering Features and Enhanced Security through Integration with USAePay (via PRWeb)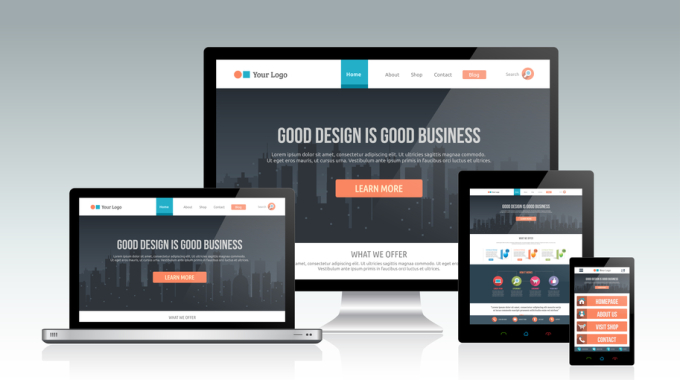 Orders2.me Offers Restaurateurs Powerful Ordering Features and Enhanced Security through Integration with USAePay
(via
PRWeb
)
Restaurants to take advantage of Orders2.me advanced ordering system with simple set-up and industry leading payment security standards. Orders can be placed via a branded mobile app or on social media sites while USAePay's integrated payment solution…
Orders2.me Offers Restaurateurs Powerful Ordering Features and Enhanced Security through Integration with USAePay (via PRWeb)
was last modified:
May 15th, 2015
by
Rafi Cohen
Rafi Cohen, a graduate of Baruch College & Brooklyn native is the Co-Founder @ Orders2me, an online ordering platform that gives restaurant owners all the features they need to grow their business in the digital age.
About us and this blog
We are on a mission to help local restaurants thrive in the new digital economy. Our blog is designed to give local restaurants best practices from some of the top restaurants in the world today.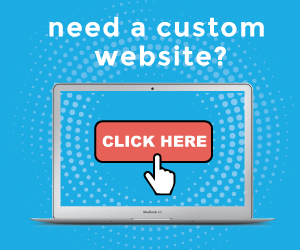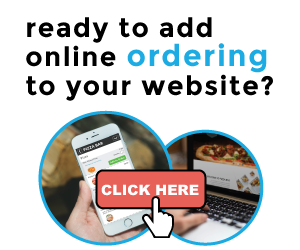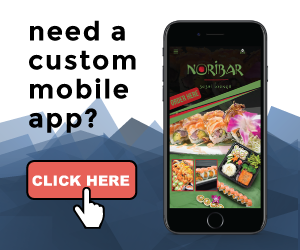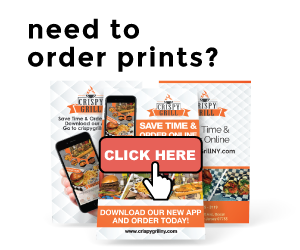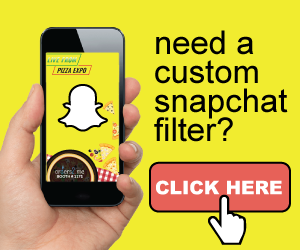 Candy and spending time with loved ones generally bring up thoughts of…