Restaurant Employee Retention: Use Data to Your Advantage
When you are a restaurant owner, keeping your customers happy is your main goal. You do everything in your power to make them feel appreciated and satisfied with both your food and your services. Which is why restaurant employee retention and satisfaction play a crucial role in it.
In order to do that, you have to pay attention to one crucial part of this process – your employees. They are the ones that communicate with your customers. This is why it is important to keep your employees happy as well. The huge costs of losing a valuable employee are up to several thousand dollars. This is why it comes as no surprise that you should start thinking about restaurant employee retention. This includes different strategies that will prevent your best employees from leaving as soon as possible.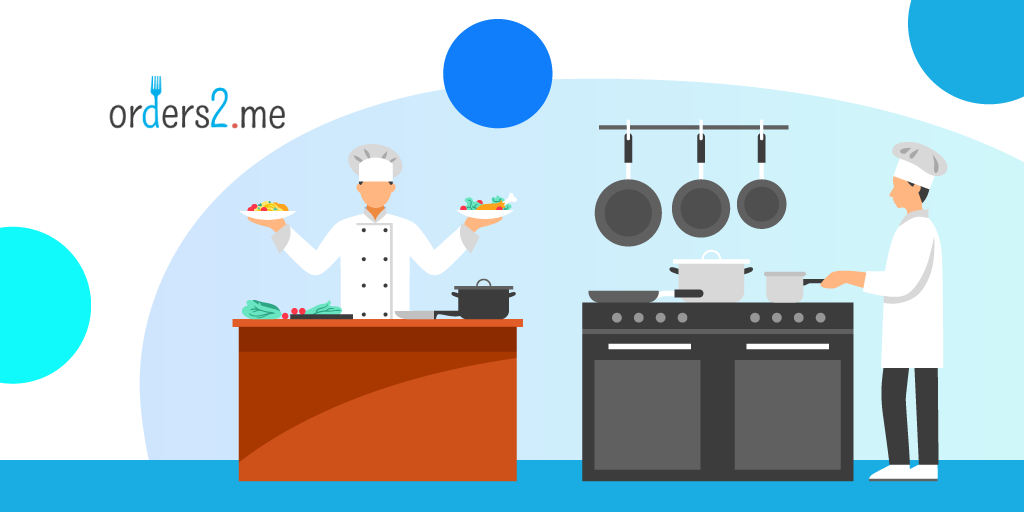 Decide on who you want to keep
Let's face it – no matter how hard you try, the hiring process can never be a perfect one. Some people are better suited for your restaurant, while others aren't. To make sure that you chose the right people for the job, you have to pay attention to many things.
The first thing you can do is to check out customer reviews. Not only are they beneficial for your restaurant in general, but customer reviews are also a great source of valuable information for restaurant employee retention.
Use these reviews to see who is loved by your customers and who isn't. This is the easiest way to find valuable employees that are worth keeping. It also shows who is not worth fighting for. These great pieces of data will allow you to keep track of everything going on in your restaurant regarding your staff, but from a customer's perspective.
Watch videos from your restaurant
When you are a restaurant owner and when you have to deal with so many different things every day, it is expected that you won't be able to follow everything that is going on. So if you want to know how your restaurant employees are treating your customers, it is not a bad idea to check out videos from your restaurant.
In these videos, you will be able to notice body language of your employees, how they are treating your customers and most importantly – how restaurant customers respond to them. Once again, as in the case of using customer reviews, you will be able to get some quality data on how restaurant employees are communicating with customers and vice versa. This type of data is crucial if you want to know which employees you should do your best to keep, and which you should let go.
Implement frequent interviews
Another great way to deal with restaurant employee retention is conducting interviews. Interviews are a great way to get the necessary information on whether your employees are happy working for you. If not, you need to improve some things. These interviews should be informal. You should chat about all the things they would like to change or do differently. These interviews are also a great way to find out what makes your employees stay in your restaurants or what makes them happy whenever they come to work.
You can organize everything you discover in one document. Each time you implement something new, you can follow the results and see whether your move was the right one. In addition to this, each time you talk to your employees, they will be happy to know that their voices are heard and not ignored.
Invest in your employees
One reason why your employees may be leaving you is that they don't feel appreciated enough. Whether they believe that because of working long hours, feeling stressed at work or because their efforts aren't noticed – no one likes to work in an environment where they don't feel good.
It is important to help your employees understand that they are not just a cog in the machine. Offer them different benefits as a way to say Thank you. These benefits don't have to be some big ones. They can consist of offering them an extra day off from time to time or some fun team building activities.
Make your employees realize that their efforts are noticed and that they are valuable to you. With this in place, you are on the right track to keep those employees.
Working on restaurant employee retention is not an easy task. It takes a lot of hard work, dedication and genuine desire to help your employees. However, there are several tricks that can help you perform this task without wasting too much time and effort.
Don't shy away from using data to do this. The strategies from making notes on who your customers love the most to watching videos to see your employees in action. Only in this way will you see who is worth keeping in your restaurant.