4 Restaurant Interior Design Tips that Will Inspire You
Are you thinking about remodeling your restaurant? Or are you preparing to open your first restaurant? Whatever the case may be, you are certainly aware of the importance of restaurant interior design. Even though people say that you shouldn't judge a book by its cover, when it comes to restaurants, how they look is so important that many people use it as a decisive factor when choosing where they would like to eat. And in some cases, the way a restaurant looks like is the only reason why someone decides to visit it over and over again.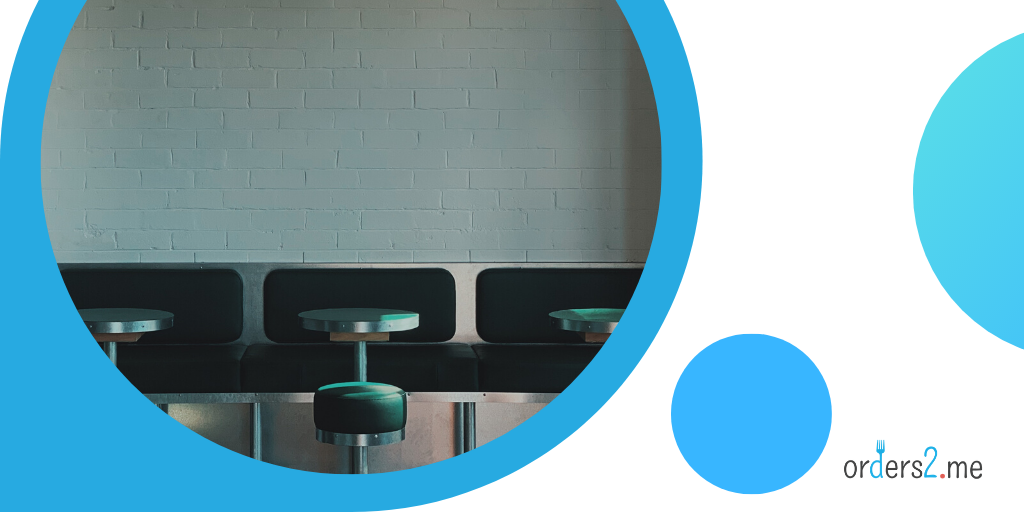 If you are looking for some inspiration on how you can decorate your restaurant, take a look at these 5 restaurant interior design tips that will certainly inspire you to find the style you want to have in your restaurant.

1) Choose the colors carefully
There are many reports and pieces of research that discuss how colors can shape our life on a daily basis and how they are connected with our emotions. Some colors will make us happy, others will make us pensive and moody and some of them will annoy us. This is the reason why you should choose the colors in your restaurant carefully.
The first thing you need to think about is writing down the colors you used when creating your logo, menu and brand in general. This is important because it will allow you to get some perspective on which colors you already used and which colors would complement those you already have.
The second thing you should do is think about the overall vibe you want to create in your restaurant. Are you trying to create a clean, sleek and modern restaurant? Or are you trying to create an eclectic one with lots of prints, designs, colors and details? This will help you decide how many colors you want to include in your restaurant and therefore it will be easier to choose the colors you want.

2) Think about decorative lighting
Lighting plays a major role in any restaurant interior design. It enhances the appeal of a restaurant and sets the mood. In addition to this, it can become a unique decoration element and it can change the way your restaurant looks completely.
Nowadays there are so many options regarding lighting. You can choose from a variety of chandeliers, lamps, pendants and even fairy lights to create that perfect mood. There is only one thing to take into consideration and that is to choose the lighting that will suit the colors you choose for your restaurant.

3) Pick the right furniture and accessories
No restaurant interior design would be complete without mentioning the furniture. However, once again, it is necessary to find pieces that will suit the style of your restaurant.
If you want to have a vibrant restaurant, then you should choose furniture that will show off your unique style. For example, if you opt for colorful wallpapers, you can include fun and vibrant chairs or armchairs that will be equally stunning.
Just make sure that whatever you choose, it suits the colors and lighting that you picked beforehand.

4) Include music
Low tempo music is a frequent choice for many restaurants. This is because it allows people to talk to each other without having to shout and it also creates a pleasant atmosphere in the restaurant.
Although some quiet music can be a good choice, don't forget that for some special occasions you can include the performance of bands. This is an awesome way to change the overall atmosphere from time to time and to offer something new to your customers.
If you are looking for different restaurant interior design tips, you should know that inspiration can be found anywhere. From looking at how other restaurants did the same job, to looking at different materials, textures and colors – you can easily get inspired everywhere you look. Just open your mind and allow your imagination to run wild, and there will be enough ideas for you to choose from.