Social Media Scoop: Restaurant Promotion Using Instagram Live Videos​​
If you have paid any attention to the latest digital marketing trends, then you are already well aware that social media is by far the most popular form of advertising these days. Not only has it been proven effective in reaching the coveted younger consumers that you can build long-lasting relationships with, but it is also cost-effective and easy to implement.
Many people out there think "social media" is nothing more than a synonym for Facebook. However, while Facebook is still the most popular social media platform around, the average Facebook user is gradually getting older. Younger consumers are starting to see Facebook as a place for older people, and have taken to newer social media platforms. One of the most popular platforms for the younger consumer is Instagram.
The good news is that Instagram is an easy and readily-available social media site. If you are familiar with posting images and videos onto Facebook, then you already know the basics of Instagram, too. Although Instagram has many helpful features, the best one for promoting your special events is Instagram live video. Here is some helpful information about that feature to get you started.
Instagram is the Best way to Reach Younger Consumers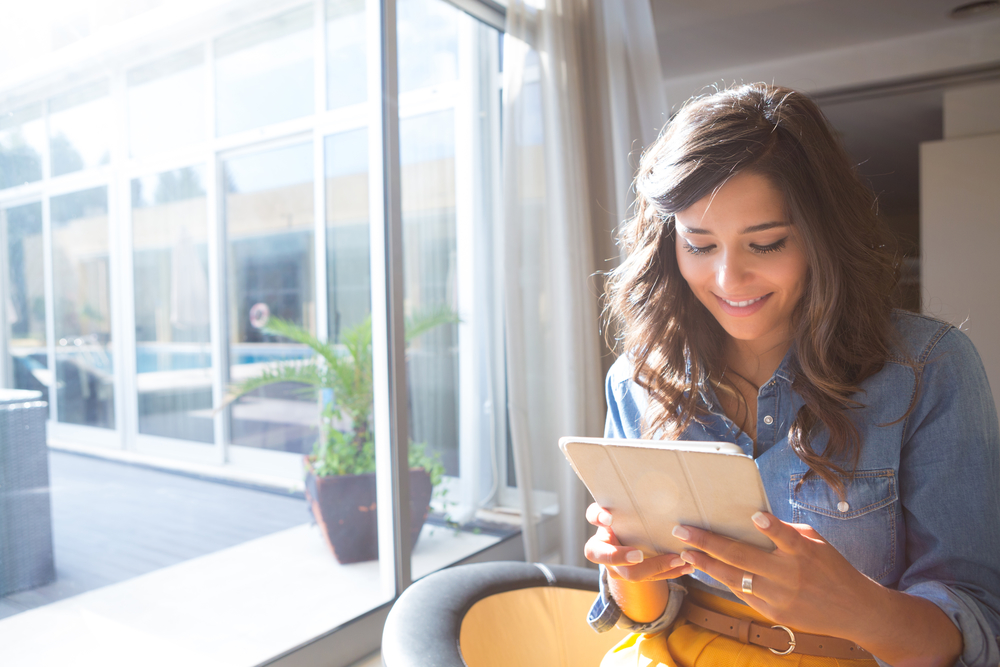 When you own a restaurant, you absolutely must play the demographics game. Facebook is perfectly fine for reaching some of your potential customers, you simply will not reach all of them there. Engaging across several different platforms is not redundancy, it is reaching out to different markets.
Instagram Gives Live Video Priority
Instagram gives priority to live videos in user's news feed. So, when you go live, your followers will see it without having to scroll down and stumble on it by chance.
Instagram Notifies Your Followers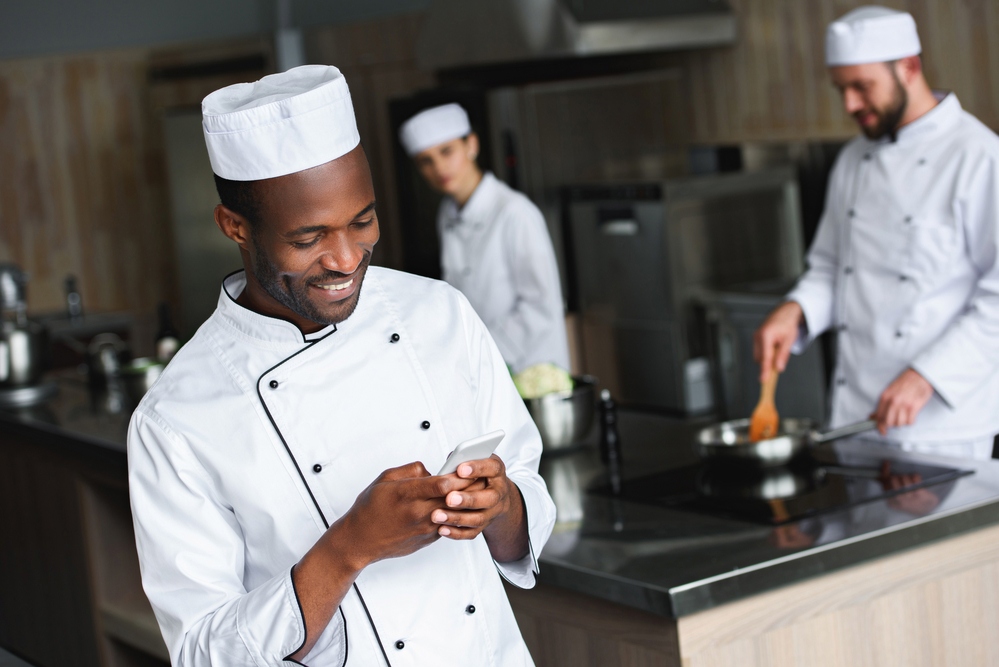 In addition to making it easy to find, Instagram also makes sure your followers know about your live event by sending out push notifications to give them a heads up. So, people who follow your restaurant are told about your live feed immediately and are able to easily find it when going through their Instagram feed.
What is the Best Way to Use Instagram?
Just like Facebook or any other social media platform, there are steps you can take to get the most out of your Instagram live posts. Here are some tips for using your Instagram feed to its fullest:
Plan a special event
One of the biggest mistakes you can make is to go live and not have something to show for it. You need to have a reason to go live, otherwise people will lose interest immediately, and likely resent you for wasting their time. Have a special in-store live event that you can highlight. It will draw a digital crowd who are interested and excited about what you're posting.
Highlight a signature dish
Use your Instagram feed to highlight a special dish you offer at your restaurant. Shoot a live video of one of your employees talking about the dish, customers enjoying the dish or a chef preparing it. A video of this nature needs to be planned in advance so it can be shot seamlessly without downtime. Since it is a live video, people will not stay on and watch if you are spending a lot of time trying to find something interesting to put in front of the camera.
Hold a question-and-answer session
Shoot a live video of you talking to your followers, answering questions and having a conversation. You could have this conversation in real time as your followers post questions and comments that you can respond to. This could be great just to give a behind the scenes feel to your feed, or to draw even more attention to a special event or promotion you are planning in the near future.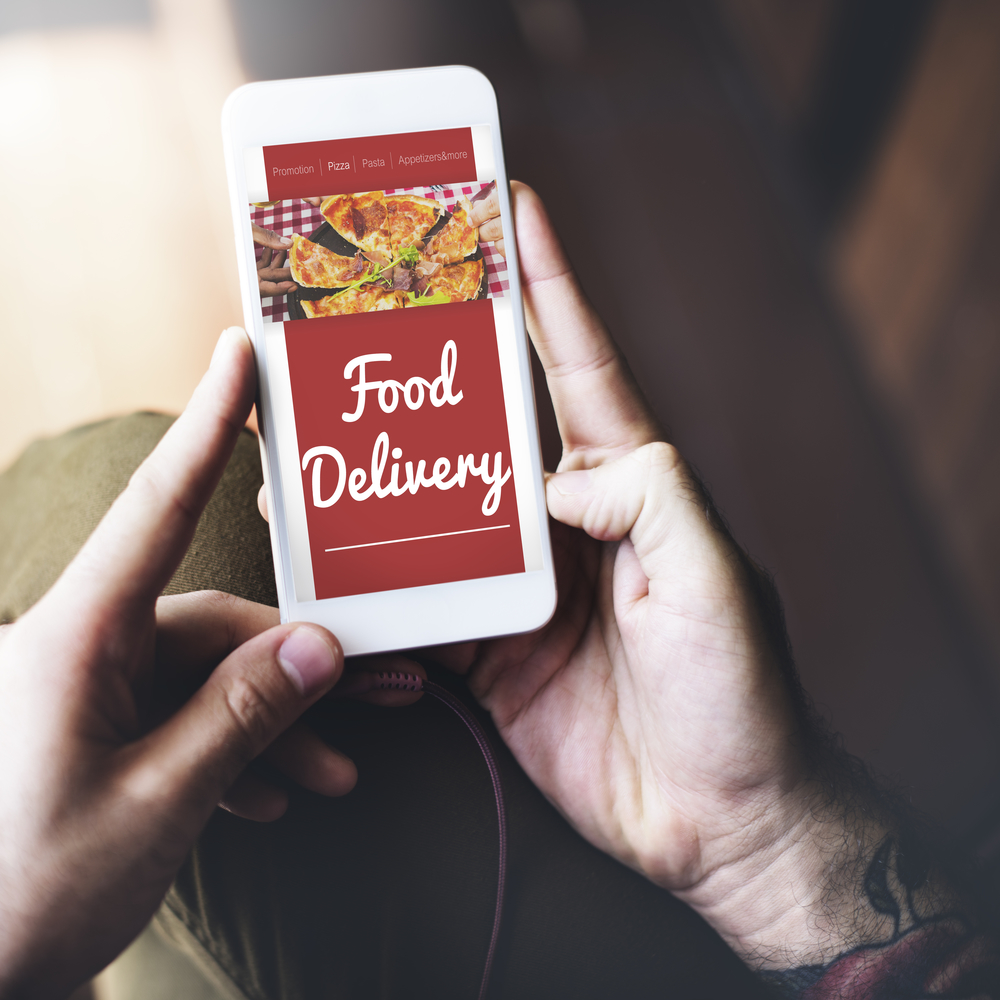 However you decide to use Instagram live video, keep in mind that this is one of many digital options available to you for marketing, but it is definitely one you need to use if you are going to effectively market to a larger segment of the population. For more information on how to use Instagram to its full extent, please don't hesitate to contact Orders2me today.