Social Media Scoop: Selecting Filters to Stand Out on Snapchat
Unless you have been completely out of the technology loop for the last several years, you are probably aware that one of the most popular social media platforms out there today is Snapchat. While its origin might have come from the need for people to feel that their conversations were private and secure, Snapchat has blossomed into one of the most popular and publically used platforms with over 180 million users per day.
Because Snapchat is such a popular application, it only makes sense that businesses would try and use this app to advertise. While there are many ways you can use Snapchat to generate interest in your restaurant, one of the most popular ways it can help you is by using geofilters.
What is a Snapchat Geofilter?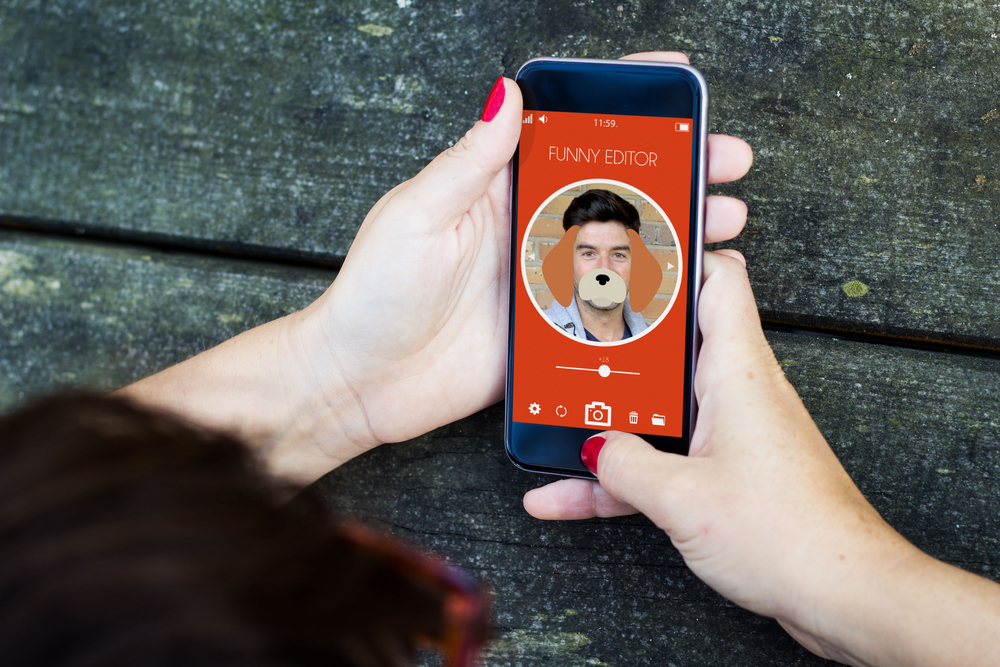 Simply put, a geofilter is an extra layer of digital content added to a photograph that users take with the Snapchat app. So, a person near your restaurant can send a snap that has a personalized, custom-made digital addition on top of a photograph. This is a great way to promote your business by generating a buzz with an exciting, interesting filter that people will want to use or by tying promotions to a filter to encourage people to use and share them.
How Do You Create a Geofilter?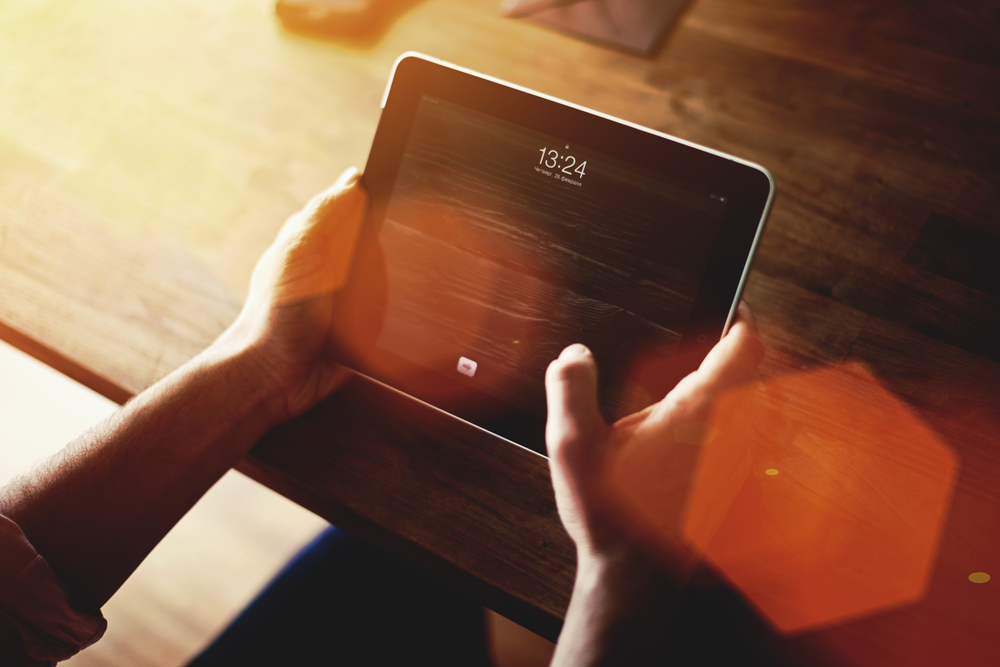 The process of creating a geofilter is relatively easy, but it does take a little bit of time and knowledge to get it just right. Typically, a user creates a geofilter by going through the following steps:
Go to Snapchat's "

Ads

" site: This area is specifically set up to help businesses take advantage of everything Snapchat has to offer. Scroll down until you see the section about filters, and click on "create a filter."
Submit a design: Once you are in the filter-creation area, you can create any sort of filter you choose. Snapchat has many pre-made templates from which you can choose, or you can upload and submit your own. If you do upload an image, it must be a PNG file with a transparent background so users can see the actual photo, and it must be 1080 x 1920 or 1080 x 2340.in size.
Choose your time and place: The next step is to choose the dates you want your filter to be available. You can choose anywhere from a few days to a long-term filter that will be in place for a long time. You will also choose the location where this filter will be available. You can select an area anywhere from 20,000 to 50,000 square feet. Of course, the length of time and the location size will affect the price, so plan accordingly!
Submit: Once your geofilter is all set up, all you need to do is the details. It will take Snapchat a little bit of time to go through the submission and make sure it does not violate any of its guidelines. So, you should submit your filter request a few weeks in advance of when you need to use it. If Snapchat needs you to alter something, then you'll have enough time to make the change and re-submit without missing your marketing deadline.
How Can You Use a Geofilter?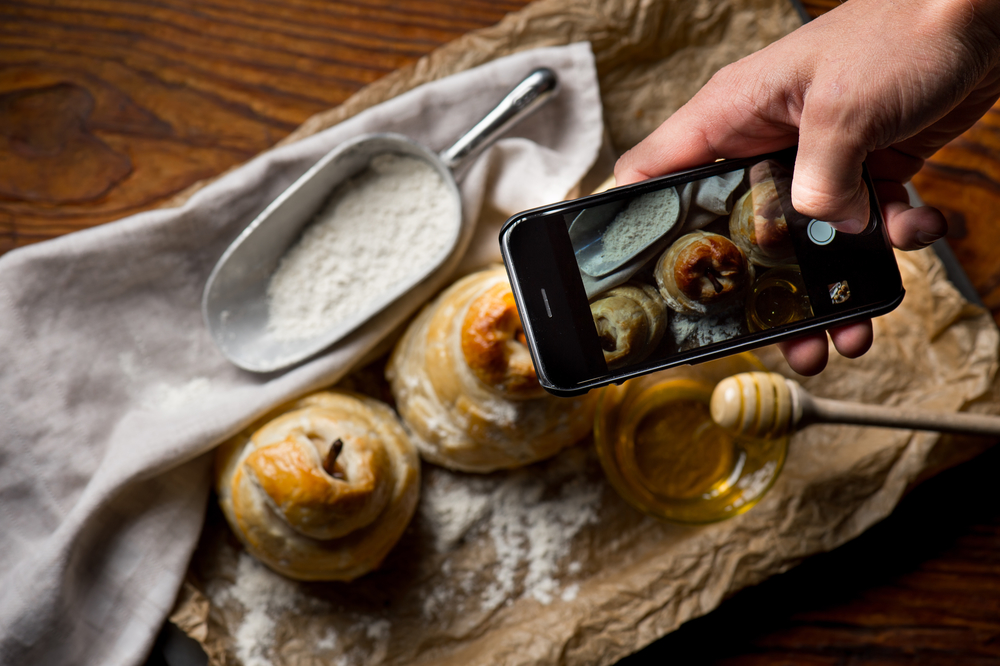 Once you have created your geofilter, you are ready to use it to promote your restaurant. Here are some great suggestions for how to do so:
Offer a promotion: One of the easiest ways to make a geofilter work for you is to offer your customers an incentive to use it. Offer your customers a discount for using and posting a geofilter. You can even offer customers a discount when they arrive and show you a post with a geofilter in it (therefore encouraging people to post as well as act on their friends' posts).
Use it to promote a new item or sale: One of the best uses for your filter is as a promotion for a new menu item or deal. By using the geofilter, you can draw attention to your restaurant as well as any new specials you are offering.
Rely on the power of exponents: Social media is very much like a web. Even if only one hundred people use your geofilter, chances are that each one will be seen by dozens, if not more, of their followers. That means that one hundred people have the potential to reach thousands of people in a short amount of time, putting your brand in front of a lot of eyes.
Geofilters are a great marketing tool. Taking the time to create one and use it to promote your restaurant can pay off in spades. If you need help getting started with using geofilters, contact Orders2Me. We can get you going down the right path.