Make the Season Bright With Catering and Takeout Meal Boxes
Many holiday traditions revolve around food. Latkes and knishes for Hanukkah, Lussebullar for St. Lucia's Day, mole sauce and tamales in Mexico, panettone in Italy, Hoppin' Johns and collards for a soul food Christmas and New Year's and thousands of other foods will be baked or cooked across the United States and around the world during the festive winter holiday season. These dishes all are made together with family and friends to celebrate the holidays. Here are a few suggestions for your restaurant to help make these celebrations easy and convenient so they are joyful and not stressful.
Be The Solution for Your Community
People hosting traditional holiday parties are going to need to prep the specialty dishes that they will serve their guests, but that can be labor-intensive and time-consuming. Another perennial trend is for families to prepare their holiday meals and dishes together as a celebration of their heritage and the holiday itself. Although a wonderful way to bond and pass on family recipes and make memories to last a lifetime, these traditions can also take up significant time that busy families may not have during the holidays.
Your restaurant can swoop in and lend a helping hand by catering these traditional dishes for holiday parties. You can also put together prepared meal boxes to help out the families who are looking to bond and keep their traditions strong. You can easily help your local community members celebrate their cultural heritage and give them more time to celebrate. Here are some more fantastic ways you can turn your restaurant into "Celebration Central" this holiday season:
Offer a Holiday Celebration Catering Menu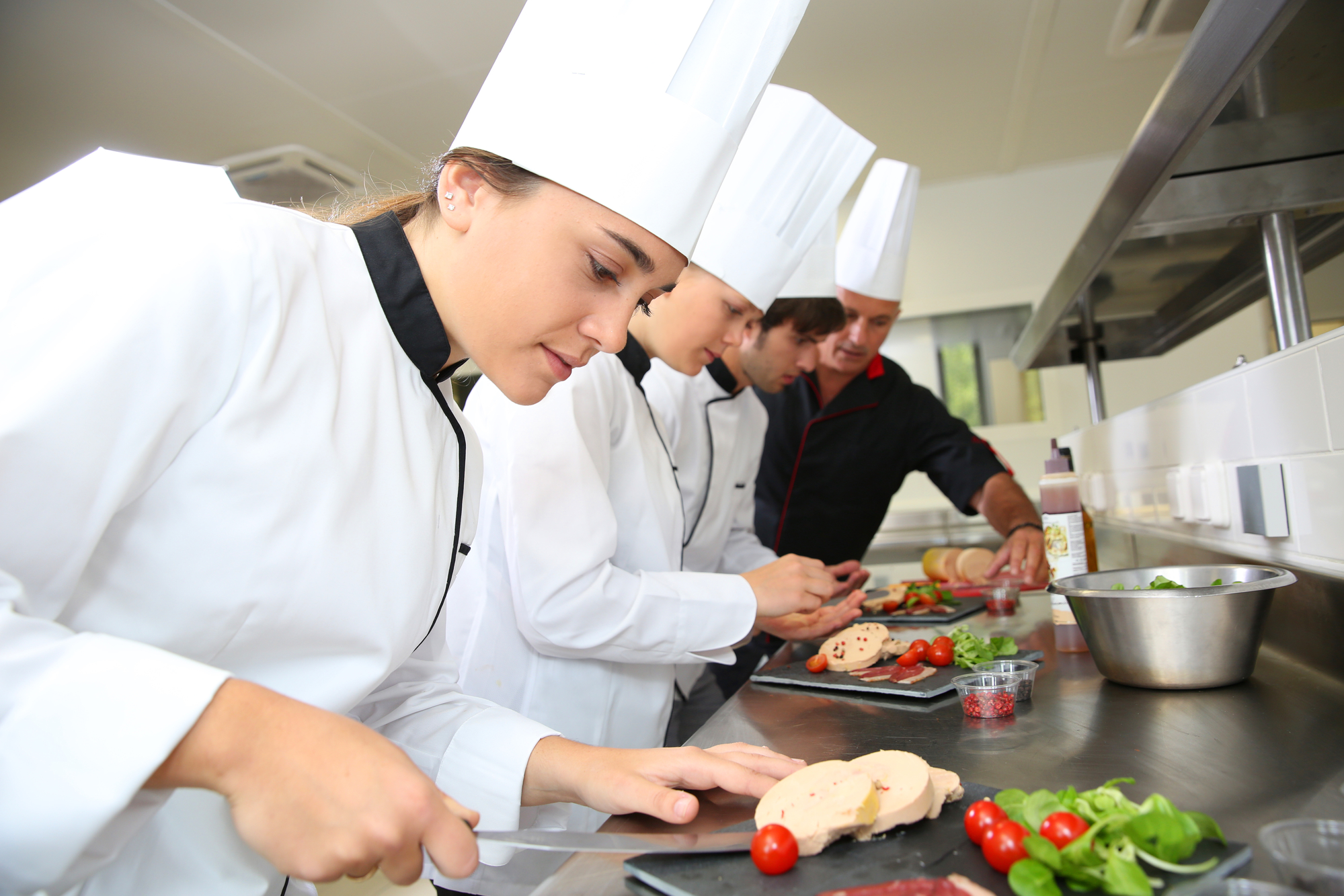 Everyone loves to celebrate their traditional winter holidays. Few of us have the time and inclination to put in the necessary, and often stressful, work to make it all happen. Your restaurant can help, though. Compose a simple holiday catering menu that offers dishes many families in your area enjoy around this time of year.
You can stay within the realm of the food you typically serve, or you and your chef can work together to branch out a little for the season. Emphasize to your community that you want to take the work out of holiday parties and celebrations. You can do the cooking, they can do the celebrating. Promote your service on your social media outlets, your website, and via your mobile ordering app. Make life easy for your customers, price reasonably, and you will see catering orders flooding in as fast as you can handle them.
Offer Pre-Prepped Meal Boxes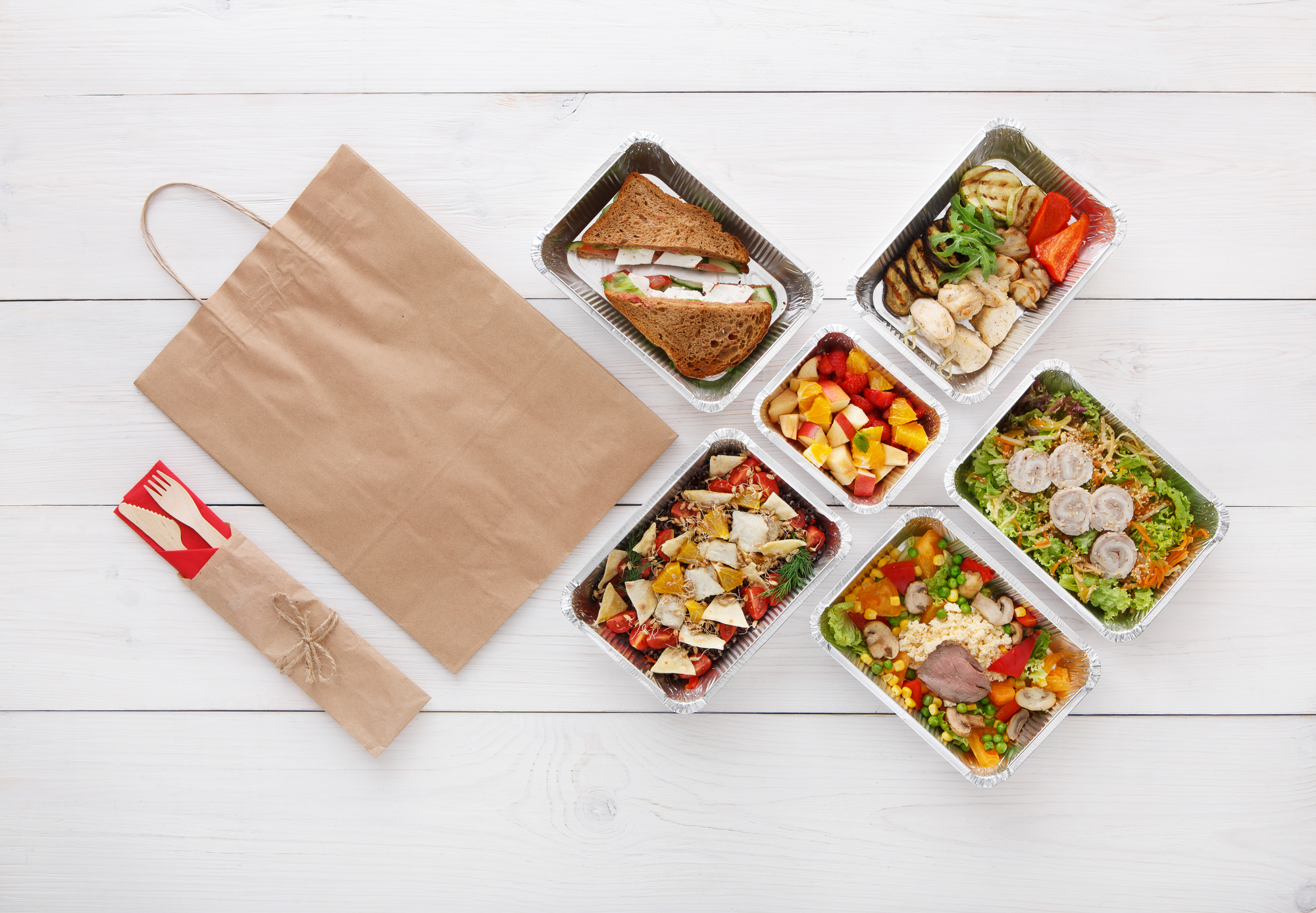 More than likely you have hundreds of families in your area looking to have a sit-down meal and celebrate annual traditions together. Some of the best memories many people have are working with grandmothers and grandfathers to prepare holiday specialties. The rushed nature of today's society with many people juggling lots of responsibilities can make it difficult to carry on this tradition. Ease that burden by giving your customers the gift of making traditional family dishes this holiday season, and offer a lineup of traditional holiday meals that speak to many cultures. It may require a little research and planning, but you and your chef can easily develop some easy-to-follow recipes and pre-measure/prep everything for delivery or takeout meal boxes customers can order online and pick up on their way home.
Naturally, there is a little more turnaround time on these orders, but if you make sure you have everything on-hand throughout the season, you can have them out to customers in no time. Best of all, providing this food is like gift-wrapping holiday memories for your customers and their families. No matter why you are in the restaurant business, this effort is not only personally fulfilling, but it positions you as the restaurant that cares in your community. Be a part of every customer's holiday celebration in a meaningful way and offer pre-prepped meal boxes this holiday season.
Be the Place Customers Look to for Perfect Hosting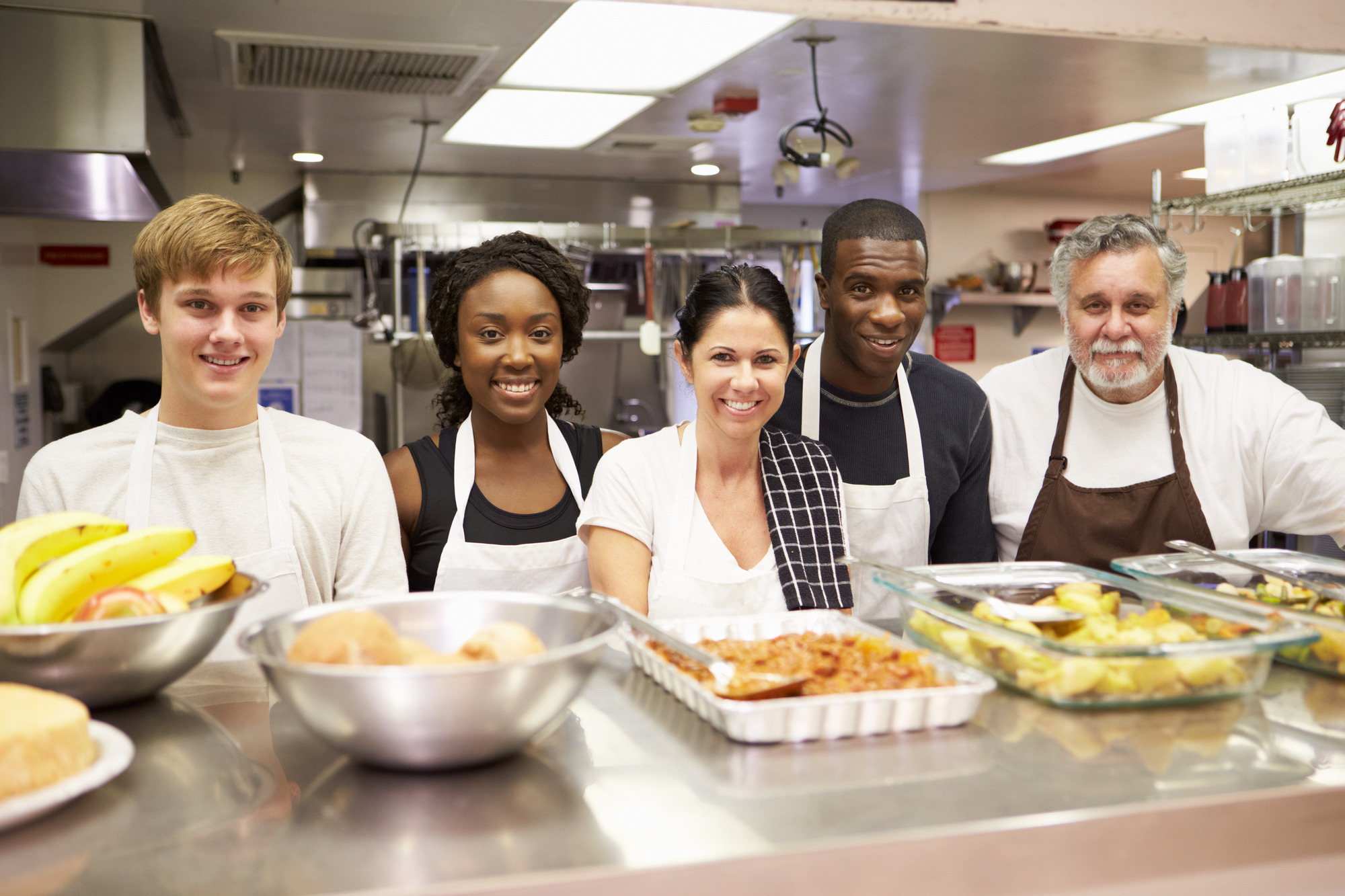 Make the effort to be party central for new and existing customers. Reach out on social media, post information and your menu online and have the appropriate ads and pop-ups on your mobile app. Build an ideal menu and get the word out now so customers can book their pre-prepped meal box or catered traditional holiday meal.
At no other time in history have we celebrated so many cultures and traditions in the United States. Your restaurant should be a part of those traditions. Provide what your customers need to make their celebrations happen. Not only will it increase your revenue, but it will also cement your position within your community as part of the extended family that makes your town or city great.
For more information on how to implement these strategies, contact Orders2me today.