The Power Behind Good Restaurant Names
Good restaurant names are rare these days. And let's face it – restaurant names are so important that it is such an unpleasant surprise to see how little time people spend when they choose one for their restaurant!
Restaurant owners usually decide between two major types of names for their restaurant. One of them is choosing the names they believe are the ones that their customers will love or be impressed to see. The other type is using a name restaurant owners love or a name that is important to them. Whatever the case may be, it is important to know that (even though it will not be easy) you can come up with a good restaurant name that both you and your customers will love. All it takes is a bit of effort and thinking, and you will find the perfect name for your restaurant quicker than you think.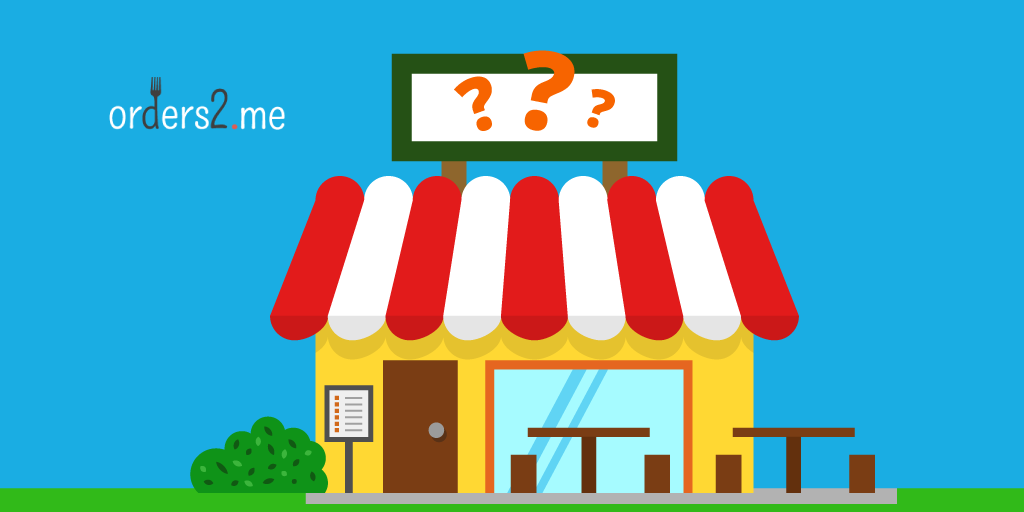 Think about your brand
The first thing you need to take into consideration is your brand and your mission. Your restaurant's name is one of the first things people will notice and whether you like it or not – they will instantly create different ideas of what your restaurant is like. If your restaurant name is something like Mama's kitchen, people will think that you serve food that resembles homemade one like their mom or grandma used to make. However, if the name of your restaurant is Le Petit Bistro they will think that you serve international dishes and that your restaurant is probably expensive.
So before you even begin with deciding on names of your restaurant, make sure that you think about the brand you intend to create and how your name should clearly be in line with your mission. This will be the first step which will help you later on.
Think about location
Location can be rather helpful when thinking about good restaurant names. If your restaurant is near an important landmark or if it is simply the only one in your town – you can play around with the names of these places and include them in your restaurant's name. Even if your restaurant isn't the only one in your neighborhood, don't give up without trying. Just do your best to find something unique to use for your name that no one else remembered and you may be on the right track! Plus, the names of restaurants with locations are usually easier to remember.
Think about adding a personal meaning
Not every good restaurant name is super cool and edgy. Also, not every restaurant uses location to come with their own name. And if you want to do the same thing and avoid using location, you can start thinking about adding a personal touch to the name.
People love hearing lovely stories on how someone started cooking or who influenced them. If you have someone that was responsible for your success, think about including them in your name. Many famous restaurants included names of their grandparents, parents or their partners – and it works! So if you have a similar story about the people who helped you, think about including them in the name of your restaurant.
Think about puns or wordplay
If you are like to joke around or you simply love to be unique, the perfect option for you can be either puns/wordplay or using different symbols. For example, you can name your restaurant # and it can perfectly accentuate your love for hashtags and it will be completely unique! So let your imagination run wild if you want to and there will be some exciting results for sure.
When it comes to using wordplay, there are so many lovely examples around the world, from Wok This Way to Pita Pan. And their interesting names are at least one reason why they are so popular!
Think about trademarks
Now, before you become all happy that you managed to choose a name, check whether someone else uses it already. You don't want to use a name that already exists! So whatever comes to your mind regarding restaurant's name, check first and then be happy that you have found the right name!
Take your time when deciding on the right name for your restaurant. But don't overthink it, just write down all the ideas you have in your head and after you check which of these names is available, create a shortlist. Once you have everything written down, you will be able to see how each name looks like on paper and what kind of message it sends. If you like the name and if it is in line with your brand – go for it. Just check whether it is available once again and start creating logos and signs.