Top Marketing Tools for Restaurants
A major part of running a successful restaurant is marketing it. Current and potential customers are out there, just waiting to spend money at your establishment., but, they need to find you. How do you spread the word about your cool joint? How do you build a relationship with them? What's the easiest and most cost-effective way to get your brand out there?
These are questions asked by restaurant owners every day. It never ends. To help you get going with the promotion of your business, building relationships and increasing sales, try out some of these awesome digital tools.
Website Creators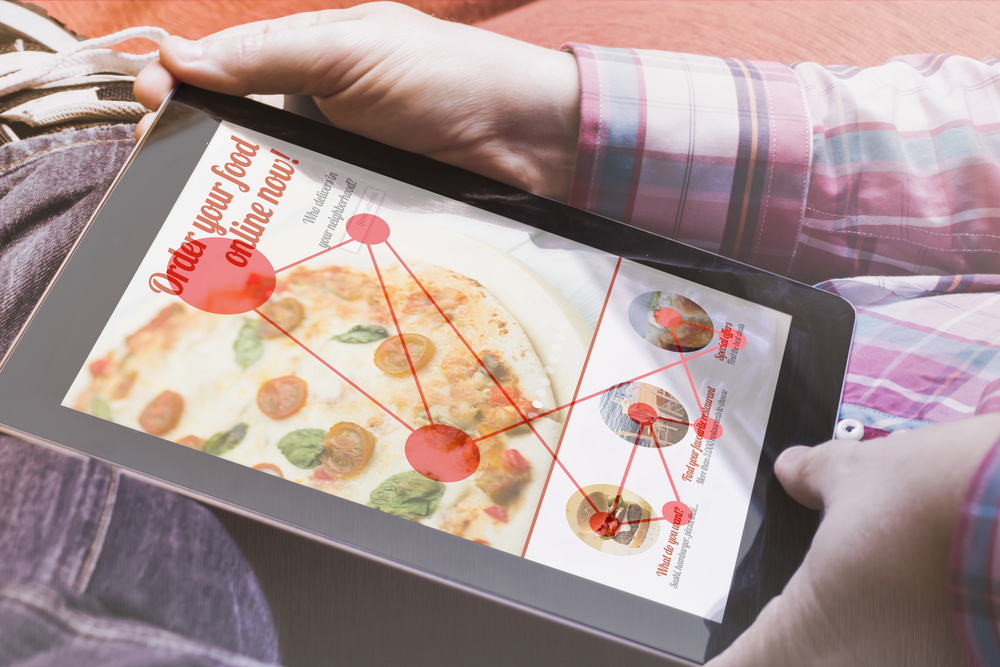 In today's digital age, your restaurant needs a website. These days, most people decide where they would like to dine by doing a little online research. In fact, over 90 percent of consumers check out a restaurant's menu online.
Thankfully, you don't need to be the next Steve Jobs to get a fully-functioning website up and running. Many website makers and content management systems are available to handle all your digital needs. If you are looking to set up something simple, take a look at WordPress or Squarespace.
Online Ordering Systems
With so many people accessing a restaurant's information online, it is helpful to provide an online ordering system for your customers. Implementing an online ordering system is a great way to boost your revenue. Hungry people want to order from you. Having an online ordering system in place makes it easier for them to find your eatery no matter where they are. It works in three easy steps:
Customers place their order via your website or mobile app.
Payment is processed and transferred to your account.
You receive a notification to prepare your customer's delivery or take-out order.
Check out Orders2.me for help in this department.
Social Media Management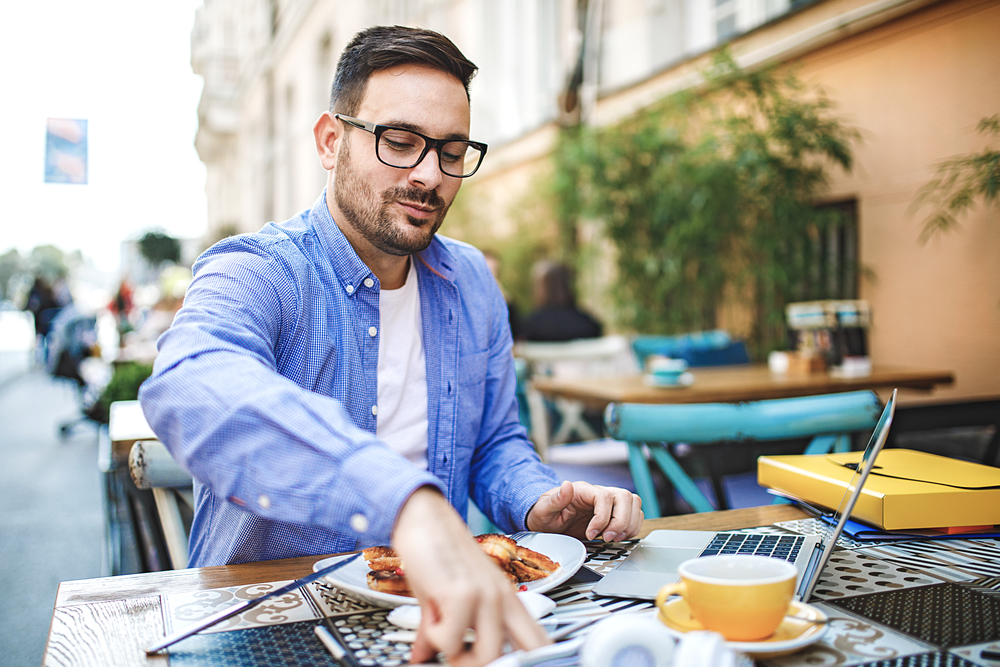 Social media plays a large role in raising brand awareness, and restaurants are no exception. In fact, many people purchase products due to social media ads.
Social media is fast becoming an excellent method to build relationships and remain engaged with your customers. Creating fun and simple solutions for your customers through social media management is an excellent way to increase your customer base.
Innovative social media methods include:
Rewarding customer check-ins.
Posting images with catchy captions.
Leveraging trending hashtags.
Posting customer reviews.
For additional help in this area, check out social media management apps like Hootsuite or Sprout Social. A few of the perks included with their help:
Schedule posts in advance at the right time to the right people.
Receive real-time customer insights.
Validate the success of your marketing strategy.
Online Outreach
If you want your business to be found, you need to take advantage of the search sites and mobile apps your customers are using to locate your restaurant. Publish your menu on platforms like Locu or SinglePlatform for greater online visibility.
Get seen by your customers on hundreds of websites and mobile apps. These systems allow you to not only publish, but also design, edit and update your menus.
Online Reservations
Reserving a table online through a website or app has never been easier – or as popular. Phone calls are no longer required if a restaurant has the proper set-up. These new systems seamlessly integrate with your restaurant's POS systems and let you gain greater insight into the number of customers you can expect on any given night.
Improve your inventory orders, staff scheduling and recognition from your customers through online table reservation sites like Opentable.
Email Marketing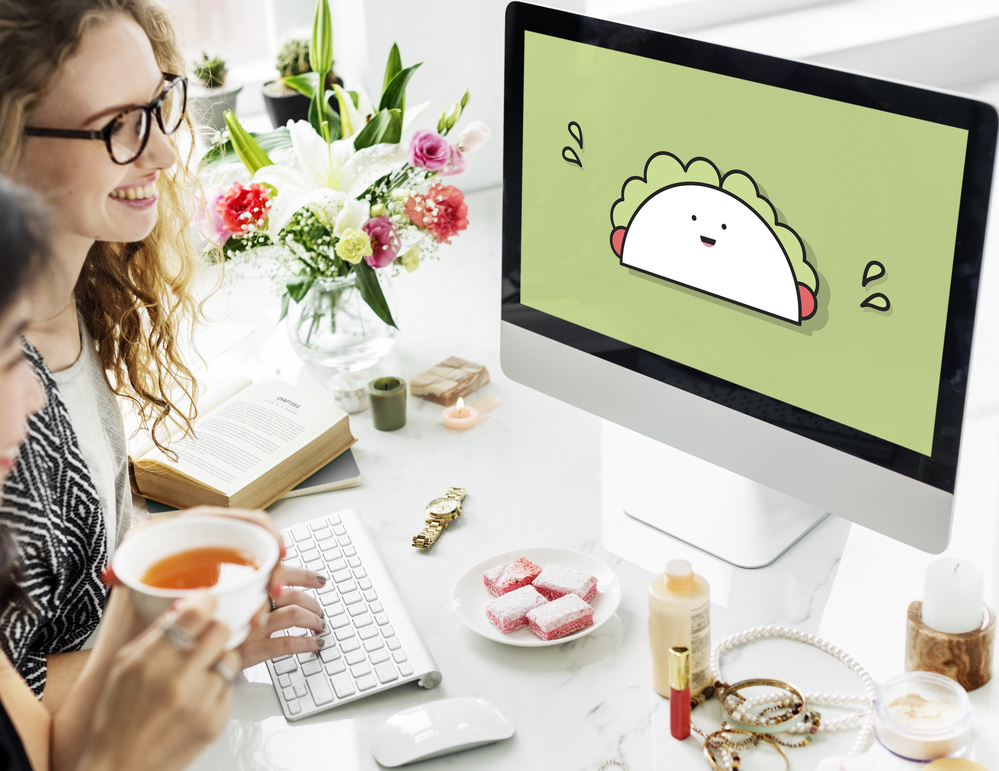 The customer email address is an invaluable resource for building relationships. Emails can be incorporated in many ways of creating a buzz about your restaurant. Some great email strategies used to market your business include:
Newsletters.
Customer surveys that will provide greater insights.
New menu items.
Special messages to customers including birthdays or your chef's recipes.
Top email marketing solutions like MailChimp or ConvertKit can get the job done for you.
Bottom Line
Running a restaurant isn't the same as it used to be. People are now using the digital space to find a restaurant, read reviews and peruse menus. You're missing out on a golden opportunity if you're not taking advantage of digital marketing.
It can seem a little overwhelming, especially if you're just starting out. Orders2me is here to make sure you don't get lost in it. Finding the right online tools to market your business is crucial. There's some trial and error involved, and what works for one business may not work for yours. However, we've found these tools to be widely used and user-friendly in getting your brand out there.