Turn 'Maybe' Into 'Yes': Design Online Ordering to Increase Sales
Online ordering and mobile app ordering have changed how many restaurants do business and opened up entirely new avenues to success. Yet, so many businesses fall flat when trying to implement them at their restaurants. Sometimes restaurant owners and managers simply do not understand how this technology works to help to make a website or an app successful.
If you are among the many restaurateurs who have struggled with online or mobile app orders, or if you have wondered about how you could successfully implement them, here are some tips that will help you avoid the pitfalls when designing your online ordering app to increase sales.
Go All-In With Your Online Ordering System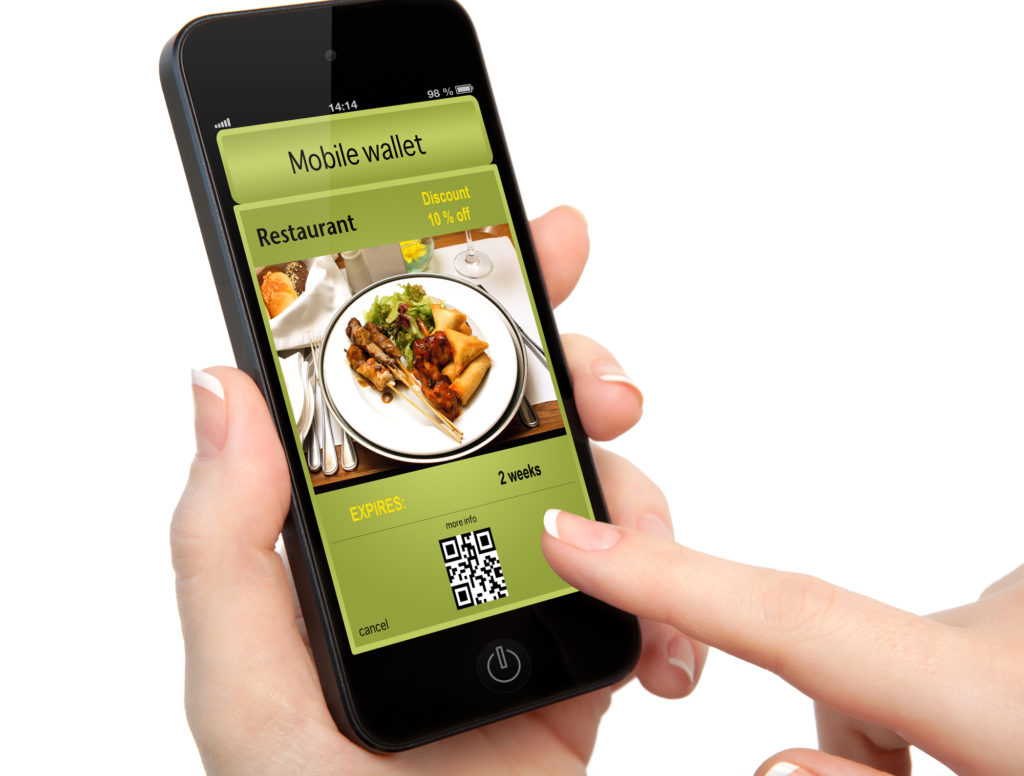 Be bold when implementing your online ordering system. If you put a system in place and encourage people to use it, make it easy for them to complete the entire process in the same place. Allowing potential customers to view the menu online or through their mobile app but then requiring them to call the restaurant to place an order, will cause you to lose business. People will simply not take the additional step when other restaurants do not require it. Plus, they will not return to your site to see what you have to order. They will remember your complicated ordering system and choose to order their food elsewhere. But, streamlining your system and making it easy and convenient will win your customers over and keep them coming back.
Enable Payment Online or in the App
Today's technologically-savvy consumers appreciate convenience. Win customers over by implementing an online ordering system and mobile app that allows customers to pay online. When customers can pay for their orders online, it saves time when they come to pick up their orders and relieves them of fumbling around for cash when the delivery driver shows up with the food. When you create your online payment system, include a way for the customers' information to be securely saved for future orders. Removing the need for reentering payment information every time a customer places an order will be greatly appreciated and will win you repeat business.
Make the Systems Easy to Navigate
Make ordering from your restaurant easy for your customers. Make the menu easy to find and make keystrokes or clicks as minimal as possible. Making the ordering process simple will encourage customers to use your online ordering site and mobile app frequently.
Create an Interactive Menu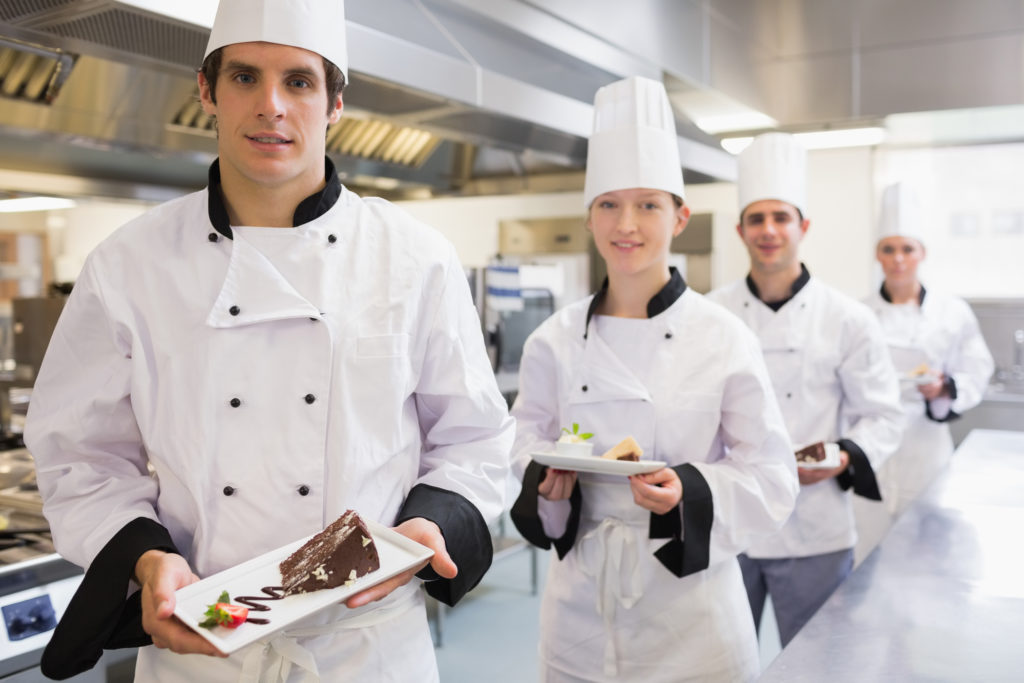 Resist the urge to simply make a PDF file of your menu for your website and mobile app. Although it may be the easiest route for you, it is inconvenient for your customers, as it requires them to click around to multiple pages to place an order. Instead, create an interactive menu that functions as part of your ordering system. That way your customers can easily add to their orders directly from the menu.
Make it Fast
Nobody likes a slow website or mobile app. If yours take too long to load, customers will quickly tire of waiting and head to another restaurant's site to order their food. Work with strong IT support to ensure your mobile app and website load quickly. Orders2.me can help you develop every aspect of online ordering technology, including ensuring that your site and app load as quickly as possible.
Integrate with Your POS
Orders that come through the online ordering system and mobile app should go directly into your POS system and then to the kitchen. No one on your staff should have to take extra steps to manually enter an online order into the system. When your electronic ordering systems are seamlessly integrated with your POS system, you will avoid problems of orders getting lost or delayed and your staff will have a clear picture of which orders came from in-house, and which were ordered online.
Advertise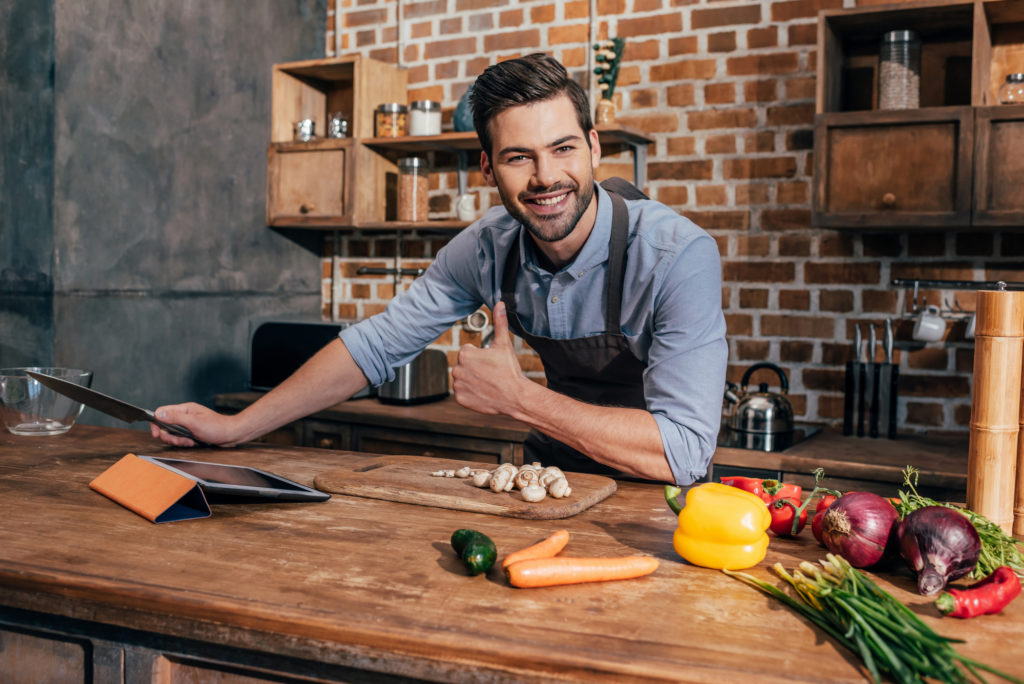 Once your online ordering system and mobile app are in place, you need to let current and potential customers know about it. Launch a targeted advertising campaign to let your community know about your easy online ordering options. Advertise in-house by posting signs about your online ordering systems. You can also send out email blasts and push notifications so other customers know about it, too. Try other strategic marketing campaigns to reach people who have not yet had the opportunity to enjoy your restaurant's food.
Avoid the problems and pitfalls that can come with implementing a new online ordering system and mobile app. If you need help getting started, contact Orders2.me and find out how we can help you implement the best online ordering and mobile app platforms.