What to Do Once Your Ordering System Goes Live
Now that your online food-ordering feature is up and running, your work has just begun. Now, you need to put on your marketing hat and start promoting your new online ordering service.
When the orders start coming in, focus on making adjustments that will improve your customers' experiences. Spreading the word about your new online food-ordering feature as soon as possible gives you time to address any necessary changes before your online ordering starts to take off.
If your online ordering feature is freshly active, follow these tips to spread the word.
Use Social Media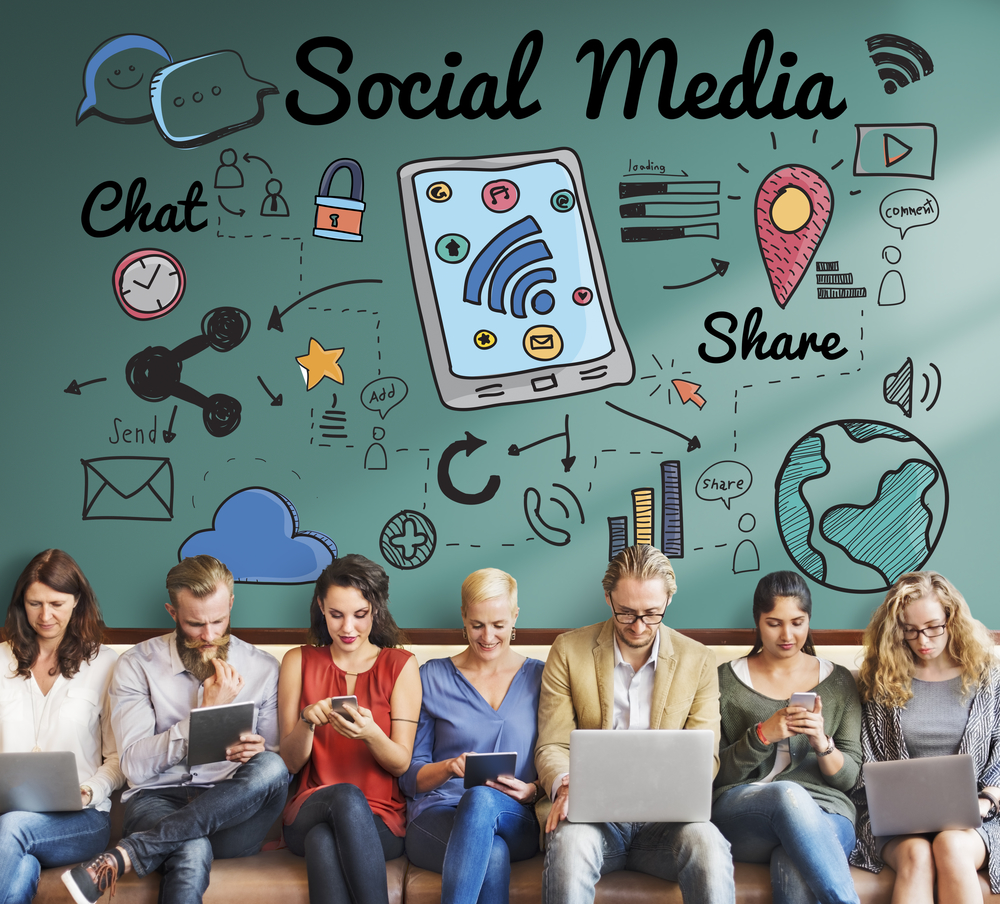 Social media is a gift to the restaurant-marketing industry. It is cost-effective and has the wide audience reach most marketing gurus dream about. Use your business profiles to your advantage by promoting your online ordering feature to the masses as soon as it goes live.
Add the "Shop Now" button to your Facebook page
Most online ordering companies offer a "Shop Now" button that you can upload directly to your restaurant's Facebook profile. A single click takes followers directly to your ordering page.
Share a post promoting your newest ordering tool
Review the benefits of online ordering and encourage your followers to try the new feature today. Do not be afraid to share the post again later on. It will increase the likelihood of the post being viewed.
Pin your online ordering post to the top of your restaurant's profile page
Place the post in a prominent spot on your Facebook wall, so all of your followers will see it as soon as they visit your page. Do the same with your restaurant's Twitter profile.
Remember the Hashtags
Hashtags are prevalent on nearly every social media platform. Create a custom hashtag for your restaurant, then add a few food-related and online ordering ones to widen your chances of appearing in searches. A few good examples most restaurants use: #onlineorder #convenient #food #yum.
Website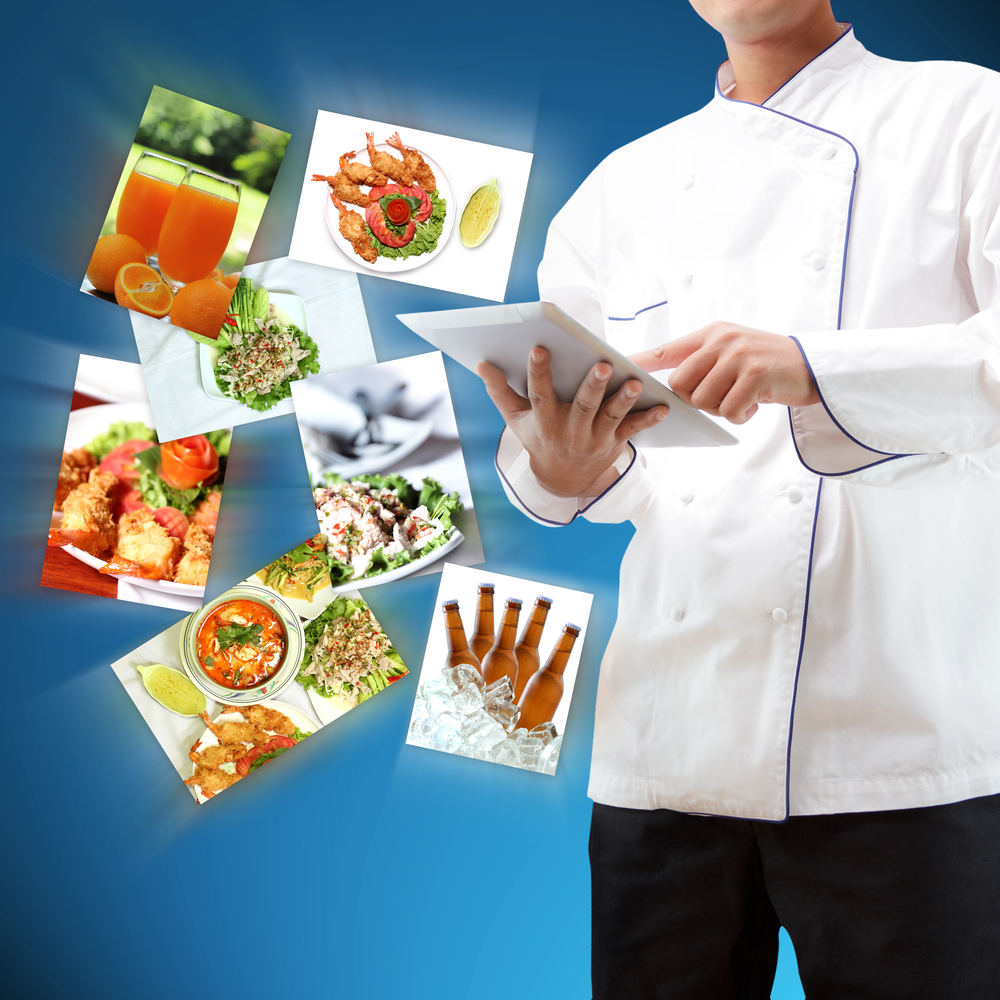 Customers will flock to your website when you start promoting your new online ordering tool. Be sure that it is ready. Your website is like your storefront on the internet. To make a good first impression, follow these tips when updating your site:
Implement a sleek design that highlights your daily specials and is easy to navigate. You do not want customers getting lost searching for the order button.
Keep your website on-brand. Use your brand colors and style to create a cohesive design. Add pictures of your venue so customers who have visited in the past know they are in the right place.
Add an "Order Now" button that is easily visible and eye-catching. Make it big with bold colors. You can even have it flashing to grab your customers' attention.
Include your menu and prices so new customers can see everything that you offer. Implement an effective menu strategy to highlight featured items and mention the online ordering option on every page.
Write a blog post outlining the new online ordering tool. Include brief instructions and list the benefits of online ordering.
In-house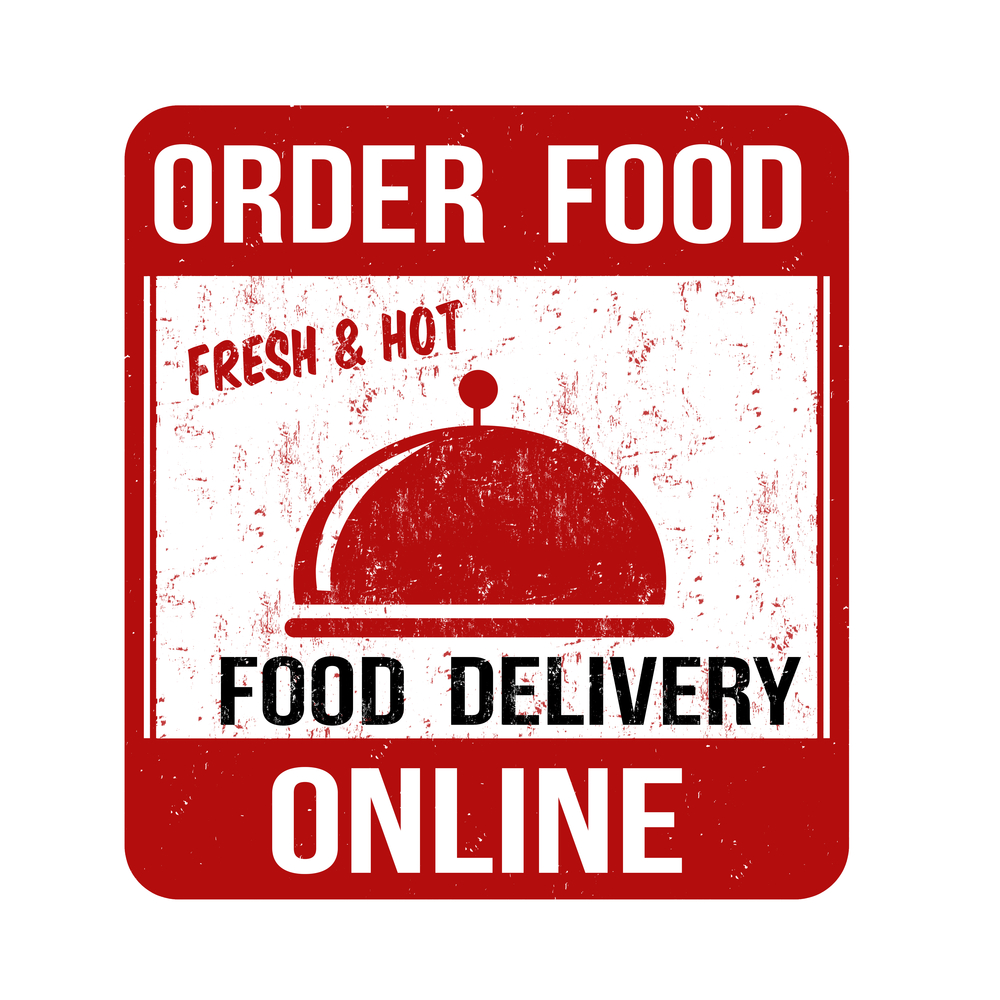 It may seem counterintuitive to promote your online ordering tool inside the restaurant, but it makes marketing sense. While your on-site customers opted to dine in-house this trip, they may want to try online ordering in the future. From that perspective, you have a room full of potential online customers. Make the most of it by promoting your new feature everywhere you can:
Place posters highlighting your online ordering service throughout the restaurant, reminding customers that they can order ahead next time.
Table tents work for a reason. They are in front of the customer during their entire stay. At some point, they'll take a look and learn about your new online service.
Put your doggy bags to work with to-go fliers that promotes your online ordering feature. Chances are, customers will hold onto it once they get home. Then, they will head to your website the next time they order a meal.
Print the details for your online ordering tool at the bottom of your receipts, with a call to action for your customers. Invite them to try your online service to place their next order.
Once you start seeing the online orders coming in, use the opportunity to learn about ways you can improve the user experience. It is best to get this information as early as possible so you can address major issues. For example, if customers are having trouble finding where to place their order, you can adjust how the order button appears on your website to make it stand out.
The purpose of online food ordering is to streamline the ordering process and increase sales for your restaurant. These marketing tactics will spread the word about your new feature quickly so you can catch potential issues early on, before the orders are flooding in too fast to fix them. With an open mind and keen marketing strategy, your online food ordering process will be running smoothly and bringing in sales.