What You Need to Know Before Implementing Online Ordering
As 2018 begins, it is time to make sure that your restaurant is up to date with the latest in technology and innovation. Examine everything, especially your ordering system. If you are still holding out on implementing an online ordering system, then there is no better time to get on board than now. Before you begin, however, it is important to know what you are getting into. Here are some important points you need to know and anticipate before implementing an online ordering system.
How Can an Online Ordering System Help Your Restaurant?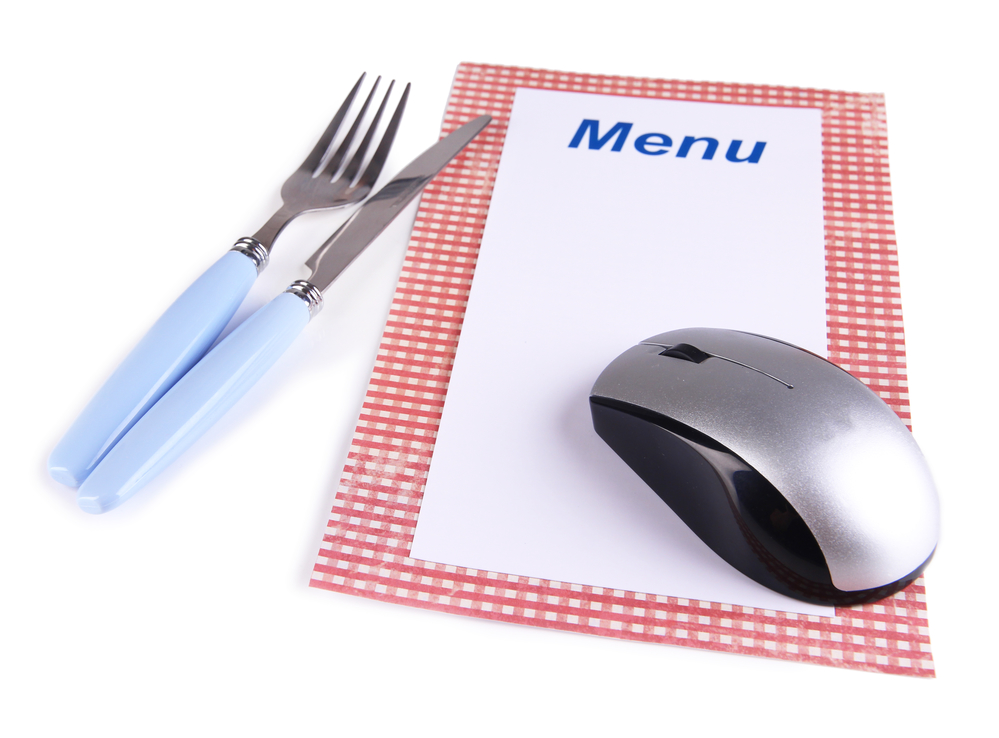 There are many reasons to consider implementing a digital ordering platform, including:
Increased sales: One of the biggest advantages that restaurants report after starting an online ordering system is the noticeable increase in sales and revenue. Because it is easier and more convenient for people to order, no matter their location, they are more inclined to do so. In addition, people who order online have a tendency to order more than they would in person, which also leads to increased revenues.
Increased data: Another advantage of digital ordering is that it enables restaurants to more easily build a database. Tracking orders and extra sales will help you see what food items and options are popular or not. With this valuable information, you can adjust your menu and promotions to better match what your customers want. For example, you can offer specials based on popular items or try new seasonal items.
Increased advantages and opportunities: With a digital platform, every restaurant can reach an unlimited market, regardless of their size. With a simple internet search, virtually anyone in your area can find your restaurant and place an order, even if they have never heard of your restaurant before that moment.
Decreased error: A further advantage of accepting online sales is that it is virtually impossible for an order to be wrong. The customer can see and verify everything in their order before confirmation. So, what you see on the screen as you begin to fill the order is exactly what the customer asked for. Transcription errors and miscommunication rarely occur, as using a digital platform makes it all but impossible.
Minimal staffing issues: Restaurants that begin using a digital platform will likely see an increase in sales. But, you may not need to hire a lot of extra people to handle the sudden influx of business. Because the digital platform can handle an unlimited number of orders at one time, you will not need to fill your restaurant with extra hands to take in and input that information.
What do you Need to Decide Beforehand?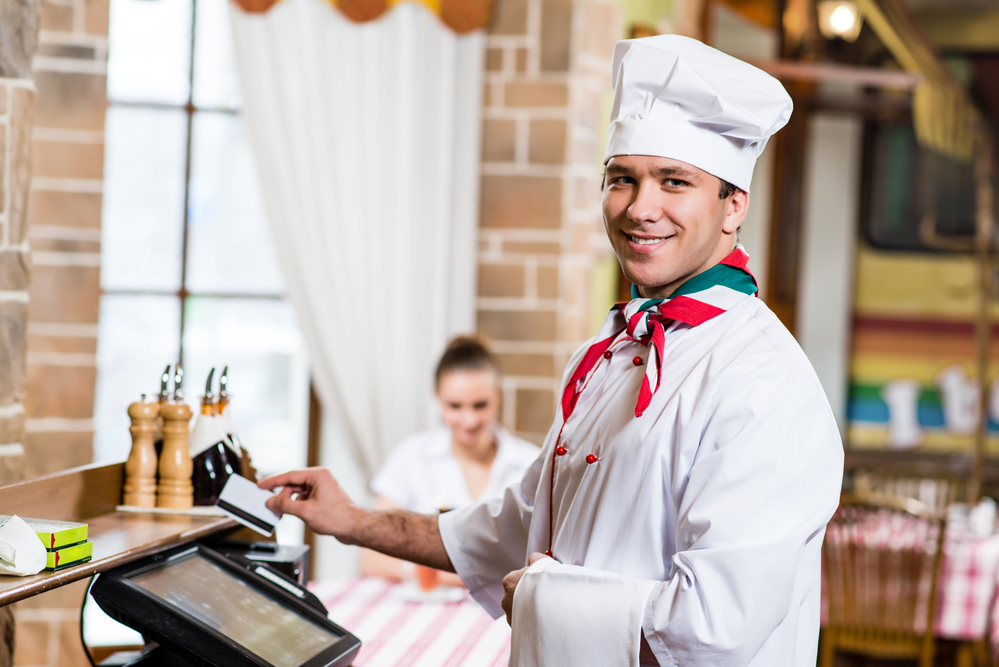 Before you implement an online system for your restaurant, you need to consider a few important questions. The answers to these questions will help you decide the type of system that is best for your restaurant.
Dedicated application, or application service?
You need to determine what type of digital system you want to go with. There are two options from which to choose:

You can sign up with a digital service that handles everything for you. The service takes the orders and sends them to you. But, they also handle other restaurants as well. Some services will show potential customers several restaurants to choose from, which can drive sales away from your store and to others. These services also can take a large percentage off the top.
You can implement a dedicated service, such as a mobile app, for your restaurant. This choice results less confusion for everyone and a greater influx of money for your restaurant. But, it requires more work and resources to maintain.

What do employees need to know? Even though a digital platform helps to reduce errors, there are still potential pitfalls of which you need to be aware. Depending on the solution you go with, orders will come into the stores in different ways, including emails, faxes, and text messages. Some training is involved to ensure your employees know how to operate the system and how to get the order from its respective device to the eyes of the kitchen staff.
How do customers get their food? Another factor to consider is how the customers will get their food. Will they pick it up? Do you deliver? Will you contract with a third-party delivery service, such as Ubereats? There is no wrong answer, but your decision will impact who has access to your food and who will consider ordering. So, you must take these factors into consideration.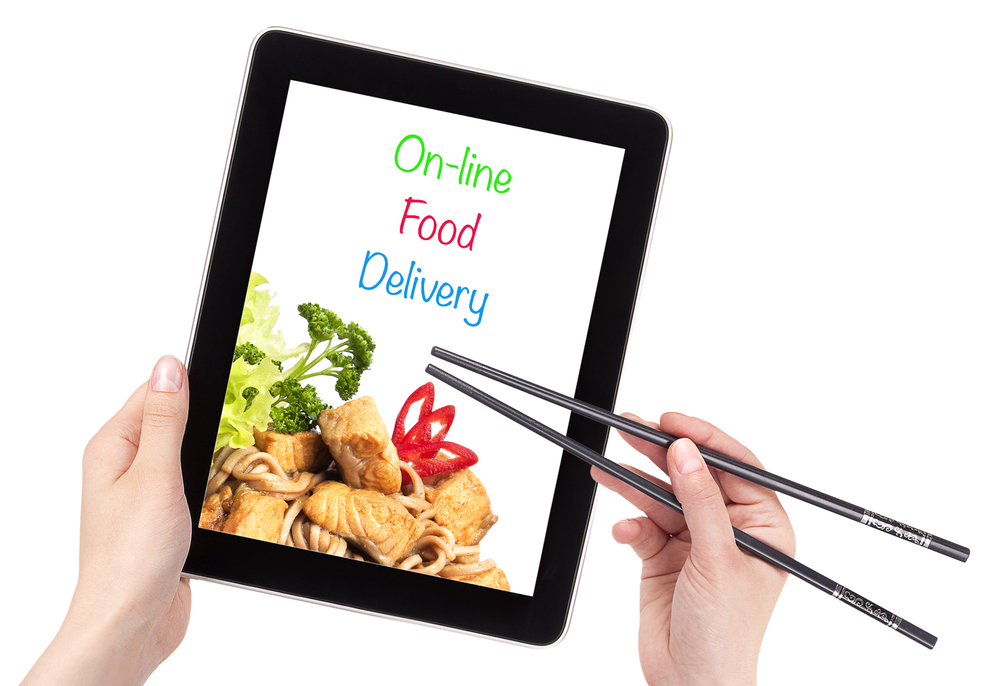 As you enter 2018, remember that a new year is a time to try something new. Why not make it your resolution to go digital and reach a new market? While the advantages definitely outweigh the disadvantages, your decision should not be made in haste. The way in which you implement a new system can greatly impact your restaurant's future.