Wouldn't it be Sweet if You Saw a Boost for Sweetest Day?
Candy and spending time with loved ones generally bring up thoughts of Valentine's Day. But, that does not discount the importance of Sweetest Day. Sweetest Day is not merely Valentine's Day's forgotten little brother. In fact, it is a day many people use as the perfect excuse to show affection to those whom they love. Wouldn't it be sweet if your restaurant saw a boost for Sweetest Day? Keep reading to find out how it can.
What is Sweetest Day?
Sweetest Day is a holiday that is not known everywhere but is extremely popular in the Midwest and parts of the northeastern United States. It is always celebrated on the third Saturday of October. Because of its name, people assume it is another holiday designed to give candy and other gifts to loved ones. While that is how many people celebrate this day, its history suggests that wasn't always the case.
The History of Sweetest Day (Version One)
Depending on to whom you talk, there are two possible stories of the origin of this holiday. According to Wikipedia and The Cleveland Plain Dealer (a local newspaper in Ohio), Sweetest Day originated in Cleveland in 1922. C. C. Hartzell, a local candy maker, began to feel bad about many segments of the population whom he felt were unwanted, namely the poor, orphans and the elderly, among others. Together with 11 other confectioners, Hartzell formed a commission do something to help all of these people. They organized an event for donating over 20,000 boxes of candy throughout the city. A number of the most popular movie stars of the day joined in the cause, and thus, Sweetest Day was born.
Over the next decade, other confectioners throughout the region worked to make this a nationally-recognized holiday that ranks up with Mother's Day, Father's Day and Valentine's Day. Even though this holiday did not begin with romantic intentions in mind, it eventually shifted that way. Today, the majority of people who celebrate this holiday do so by sharing romantic greeting cards and candy and spending quality time with their loved ones.
This History of Sweetest Day (Version Two)
While the above story puts a very charitable spin on Sweetest Day, a second version of this story is not quite as altruistic. According to this second version, reported in The Atlantic, Sweetest Day began in 1916 as nothing more than an attempt to sell more candy, and C. C. Hartzell was nothing more than a businessman trying to make more money.
How to Celebrate Sweetest Day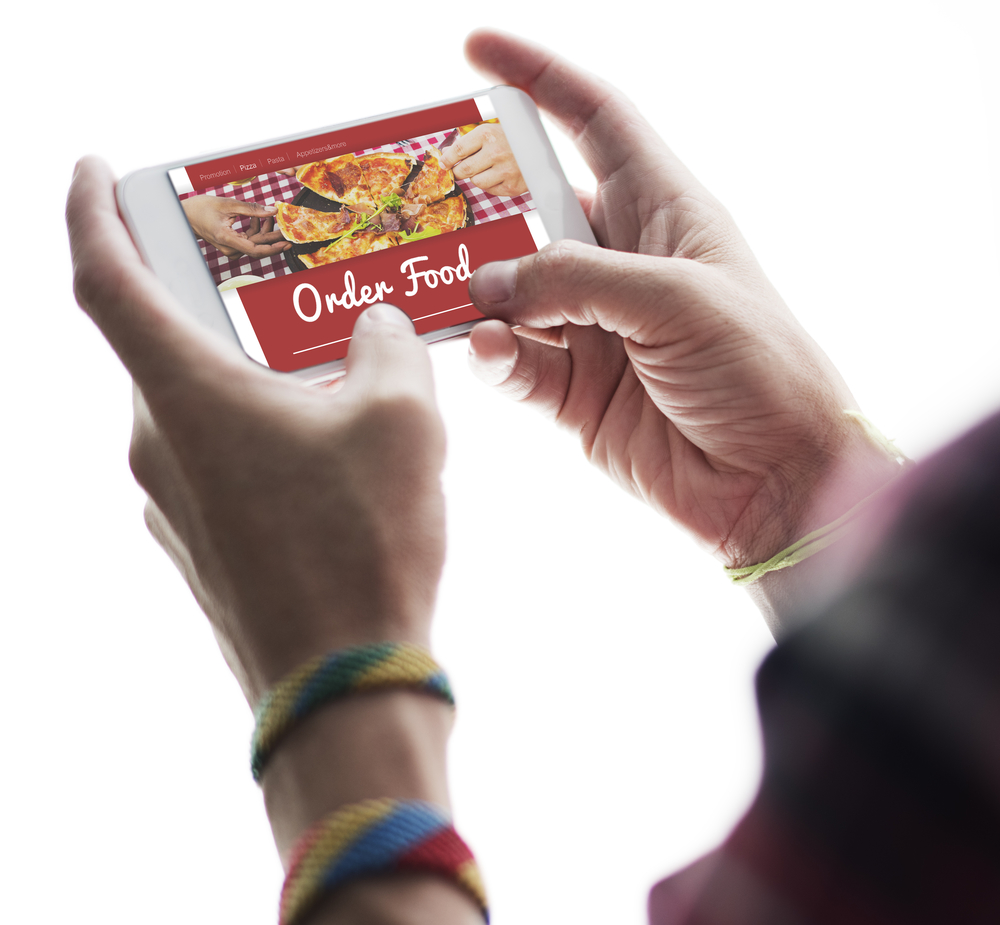 Regardless of whether you believe the charitable or selfish versions of the story, the fact is that today, Sweetest Day is a big deal to many people, and you would be remiss if you did not try to incorporate this holiday into your online marketing plans. Here are a few suggestions for getting it done:
Offer Special Promotions.
Like with any other holiday, you need to consider the types of special promotions you can offer. Since this is a holiday that is primarily celebrated by couples, it makes sense to offer couples-based deals for this one. Start with creating special "for two" versions of your most popular dishes. You can also have a mix-n-match deal for two people to get two meals for a special price. Another option is creating an entire "Meal for Two" deal, that comes with appetizers, entrees, and beverages. In other words, get people thinking about your restaurant as a "couples destination" that markets to couples.
Bring on the Sweets.
Sweetest Day just would not be complete without sweets. So, it only makes sense that you can help couples celebrate this day with your dessert menu. Highlight existing items, run discounts and specials or create a new and exciting limited-time dessert designed especially for this holiday.
Use Your Multi-Media Options.
Sweetest Day presents the perfect opportunity to use video and other multi-media techniques to advertise. Candy, desserts and other confections are as much about visual presentation as anything else, so take the opportunity to pique people's interests by showing your special creations. Highlight a signature dessert or get customer reactions to tasting your sweets. If you do it right, you can make people's mouths water as they watch your videos.
Have a Great Day!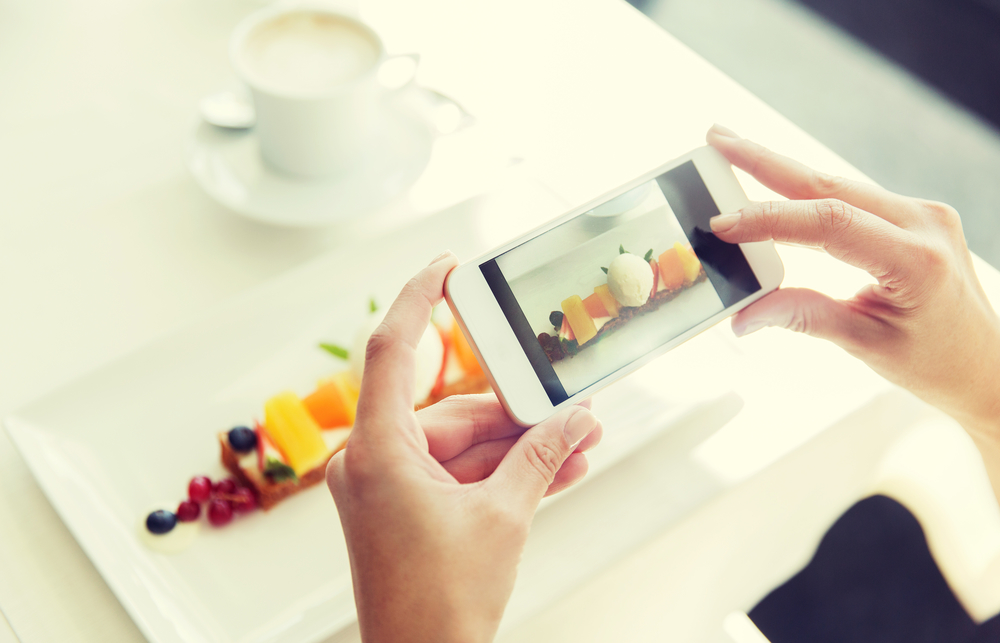 However, you decide to do it, remember that this is a day to have some fun. Keep it light and refreshing. Make people want to reach out and show their loved ones how much they care without the extra pressure that comes with a holiday like Valentine's Day.
Need a little more help? That's what we're here for! Reach out to Orders2me today for more ideas on how you can get the most out of Sweetest Day for your restaurant.