Your Spring Social Media Guide
Spring is in the air and it is time to freshen up your restaurant's social media presence. With outdoor festivals on the horizon and major events like graduations and weddings approaching fast, your restaurant's social media game needs to be on point for the outdoor season. After all, so many events that occur in the warm weather often revolve around great food and great service, regardless of whether they are catered or served in-house. To drive both of these aspects of your restaurant, you need to promote your establishment via social media and associate your brand with summer fun and making memories for a lifetime. Here is your springtime guide to refreshing or establishing your social media presence this year.
Start With a Strong Foundation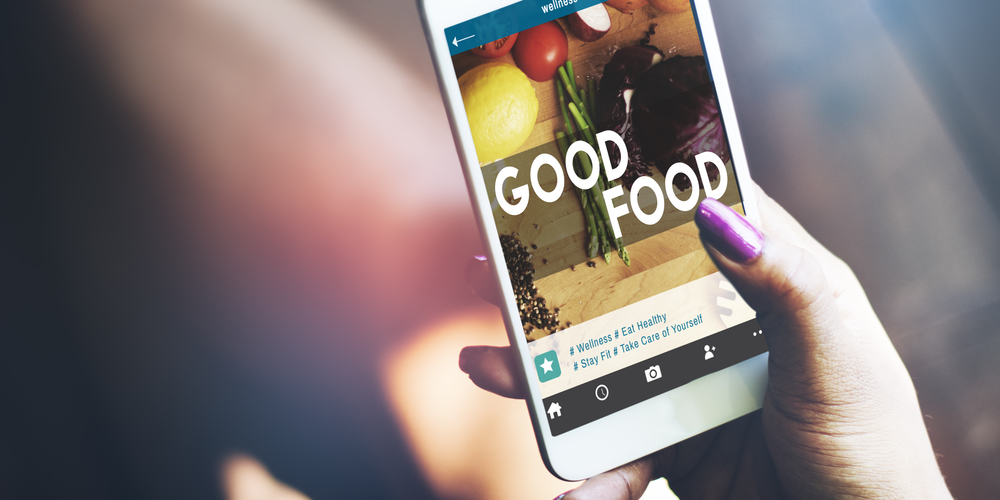 You have many choices from which to choose when you want to establish a social media presence for your restaurant. But, you must choose wisely, as some are definitely superior to others when it comes to representing the food service industry online. Facebook is currently the go-to online directory for where to eat.
If you have not done so already, establish a professional Facebook page or update the content on your existing page. Up-to-date images, menu, and other information is critical to leveraging social media and bring in increased foot traffic and online orders.
Instagram is nipping at Facebook's heels and on its way to becoming the most important social media platform for restaurants. This is mostly due to the popularity of users sharing snapshots of delicious meals with trending hashtags. Daily, there are thousands of posts on various dishes, beverages, meals and desserts, and these numbers continue to grow.
A smart restaurateur can easily capitalize on this trend by creating an original hashtag and offering a small discount to customers who post photos of themselves or their meals on Instagram using that custom hashtag. Before you know it, your user-generated content is popping up in trends on Instagram, and your restaurant is garnering organic traffic to your website, Instagram page, and Facebook page.
Directly Engage With Customers and Social Media Influencers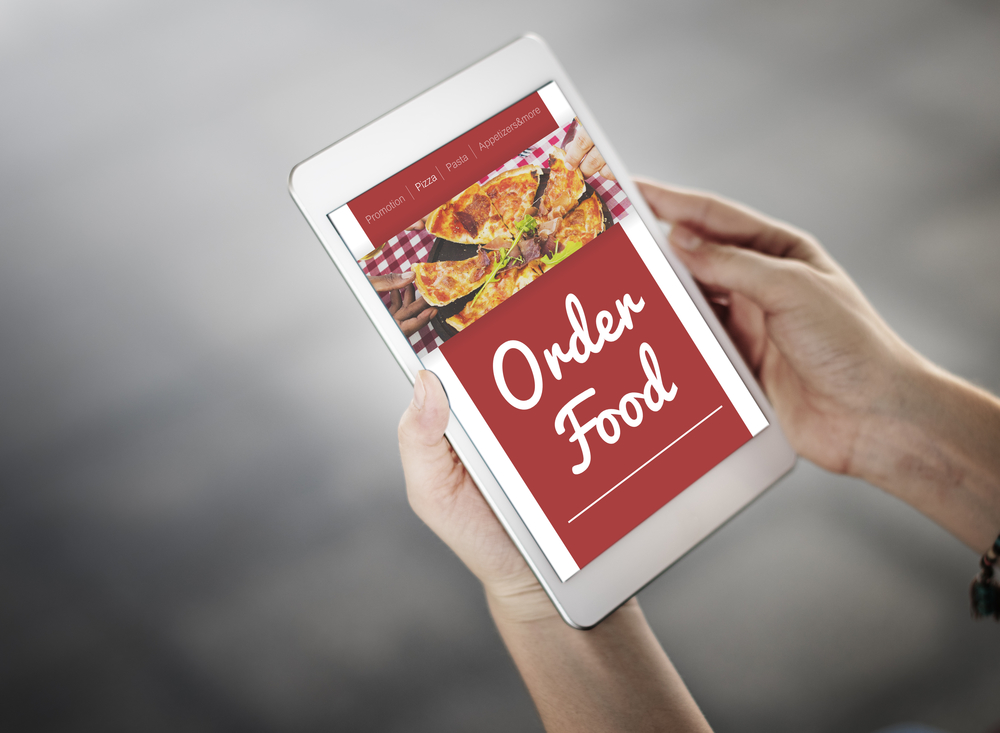 As your customers tag your business on Instagram and Facebook, you will start to establish a strong social media presence. To nurture and develop your follower base, you need to increase your engagement and user-generated content.
This means liking and commenting on customers' posts that tag you or have your hashtag in the caption. Everyone loves seeing their number of "likes" grow on an image, and positive comments have an even greater impact. When your business is tagged or you see a post with your hashtag, respond by liking the post and making a brief, complimentary comment and thank them for the mention or tag.
Additionally, you can also research and follow the influencers whom your customers follow. Many restaurants accomplish this by using apps like Hootsuite, Buffer or Sprout Social. Influencers include YouTube personalities, artists, celebrities, chefs and food critics. Reply to or comment on these influencers' posts in genuine ways, not just to promote the restaurant.
You can also message them directly, if they are local to your area, and invite them to visit for a meal and a photo op. When they post about your restaurant, you are potentially gaining access to their multitude of followers. That's better exposure than any traditional advertising you can buy.
Boost Demand Through Social Media Location-Based Advertising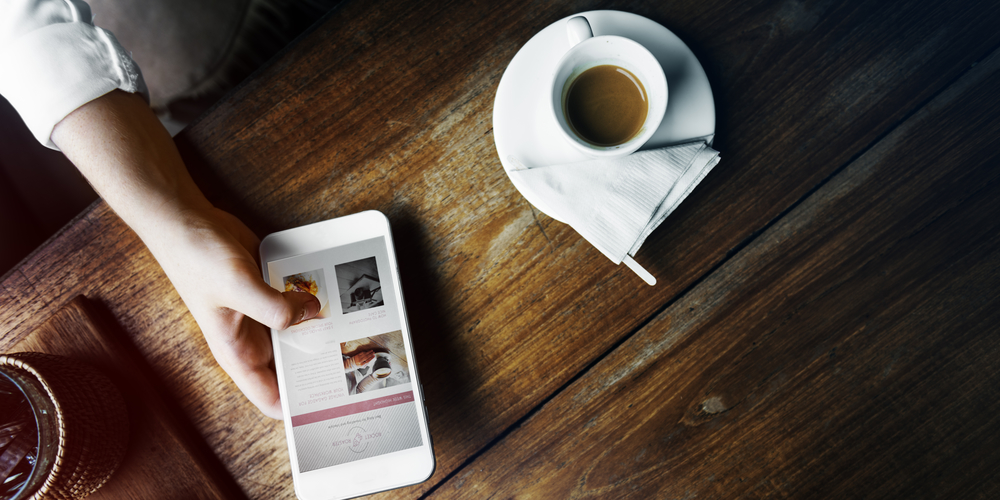 When you have a well-established social media presence and active follower engagement, you can start taking advantage of Facebook and Instagram location-based advertising. While this does incur a minor expense, it is a fantastic way to get online orders from customers who are nearby and likely to be checking social media via their mobile devices.
All you need to do is indicate your locality by town/city name or zip code, pick your demographic, set a budget of how much you want to spend on advertising at one time, and Facebook and Instagram will do the rest.
Any customer who is near the restaurant and viewing social media and is one of your followers, will see advertising for your restaurant while browsing. The same is true for those who have liked content your followers have posted. They will also see advertising targeted for their demographic even if they are not your followers. So these ads cover a wider customer base than most traditional print or radio advertising. As more customers are exposed to your brand via social media, more customers are likely to click the ad and place a pick-up or delivery order online.
Take some time to evaluate your social media presence. Is it helping you draw more customers, or is it stagnating with old content? This spring, start making social media work for your restaurant. Freshen up your content, engage with customers directly and start implementing location-based advertising to improve your foot traffic and online orders. Make this spring and summer your best seasons ever!